Esports Ecosystem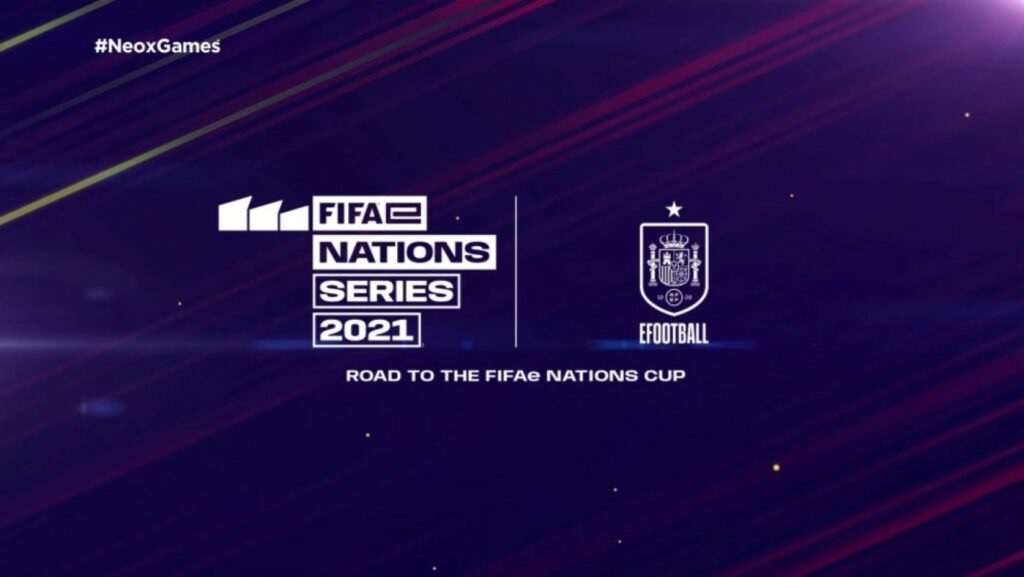 ESL dan Intel bakal memperbarui kerja sama mereka, Tumi meluncurkan koleksi tas dan aksesori untuk pemain esports
Minggu lalu, muncul kabar baik untuk fans esports di Tanah Air. Perwakilan Indonesia yang berlaga di FIFA eNations Online Qualifiers berhasil meraih gelar runner up. Sementara di tingkat internasional, juga ada beberapa kabar menarik. Salah satunya, Intel dan ESL yang memutuskan untuk memperbarui kontrak kerja sama mereka pada tahun depan.
Jadi Runner Up di FIFA eNations Online Qualifiers, Indonesia Melaju ke FIFA eNations Cup 2021
Indonesia berhasil meraih gelar runner up dalam FIFA eNations Online Qualifiers 2021 Zona Asia dan Oceania. Dengan begitu, tim perwakilan Indonesia tetap mendapatkan tiket untuk berlaga di FIFA eNations Cup 2021 yang bakal diadakan pada 20-22 Agustus 2021 di Kopenhagen, Denmark.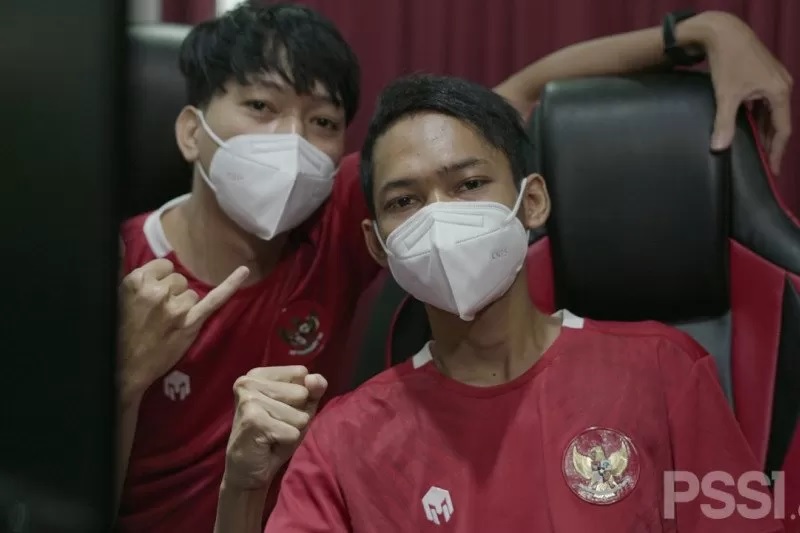 Dalam babak kualifikasi, Indonesia diwakili oleh Moehama Zulisar yang bertanding di PlayStation dan Fahmi Husaeni yang menggunakan Xbox. Keduanya berlaga di babak kualifikasi FIFA eNations Cup secara online di Hotel Ibis Slipi. Pada babak final, kedua perwakilan Indonesia harus bertanding melawan perwakilan Jepang. Moehamad Zulisar kalah dengan skor 1-2 sementara Fahmi Husaeni 1-3, menurut laporan Antara.
T1 Kerja Sama dengan Platform Data Gaming, OP.GG
Minggu lalu, organisasi esports asal Korea Selatan, T1 Entertainment & Sports, mengumumkan bahwa mereka telah menjalin kerja sama dengan platform data gaming, OP.GG. Sayangnya, mereka tidak mengungkap nilai dari kerja sama ini. Satu hal yang pasti, melalui kolaborasi ini, T1 dan OP.GG akan saling berbagi data dan informasi, memberikan dukungan teknis, serta membuat rencana karir yang optimal bagi para pemain setelah mereka pensiun, menurut laporan The Esports Observer. Selain data, OP.GG juga menyajikan berita pada gamers di Korea Selatan terkait League of Legends, Overwatch, dan PUBG. Mereka juga punya tim PUBG, yang bernama OP.GG Sports.
Jepang Buka Gym untuk Esports Pertama di Tokyo
Jepang membuka gym esports pertama di Tokyo. Gym yang dinamai "Esports Gym" itu akan dibuka pada 19 Mei 2021. Selain PC gaming, gym itu juga akan dilengkapi dengan lounge. Di gym tersebut, para pengunjung akan bisa memainkan beberapa game esports terpopuler di Jepang, termasuk Valorant dan League of Legends. Selain itu, para gamers bisa menyewa jasa pelatih profesional.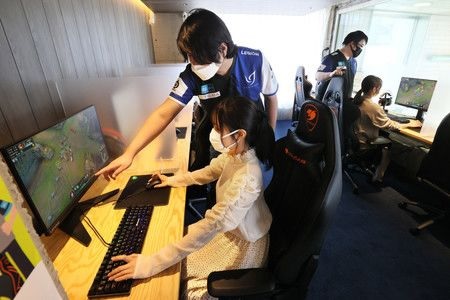 Para gamers bisa membayar sekitar US$13 untuk menggunakan PC di Esports Gym selama 3 jam. Sama seperti gym lain, di gym esports ini, pemain juga bisa mendaftarkan diri sebagai anggota. Biaya bulanan untuk menjadi anggota di Esports Gym dihargai mulai dari US$50. Dengan menjadi anggota gym, para gamers berhak untuk menggunakan PC yang ada di sana setiap hari. Esports Gym juga menawarkan jasa pelatihan pada para gamers dengan harga US$25 per jam, lapor Insider.
ESL dan Intel Perbarui Kerja Sama, Bakal Investasikan US$100 Juta di Esports
ESL Gaming akan memperbarui kerja samanya dengan Intel pada 2022. Dengan ini, ESL dan Intel akan menyiapkan US$100 juta untuk diinvestasikan ke esports. Investasi tersebut diharapkan akan bisa menciptakan produk baru yang inovatif, baik untuk pemain maupun fans esports. Selain itu, semua turnamen Counter-Strike: Global Offensive yang tidak menjadi bagian dari ESL Pro Tour akan menggunakan nama Intel Extreme Master. Salah satunya adalah ESL One Cologne, yang namanya akan diubah menjadi Intel Extreme Masters Cologne, seperti yang disebutkan oleh Esports Insider.
Tumi Luncurkan Koleksi Tas dan Pakaian untuk Atlet Esports
Minggu lalu, Tumi meluncurkan koleksi tas dan aksesori untuk pemain esports profesional. Untuk membuat produk-produk tersebut, Tumi berkonsultasi dengan para developer game dan atlet esports. Harapannya, mereka dapat memberikan produk yang sesuai dengan kebutuhan para pemain profesional, lapor Asia Tatler.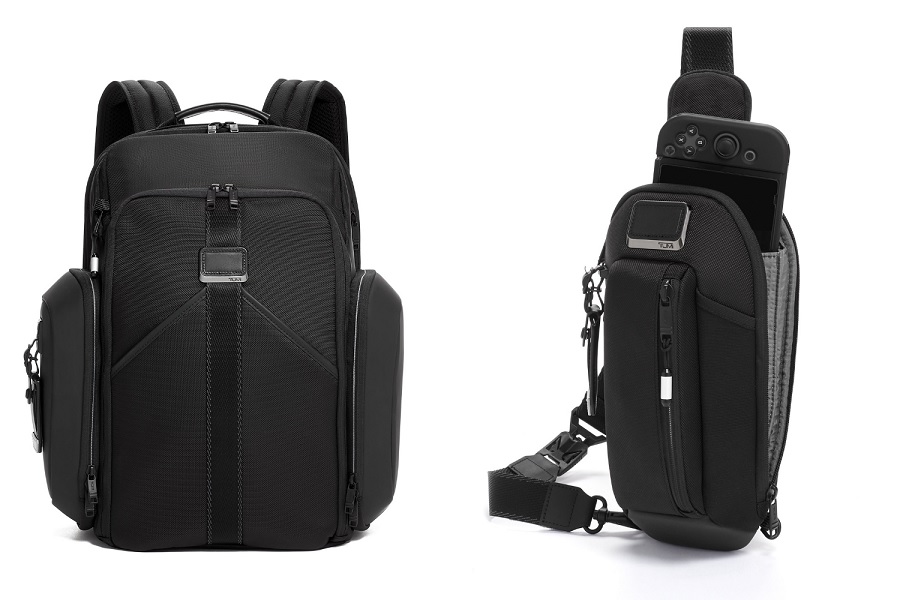 Pada tahun lalu, Tumi juga telah menjajaki ranah esports dengan bekerja sama dengan One Esports, perusahaan data dan analitik esports. Tumi bukan merek fashion pertama yang tertarik untuk memasuki dunia competitive gaming. Sebelum ini, Louis Vuitton juga berkolaborasi dengan Riot Games. Mereka membuat travel case untuk trofi League of Legends World Championship dan meluncurkan koleksi pakaian bertema League of Legends.