Esports Ecosystem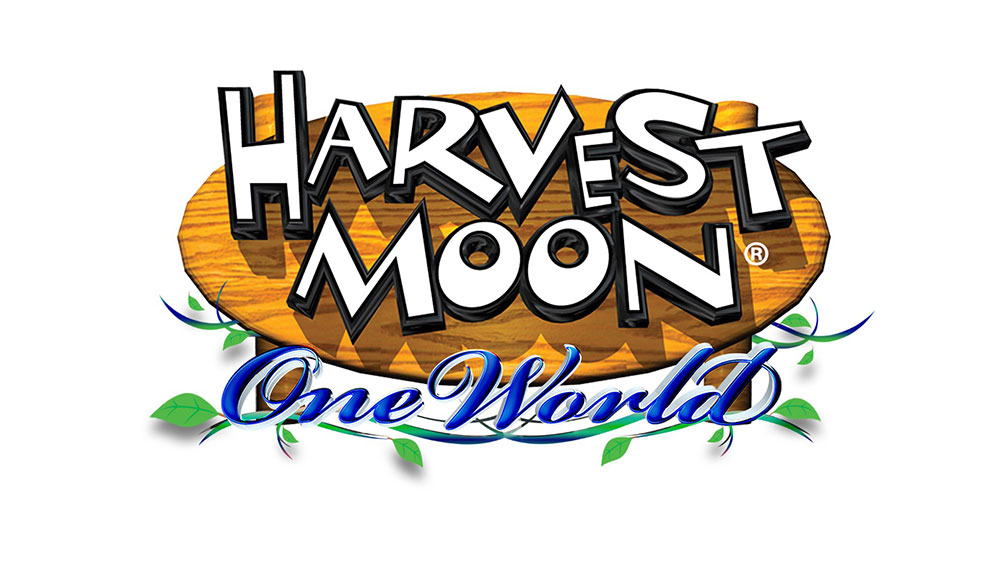 Dikerjakan menggunakan engine baru
Pemilik Nintendo Switch, bersiaplah menyambut game Harvest Moon baru tahun ini. Berjudul resmi Harvest Moon: One World, game ini digarap oleh Rising Star Games, yang sebelumnya dipercaya Natsume untuk mengerjakan Harvest Moon: Mad Dash.
One World mengangkat kisah yang cukup unik, di mana buah dan sayur tak lagi eksis di dunia. Entah bagaimana game ini akan menyisipkan elemen berkebun dan bertani di kondisi dunia yang seperti itu, namun yang pasti One World juga akan menitikberatkan pada elemen eksplorasi dengan mengajak pemain menelusuri beragam lokasi, bukan cuma kota terdekat dari kediaman sang lakon.
Developer-nya tak lupa menyinggung soal engine baru yang dipakai untuk mengembangkan One World. Sayang sejauh ini belum ada screenshot maupun video trailer yang dirilis, sehingga kita belum bisa mendapat gambaran grafiknya bakal sebagus apa.
Buat yang penasaran mengapa game ini hanya akan dirilis di Nintendo Switch – apalagi mengingat game sebelumnya, Harvest Moon: Light of Hope, tersedia di seluruh platform – kemungkinan Natsume dan Rising Star terinspirasi oleh kesuksesan Animal Crossing: New Horizons belum lama ini. Gaya bermain pengguna Switch yang cenderung santai tentunya sangat cocok disasar oleh game simulasi semacam ini.
Hype terhadap seri Harvest Moon memang sudah tidak sebesar dulu lagi. Seperti yang kita tahu, franchise ini sudah lama ditinggalkan oleh kreator aslinya, Yasuhiro Wada. Beliau kini punya studio game-nya sendiri, dan di tahun 2018 lalu, merilis game berjudul Little Dragons Cafe yang tak kalah menarik dari seri Harvest Moon maupun Story of Seasons.
Sumber: Rising Star Games via IGN.
From Our Network