Esports Ecosystem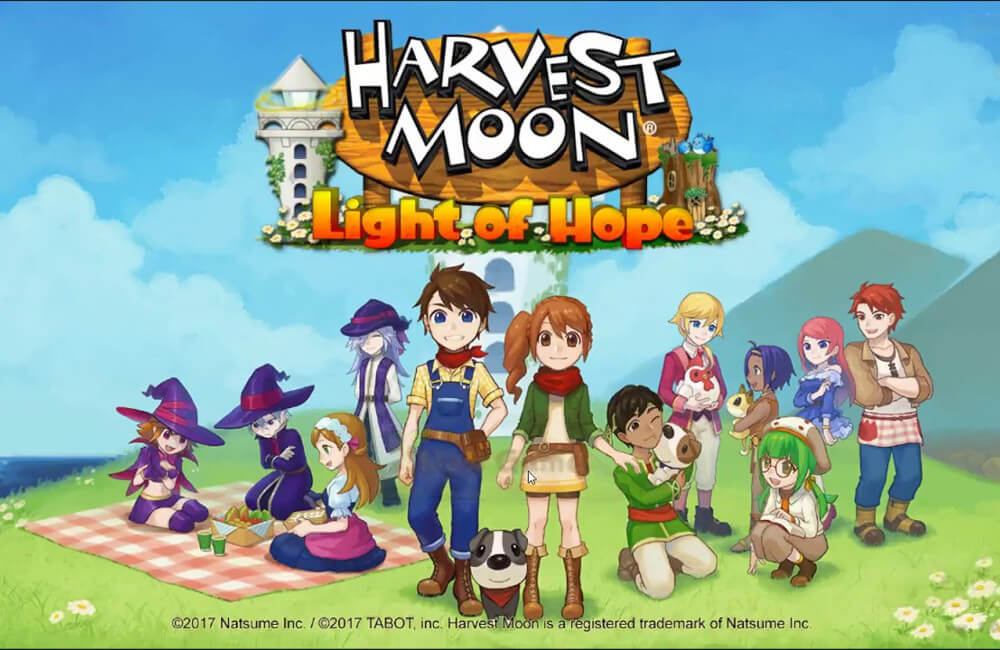 Entri kedua Harvest Moon yang hadir di mobile, setelah Harvest Moon: Seeds of Memories
Harvest Moon hingga kini masih bertahan sebagai salah satu seri game yang populer di pasaran. Memang ada beberapa kendala yang sempat terjadi dalam beberapa tahun belakangan. Yasuhiro Wada sang kreator aslinya sudah pindah ke perusahaan lain dan baru-baru ini mengerjakan game berjudul Little Dragon's Cafe. Hak atas nama Harvest Moon pun menjadi rebutan antara Marvelous Entertainment dan Natsume, sehingga seri ini terpecah menjadi dua seri (Story of Seasons dan Harvest Moon). Tapi semua itu tak menghalangi nama Harvest Moon untuk terus berkibar.
Entri terbaru dari seri Harvest Moon telah dirilis pada tahun 2017 lalu, yang berjudul Harvest Moon: Light of Hope. Game tersebut pada awalnya hanya tersedia untuk PC, tapi di tahun 2018 ini Natsume juga merilisnya untuk PS4 dan Switch dengan judul Harvest Moon: Light of Hope Special Edition. Sekarang, akhirnya Natsume memboyongnya ke platform iOS dan Android.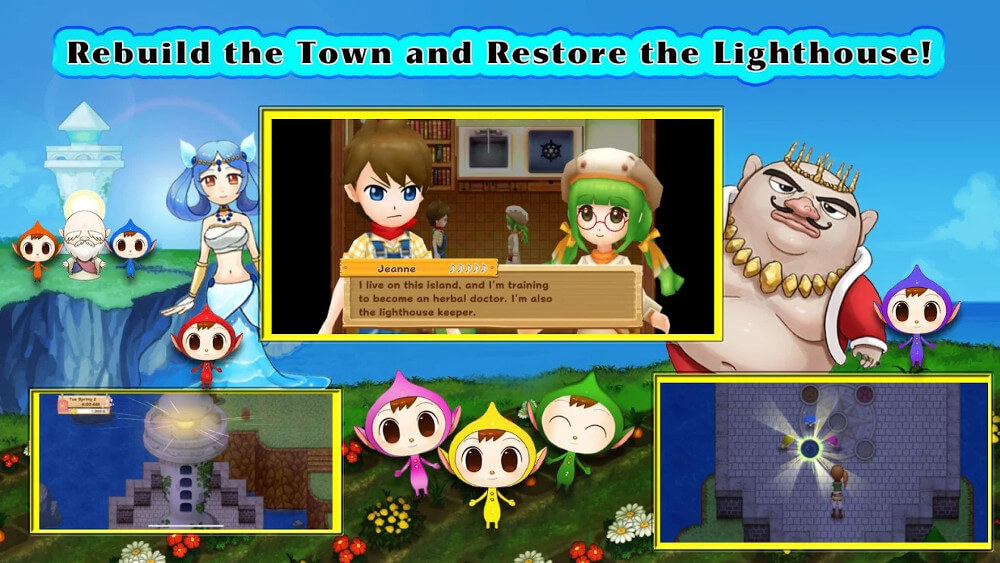 Harvest Moon: Light of Hope mengambil tema yang agak berbeda dari seri Harvest Moon pada umumnya. Anda tidak berperan sebagai petani yang mewarisi lahan dari kakek, melainkan menjadi pemuda yang terdampar di sebuah pulau akibat terkena badai di laut. Kini Anda tinggal di kota kecil sudah ditinggalkan penduduknya, dan Anda harus berjuang membangun kota itu agar makmur seperti sedia kala. Caranya? Tentu saja dengan bertani.
Khas seri Harvest Moon, di game ini Anda akan bercocok tanam, beternak, menambang, serta berinteraksi dengan para penduduk kota. Nantinya Anda juga bisa mengencani salah satu dari penduduk itu, kemudian menikah dengannya. Tersedia pilihan tokoh utama pria maupun wanita, jadi tak perlu mencari versi "for girl" seperti judul-judul Harvest Moon lama.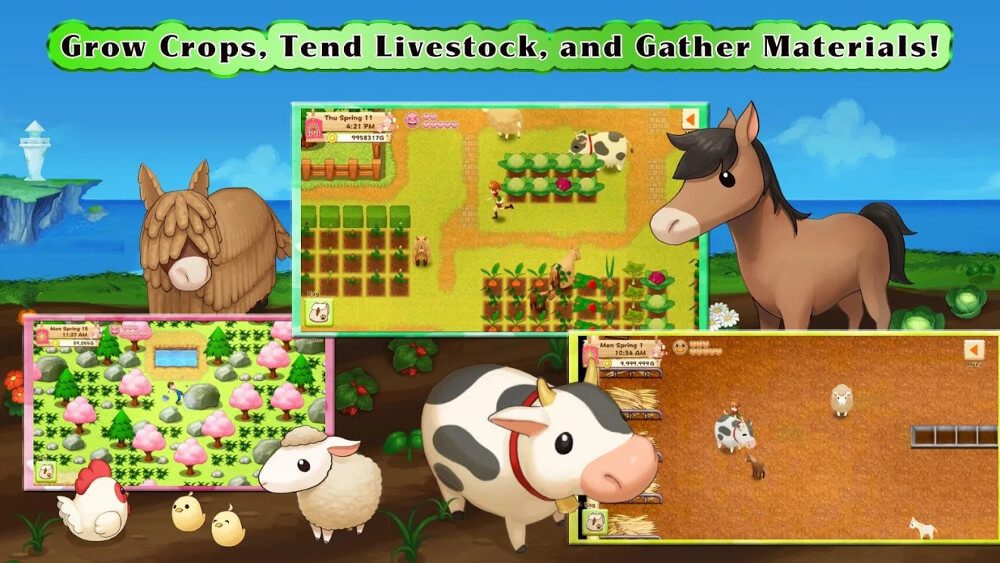 Harvest Moon: Light of Hope Special Edition memiliki tambahan yang tak ada di game aslinya, antara lain tambahan pilihan karakter untuk dinikahi, fitur multiplayer co-op, serta tambahan empat konten DLC. Namun versi iOS dan Android ternyata tidak memiliki embel-embel Special Edition. Jadi sepertinya game ini masih seperti versi PC yang dirilis pertama kali tahun 2017 lalu. Apakah Natsume akan memberi update agar kontennya sama Special Edition, masih belum ada informasi.
Harvest Moon: Light of Hope versi mobile sudah dapat Anda beli di Apple App Store maupun Google Play Store seharga Rp219.000. Game ini adalah game Harvest Moon kedua yang terbit di platform mobile, setelah Harvest Moon: Seeds of Memories dua tahun lalu.
Application Information Will Show Up Here
Sumber: Siliconera.
From Our Network