Esports Ecosystem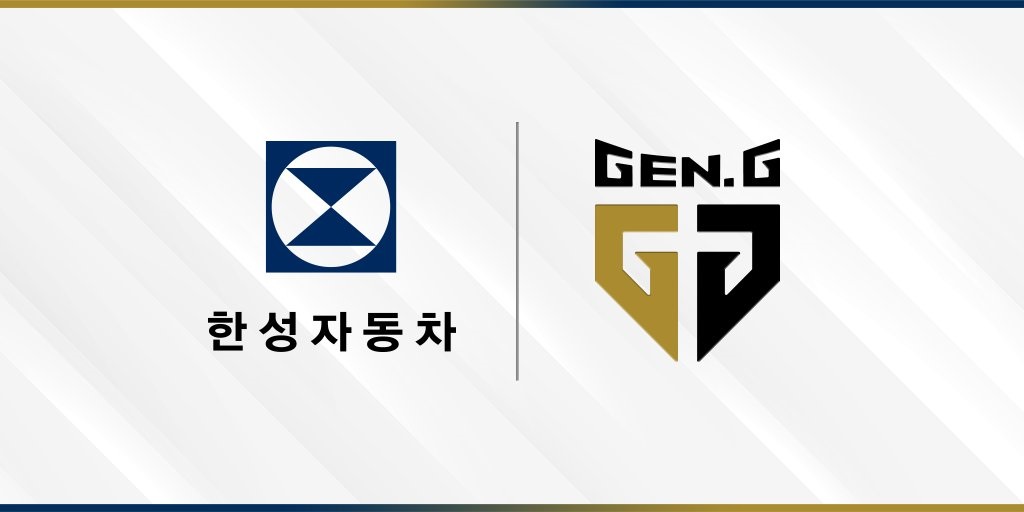 Han Sung Motor akan mengadakan berbagai kegiatan, termasuk nonton bareng
Gen.G mengumumkan bahwa mereka baru saja menjalin kerja sama dengan Han Sung Motor, dealer dari Mercedes-Benz di Korea Selatan. Sayangnya, tidak diketahui berapa nilai dari kontrak kerja sama ini. Gen.G hanya menyebutkan bahwa kerja sama ini memungkinkan mereka untuk memberikan "pengalaman unik" pada para fans mereka.
Menjadi dealer Mercedes-Benz, Han Sung Motor akan menyediakan kendaraan untuk para pemain Gen.G sebagai bagian dari kerja sama antara keduanya. Selain itu, Han Sung Motor juga akan menyelenggarakan berbagai kegiatan dengan fans Gen.G, termasuk nonton bareng, di showroom mereka yang terletak di Seoul. Kerja sama antara Gen.G dan Han Sung Motor juga meliputi kegiatan marketing.
Hop on a ride with us!

We're partnering with Han Sung Motor Co., the official dealer of Mercedes-Benz Korea!

We're collaborating together to bring fans unique experiences, from team transportation with Han Sung Motor vehicles to viewing parties and events! pic.twitter.com/0FZXLuE3zt

— Gen.G Esports (@GenG) March 25, 2020
Gen.G adalah organisasi esports global yang berdiri pada 2017. Dalam daftar organisasi esports dengan valuasi tertinggi yang Forbes buat tahun lalu, Gen.G duduk di peringkat 6. Mereka memiliki tim di sejumlah game esports, termasuk League of Legends, Overwatch, Player Unknown's Battlegrounds, NBA 2K, Counter-Strike: Global Offensive, dan Fortnite. Tidak diketahui apakah kerja sama baru dengan Han Sung Motor ini mencakup semua tim yang ada dalam Gen.G ataukah hanya tim yang bermain di game tertentu saja.
"Kerja sama ini sangat berarti karena ini adalah pertama kalinya sebuah dealer mobil impor bekerja sama dengan organisasi esports," kata CEO Han Sung Motor, Ulf Ausprung, seperti dikutip dari Korea Herald. "Dengan ini, merek kami akan menjadi semakin dikenal di kalangan generasi muda. Seiring dengan itu, kami harap kami akan bisa memberikan pengalaman digital yang baik pada generasi berikutnya."
Sebelum ini, Gen.G telah menjalin kerja sama dengan berbagai pihak, seperti Benefit Cosmetics, Elite Open School, McDonald's, dan Silicon Valley Bank, menurut laporan Esports Insider. Mereka juga bekerja sama dnegan University of Kentucky dengan tujuan untuk memperluas kesempatan bagi para mahasiswa untuk masuk ke dunia esports. Gen.G juga telah bekerja sama dengan Bumble untuk membuat tim khusus perempuan.
Sumber header: Twitter
From Our Network