Esports Ecosystem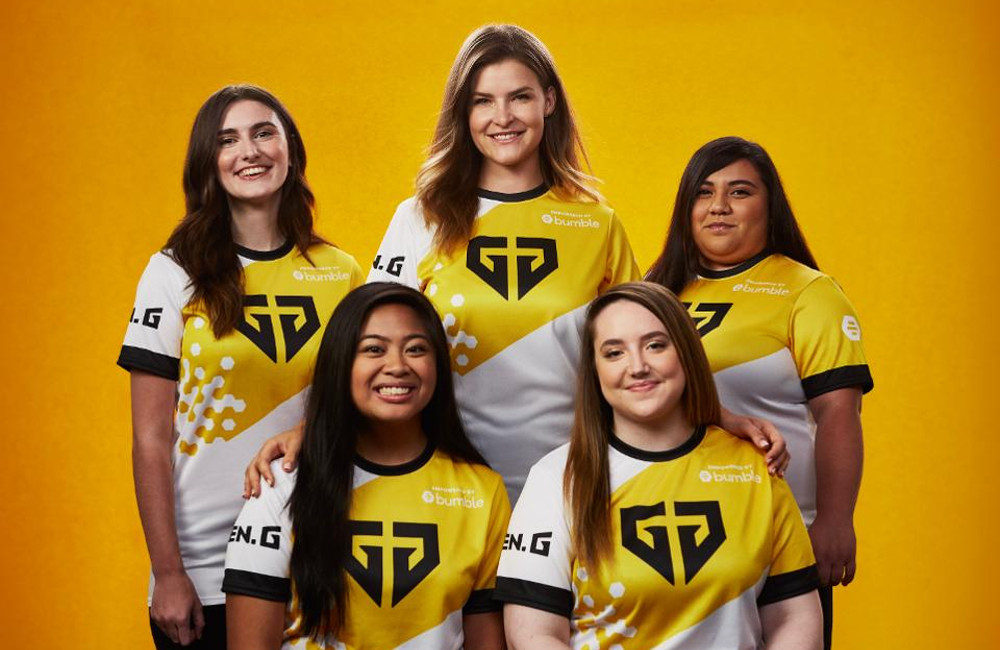 Kerja sama ini akan berjalan selama tiga tahun, dan mencakup berbagai program, event, serta merchandise.
Organisasi esports internasional Gen.G baru saja mengumumkan wujud kerja sama dengan pihak yang cukup unik, yaitu Bumble. Untuk Anda yang tak familier dengan nama ini, Bumble adalah aplikasi kencan berbasis lokasi yang didirikan oleh co-founder Tinder, Whitney Wolfe Herd. Dengan visi yang mendukung feminisme, Bumble telah berhasil merangkul lebih dari 55 juta pengguna di 150 negara dan kini perusahaannya memiliki valuasi senilai US$1 miliar.
Kolaborasi antara Gen.G dengan Bumble akan berjalan selama tiga tahun, dan mencakup berbagai macam program, event, serta merchandise. Dikutip dari Esports Insider, VP of Marketing Bumble Chelsea Maclin berkata, "Misi kami di Bumble adalah untuk memberdayakan kaum perempuan di seluruh dunia, dan kami bangga dapat berpartner dengan Gen.G untuk terus melebarkan sayap ke komunitas esports dan gaming. Kami berusaha mendukung kaum perempuan yang telah membangun komunitas-komunitas luar biasa di dunia gaming.
Kami telah membangun komunitas yang kuat lewat Bumble dan Gen.G, dan kami gembira bisa bekerja sama untuk membantu menyatukan komunitas gamer di dunia nyata. Bersama dengan Gen.G, kami ingin memberdayakan para perempuan perintis, dan memudahkan mereka terhubung dengan komunitas mereka baik lewat kencan, pertemanan, atau networking."
Dalam keterangan yang ia sampaikan pada Forbes, Maclin juga mengungkap terjadinya satu hal unik di kalangan pengguna Bumble. Yaitu bahwa begitu Bumble meluncurkan fitur BFF (best friends forever, fitur pencarian untuk hubungan pertemanan nonromantis), ternyata banyak pengguna yang membajak platform tersebut untuk mencari teman sesama gamer. Fenomena ini mendorong Bumble untuk menambahkan badge "gaming" di profil pengguna, juga menambahkan "gaming" sebagai salah satu kategori minat bila pengguna ingin melakukan pencarian.
Ini menunjukkan bahwa banyak pengguna Bumble yang juga merupakan gamer, dan Bumble telah membantu mereka untuk membentuk komunitas-komunitas tersendiri. Bila seorang perempuan menggunakan fitur BFF, mereka hanya bisa mendapat match dengan sesama perempuan. Di tengah dunia gaming yang didominasi oleh kaum lelaki, Bumble menjadi ruang alternatif yang aman bagi kaum gamer perempuan ini.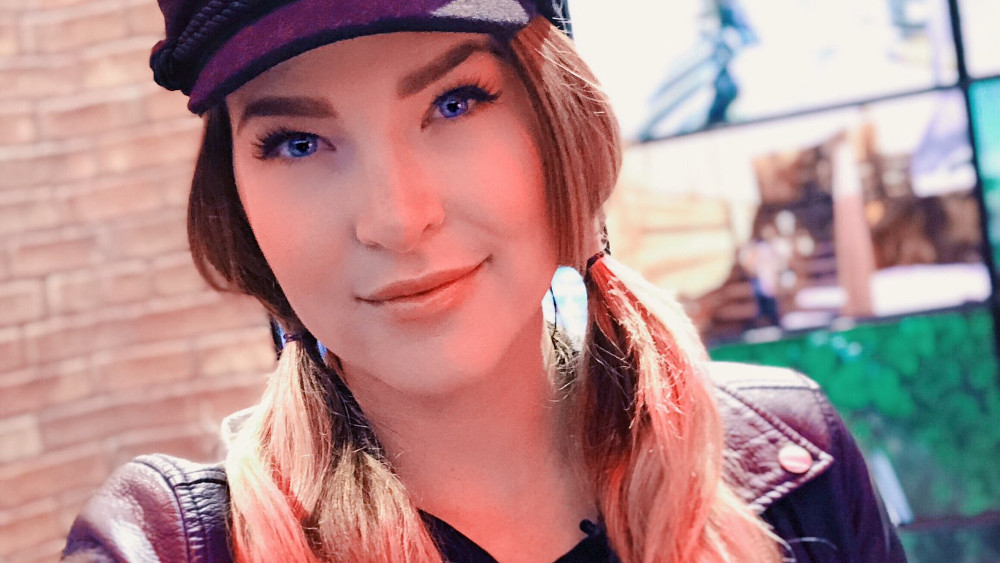 "Komunitas gaming telah lama berorientasi di sekitar kaum laki-laki dan bahkan terkadang toxic untuk kaum perempuan yang berpartisipasi atau sekadar menonton," kata CEO Gen.G, Chris Park, kepada Forbes, "Kami ingin mengubah hal itu dan memberikan suara dan mempromosikan bagaimana para perempuan membawa gaming masuk ke kehidupan serta persahabatan mereka. Kami ingin mendorong perempuan menjadi bagian dari olahraga ini."
Bersama Bumble, Gen.G kini membentuk sebuah tim Fortnite dengan anggota seluruhnya perempuan, yang disebut Team Bumble. Beranggotakan empat orang yaitu Carlee, Hannah, maddiesuun, dan Tinaraes, tim ini diharapkan dapat mengubah posisi kaum perempuan di dunia esports menjadi lebih positif. Bumble juga menjalin kerja sama khusus dengan Kristen "KittyPlays" Valnicek, streamer populer dengan lebih dari 1 juta follower di Twitch yang kini memegang posisi Head of New Gaming Initiatives di Gen.G.
"Saya menghabiskan banyak hidup saya menyembunyikan fakta bahwa saya seorang gamer karena dulu ada sedikit kontroversi seputar ini (gamer perempuan)," ujar KittyPlays, "Saya bangga terhadap sisi gaming diri saya sekarang dan ingin tampil terbuka dengannya. (Gaming) adalah sesuatu yang membuat saya sangat gembira, dan saya ingin lebih banyak perempuan merasakan kebanggaan yang sama."
Sumber: Esports Insider, Forbes