Esports Ecosystem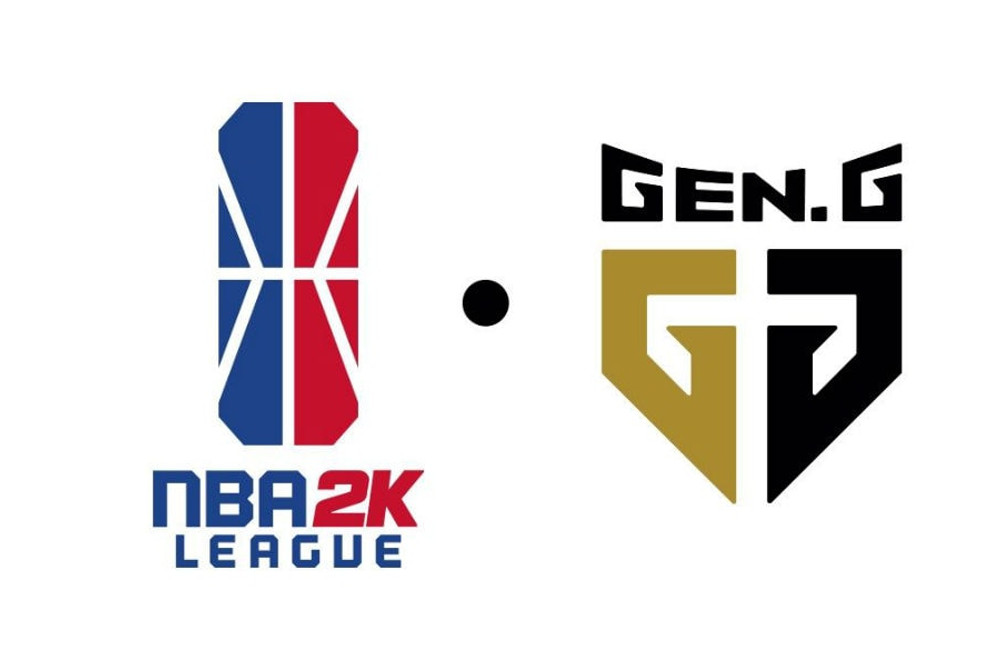 Gen.G akan terlibat dalam pengembangan atlet, pengembangan brand, dan program NBA 2K League lainnya di Asia.
NBA 2K League beberapa waktu lalu baru saja mengumumkan bahwa mereka telah menerima satu tim dari Tiongkok untuk ikut berkompetisi, yaitu Gen.G. Tim ini merupakan tim pertama dari luar daerah Amerika Utara yang masuk sebagai bagian dari franchise NBA 2K League. Mulai dari musim 2020, Gen.G akan bergabung dengan 22 tim lainnya yang sudah ada, seperti Lakers Gaming, Celtics Crossover Gaming, dan Knicks Gaming.
Dalam keterangan di situs resminya, NBA 2K League mengatakan bahwa mereka menjalin kerja sama strategis jangka panjang dengan Gen.G untuk memperluas jumlah penggemar maupun pemain, dengan fokus di wilayah Asia. Brand Gen.G yang multikultural dan kiprah mereka di berbagai judul esports diharapkan dapat semakin memperluas jejak NBA 2K League secara global.
"Ini adalah momen bersejarah dalam perjalanan NBA 2K League untuk menjadi liga global sejati bersama fans, franchise, dan pemain dari seluruh dunia," kata Brendan Donohue, Managing Director 2K League, "Gen.G adalah organisasi yang ideal untuk meluncurkan tim pertama kami di luar Amerika Utara, dan kami berharap dapat bekerja bersama Gen.G untuk menjangkau penggemar baru di Shanghai serta menemukan talenta elit di penjuru Asia."
We're excited to welcome @GenG to the NBA 2K League as they launch a team from Shanghai! pic.twitter.com/wo05xpNFeb

— NBA 2K League (@NBA2KLeague) September 27, 2019
Tim Gen.G nantinya akan berlatih di markas Gen.G yang berada di Los Angeles. Selain merupakan tim luar Amerika pertama, Gen.G juga merupakan tim pertama di NBA 2K League yang tidak berafiliasi dengan tim NBA, meskipun salah satu investor Gen.G yaitu Dennis Wong juga merupakan shareholder di tim NBA LA Clippers. Bagi Gen.G, NBA 2K League adalah franchise kedua yang mereka ikuti. Sebelumnya mereka mengikuti franchise Overwatch League sebagai pemilik tim Seoul Dynasty.
Menariknya, peran Gen.G di NBA 2K League bukan hanya sebagai partisipan kompetisi, tapi juga sebagai partner untuk mengembangkan liga tersebut secara global. Mereka akan berkolaborasi dalam pencarian dan pengembangan atlet di Asia, pengembangan brand di Asia, serta pelaksanaan program-program esports dan gaming di seluruh dunia.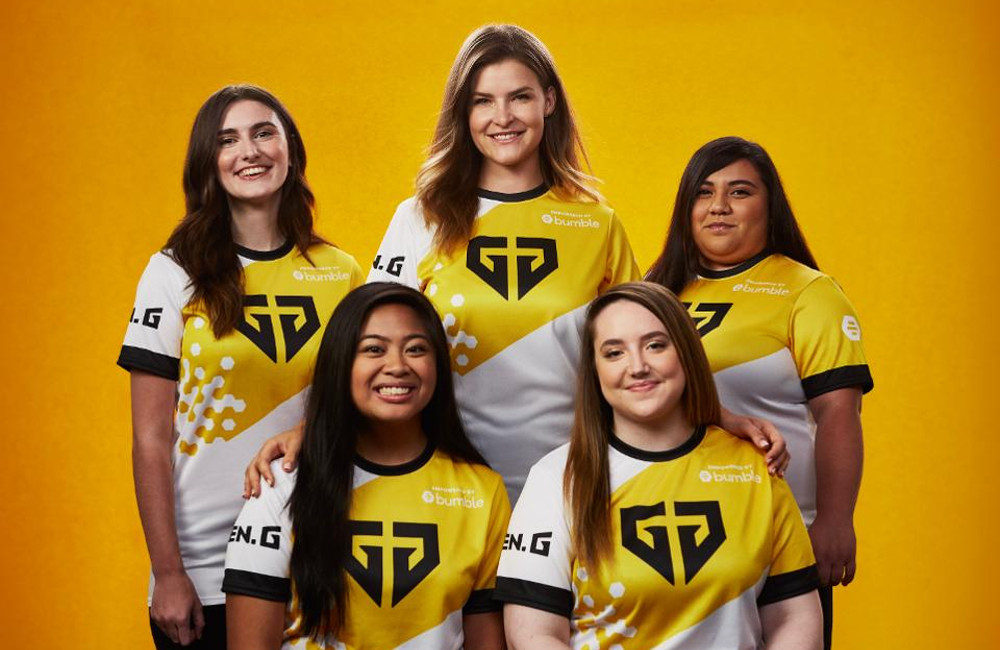 Salah satu hal yang memperkuat kolaborasi Gen.G dan NBA 2K League adalah karena keduanya sama-sama menjunjung tinggi nilai-nilai inklusivitas dan profesionalisme. Di bulan Agustus lalu misalnya, NBA 2K League baru saja mengadakan development camp pertama untuk pemain-pemain esports NBA 2K perempuan di New York City. Sementara Gen.G juga baru meluncurkan tim Fortnite khusus perempuan yang disebut Team Bumble, hasil kerja sama dengan aplikasi Bumble. Bersama Gen.G, NBA 2K League ingin lebih memperkuat program-program seperti ini.
"Kami merasa terhormat bisa membantu memimpin ekspansi NBA 2K League ke Asia dan bangga bisa mewakili Shanghai beserta ratusan juta penggemar Tiongkok yang menyukai bola basket dan video game," kata CEO Gen.G, Chris Park, "Misi utama Gen.G yang unik—untuk menghubungkan para penggemar dan atlet esports di seluruh Amerika Serikat dan Asia—ada untuk usaha ambisius seperti ini. Kami memiliki rencana-rencana besar untuk membantu menumbuhkan NBA 2K League di komunitas seluruh dunia yang memiliki gairah terhadap bola basket dan video game."
Sumber: NBA 2K League
From Our Network