Esports Ecosystem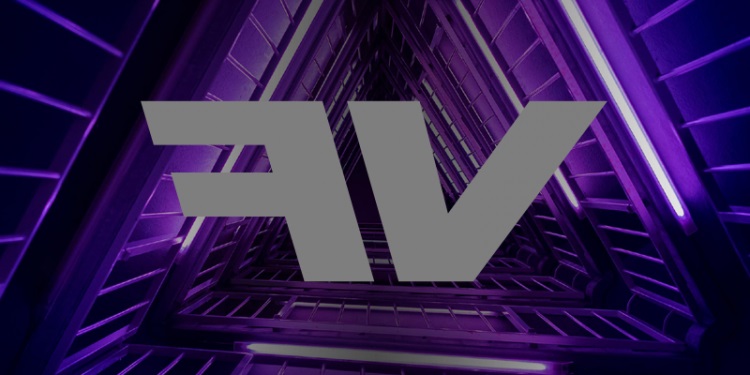 Five Vectors adalah startup yang membuat musik khusus untuk gaming dan esports
Five Vectors Inc baru saja mendapatkan investasi sebesar US$1 juta (sekitar Rp14 miliar). Five Vectors adalah startup yang bekerja sama dengan musisi untuk menciptakan musik yang memang dibuat khusus untuk pelaku industri gaming dan esports. Investasi kali ini dipimpin oleh BITKRAFT Esports Ventures, yang belakangan memang sering menanamkan investasi di startup yang bergerak di bidang gaming atau esports seperti VENN, Ready Games, dan Anzu.io. Five Vectors memiliki kantor di Los Angeles dan Berlin. Saat ini, startup tersebut memiliki dua merek dagang, yaitu 2DEX dan Players Republik. 2DEX adalah merek label rekaman untuk musik gaming sementara Players Republik adalah merek yang akan membuat aplikasi dan produk audio untuk konsumen.
Dengan pendanaan ini, Five Vectors akan bekerja sama dengan publisher game dan organisasi esports serta musisi untuk membuat lagu bagi tim dan liga esports serta musik dalam game. Didirikan pada 2019, Five Vectors telah bekerja sama dengan beberapa musisi serta produser dan telah menghasilkan lebih dari 80 musik. Mereka juga bertanggung jawab dalam pembuatan musik untuk esports dari Rainbow Six Siege, lagu anthem untuk divisi League of Legends dari SK Gaming, dan menciptakan musik pengiring untuk program esports PlayBrain di Jepang.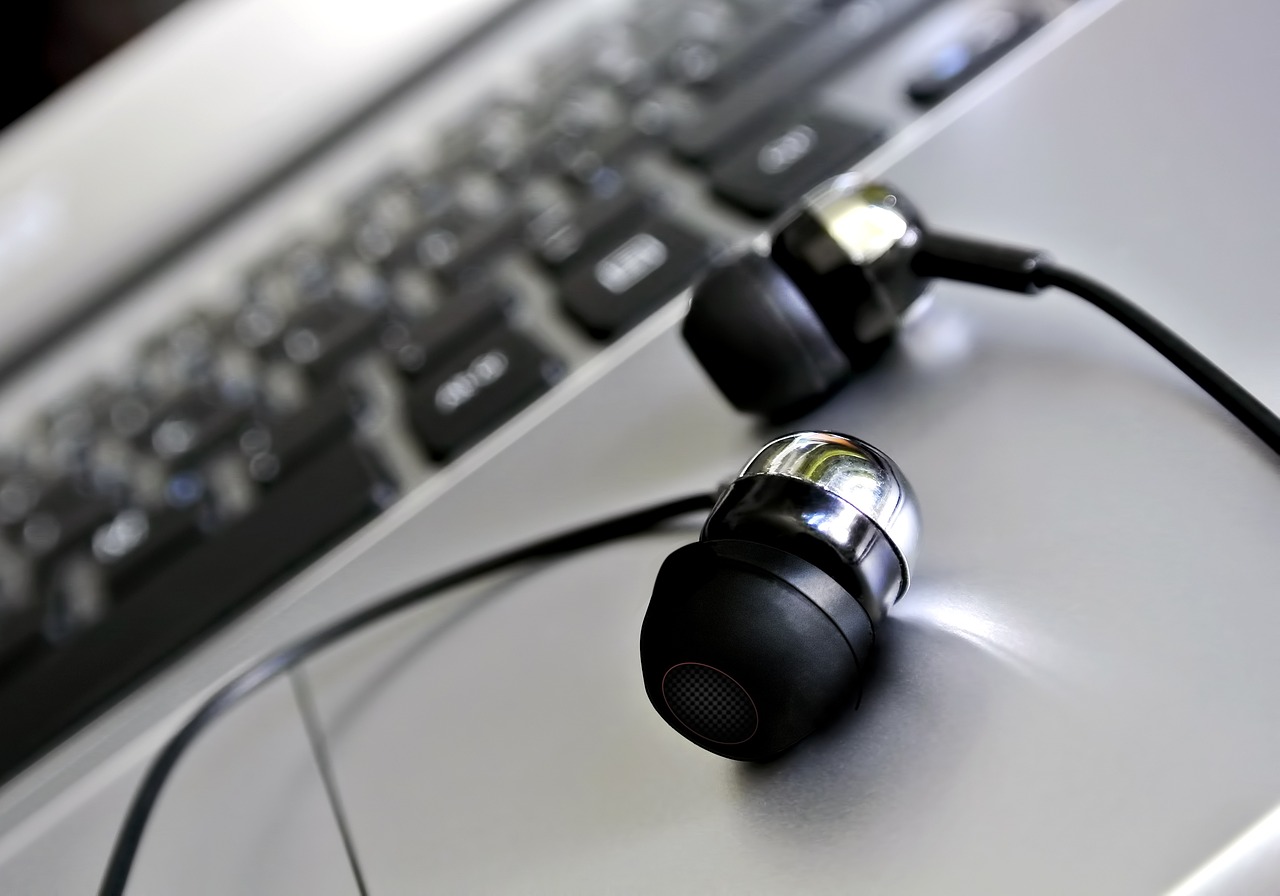 BITKRAFT founder dan Managing Partner, Jens Hilgers mengatakan, musik kini telah menjadi bagian dari game yang tak terpisahkan. Menggunakan musik yang tepat dalam sebuah game akan membuat pengalaman bermain menjadi semakin memuaskan. "Dengan investasi kami di Five Vectors, kami mendukung tim ambisius yang sangat fokus pada teknologi musik di dunia gaming dan esports. Five Vectors membawa musik baru untuk gamers dan industri gaming. Teknologi yang Five Vectors tengah kembangkan adalah inovasi besar di dunia musik," kata Hilgers, dikutip dari The Esports Observer.
"Kami bangga untuk menyambut Jens dan keluarga BITKRAFT Esports Ventures sebagai investor kami," kata CEO Five Vectors, Andres Lauer, menurut laporan Games Industry. "Kami melihat ada kaitan yang erat antara musik dan gaming dan kami menciptakan Five Vectors untuk mengisi kekosongan di industri dengan menciptakan solusi musik khusus bagi industri gaming dunia." Five Vectors mengatakan, dana investasi kali ini akan digunakan untuk mencari musisi baru dan untuk mengembangkan teknologi stack terintegrasi untuk memudahkan semua pihak di industri game dan esports — mulai dari game publisher, tim serta liga esports, dan kreator game — untuk mencari dan menggunakan musik yang mereka perlukan.
From Our Network