Esports Ecosystem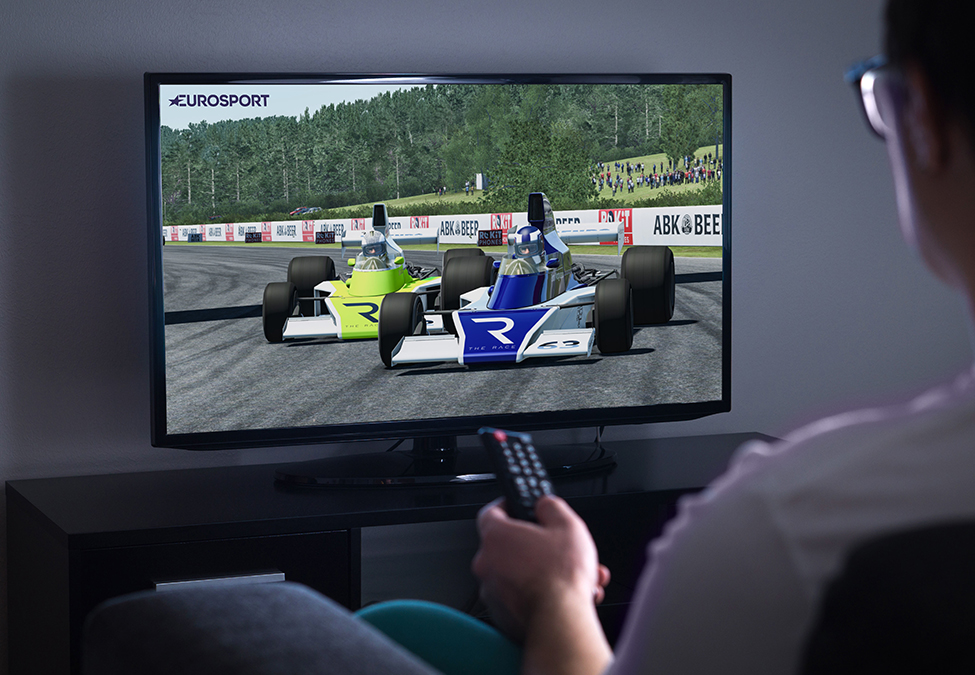 Eurosport mendapatkan hak siar atas The Race All-Star Series
Jaringan televisi Eropa, Eurosport mengikuti jejak ESPN. Untuk menggantikan balapan yang dibatalkan karena pandemik virus corona, Eurosport akan menayangkan pertandingan esports berupa balapan virtual. Mereka baru saja menandatangani kerja sama dengan Torque Esports. Kini, mereka berhak untuk menyiarkan balapan virtual The Race All-Star Series di 150 negara.
Seri pertama dari The Race All-Star Series sudah memasuki tahap akhir. Babak final dari balapan tersebut akan diadakan pada 26 April 2020. Meskipun begitu, seri kedua dari balapan itu akan diadakan pada 1 Mei 2020. Dalam The Race All-Star Series, akan ada 80 pembalap — baik pembalap profesional maupun pembalap virtual — yang akan bertanding dengan satu sama lain. Platform simulasi yang akan digunakan adalah rFactor 2. Dengan begitu, para peserta dapat ikut balapan tanpa harus keluar dari rumah mereka.
"Dengan senang hati, kami menyambut Eurosport sebagai salah satu rekan kami," ujar President dan CEO Torque Esports, Darren Cox, seperti dikutip dari Esports Insider. "Dapat disiarkan langsung ke rumah warga Eropa adalah pencapain penting bagi All-Star Series. Ketika balapan ini disiarkan di ESPN, kami mendapatkan sambutan yang hangat. Jadi, kami senang karena balapan tersebut juga akan disiarkan di televisi Eropa."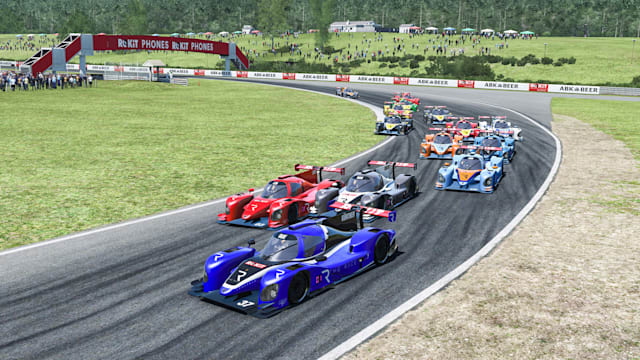 Eurosport bukan satu-satunya channel televisi yang menyiarkan balapan virtual ataupun pertandingan esports. Di tengah pandemik, esports tampaknya menjadi satu-satunya kompetisi olahraga yang masih bisa dijalankan, sementara pertandingan olahraga tradisional seperti bola basket dan sepak bola terpaksa harus dibatalkan.
Menurut Engadget, salah satu alasan Eurosport memutuskan untuk menayangkan All-Star Series adalah karena mereka tidak punya pilihan lain. Mengingat tidak ada pertandingan olahraga yang berlangsung, maka mereka hanya bisa menyiarkan tayangan ulang atau menayangkan berita tentang kompetisi olahraga. Sementara bagi pelaku esports, ini adalah kesempatan untuk memenangkan hati masyarakat luas.
Di tengah pandemik virus corona, banyak pertandingan olahraga yang dialihkan menjadi kompetisi esports. Dalam dunia balap saja, ada Formula 1, Formula E, dan NASCAR. Sebagian balapan virtual ini disiarkan di channel televisi tradisional seperti Fox Sport. Dan balapan tersebut ternyata cukup digemari. Buktinya, eNASCAR iRacing Pro Invitational Series yang disiarkan di Fox Sports berhasil menjaring lebih dari 900 ribu penonton.
From Our Network