Esports Ecosystem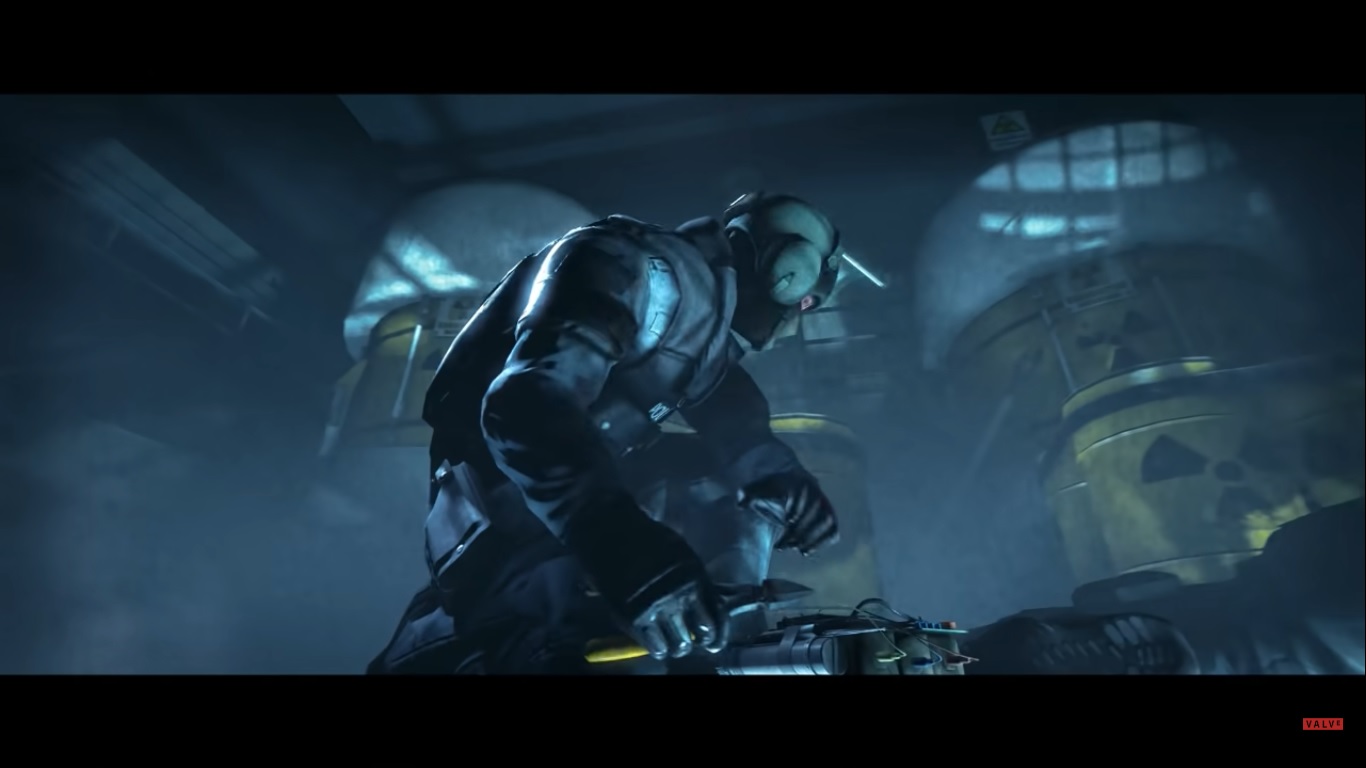 Bersamaan degan berkembangnya skena esports, kelelahan fisik dan mental kerap membayangi atlet esports dan memerlukan perhatian yang serius.
Baru-baru ini Asosiasi Pemain profesional Counter-Strike (CSPPA) mengumumkan akan bekerja sama dengan 2 universitas di Inggris untuk meneliti kesehatan mental atlet esports CS:GO. Bersama dengan Universitas Chichester dan Universitas Winchester, sebuah studi mendalam akan dilakukan terkait kesehatan mental atlet esports.
Banyaknya atlet esports yang menyatakan hiatus atau beristirahat dari esports sesungguhnya mengalami permasalahan yang serius, sekalipun memberikan performa yang baik di ranah kompetitif. Nyatanya sudah pernah tercatat pemain yang harus mengundurkan diri dan tidak aktif lagi di skena kompetitif esports karena memiliki masalah kesehatan fisik maupun mental.
The @CSPPAgg partners with top universities to perform first-ever survey of mental health in esports of its kind pic.twitter.com/Nz4z9lW1sW

— Counter-Strike Professional Players' Association (@CSPPAgg) August 6, 2020
Lebih jauh lagi, kesehatan mental adalah hal yang sampai saat ini belum mendapatkan perhatian serius bahkan kerap mendapat stigma yang negatif. Jika generasi sebelumnya memandang aktivitas gaming dan esports adalah sepenuhnya aktivitas untuk mengisi waktu luang dan bersifat rekreatif, nyatanya pandangan itu kurang tepat menggambarkan gaming dan esports secara utuh.
Di tengah perkembangan industri gaming dan esports yang kian hari kian meningkat, banyak atlet esports harus menghadapi tekanan berlebih dalam karier mereka. Dalam tingkatan paling sederhana, semua atlet esports sudah barang tentu mengejar kemenangan dan berusaha memberikan performa terbaiknya. Hanya saja, layaknya pada semua pertandingan, hanya akan ada satu pemenang dan raihan lainnya seolah tidak ada artinya.
Lebih dalam lagi mengenal profesi atlet esports, stress level umumnya akan meningkat seiring menanjaknya skill dan popularitas. Di saat bersamaan ketika seorang atlet esports profesional meraih titel juara, lambat laun tumbuh kepopuleran layaknya seorang selebritas. Menanggapi media, kerja sama dengan brand, jadwal streaming, dan campuran penggemar serta warganet yang belum tentu sepenuhnya suportif memberikan beban mental tambahan sambil seharusnya penuh berkonsentrasi kepada kompetisi.
Adapun waktu jeda antar turnamen juga perlu menjadi sorotan di dunia esports, terkhusus bagi organisasi esports dan tournament organizer atau siapapun juga yang berkeinginan mengadakan gelaran turnamen esports. Dalam waktu satu tahun sebuah disiplin esports memiliki kalender kompetisi yang padat dan kadang malah tumpang tindih. Tidak saja secara mental, atlet esports juga tidak sedikit mengalami kelelahan secara fisik saat harus mengimbangi waktu latihan dan bepergian saat menghadiri turnamen secara offline.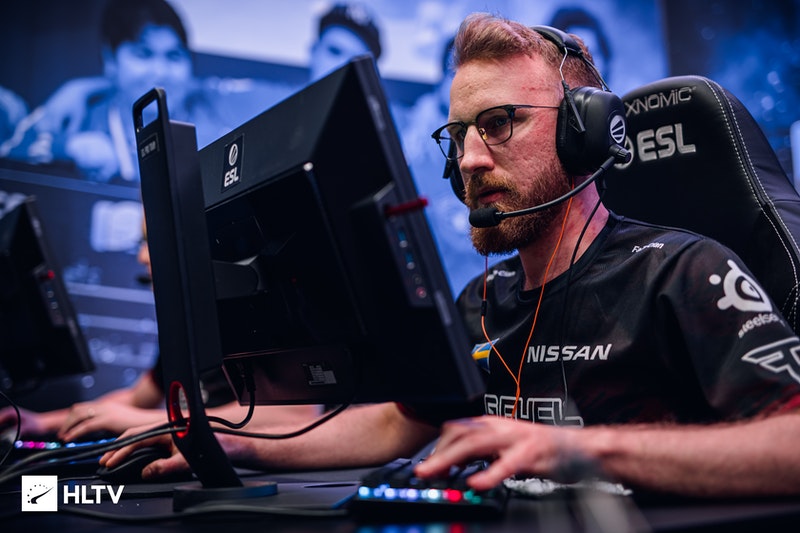 Dengan adanya perhatian dan pengertian yang mendalam terhadap kesehatan mental atlet esports secara luas, akan membantu meletakkan dasar yang baik bagi keberlangsungan dan pertumbuhan industri esports di masa depan. Terlepas esports begitu erat dengan gemerlapnya panggung kompetisi dan kepopuleran, setiap atlet esports adalah manusia biasa yang juga memiliki batasan.
From Our Network