Esports Ecosystem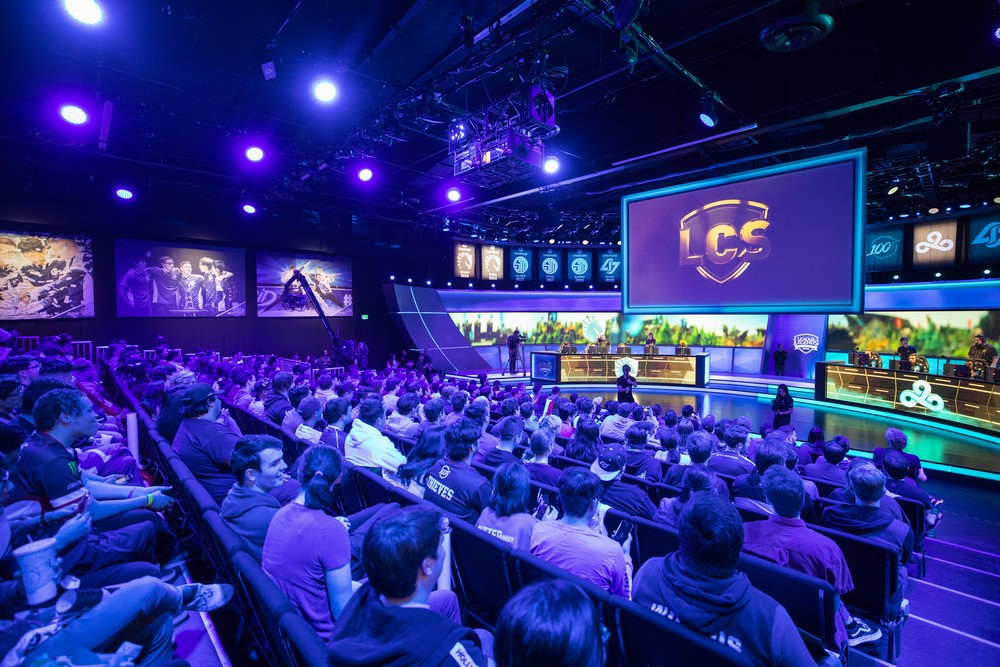 Lewat kesepakatan penayangan ini, ESPN akan tayangkan LCS Spring Split 2020 di ESPN 2 dan aplikasi ESPN. Meski demikian LCS juga tetap tayang di Twitch.
Selain Counter-Strike, League of Legends mungkin jadi game lain yang juga punya kisah sukses jangka panjang. Rilis sejak 27 Oktober 2009 lalu, MOBA besutan Riot Games masih menjadi salah satu game terpopuler, dengan perkiraan jumlah pemain mencapai 100 juta. Tak hanya sebagai game, League of Legends juga berhasil menjadi ekosistem esports tersukses, membuat Riot percaya diri menjadikannya sebagai pilar bisnis.
Salah satu alasan suksesnya ekosistem tersebut adalah League of Legends Championship Series. Merupakan pertandingan liga kasta utama skena League of Legends Amerika Serikat, LCS terbukti menjadi satu komoditas menarik bagi sponsor. Buktinya LCS bisa mendapat sponsor dari perusahaan layanan finansial Mastercard, ataupun perusahaan otomotif Honda.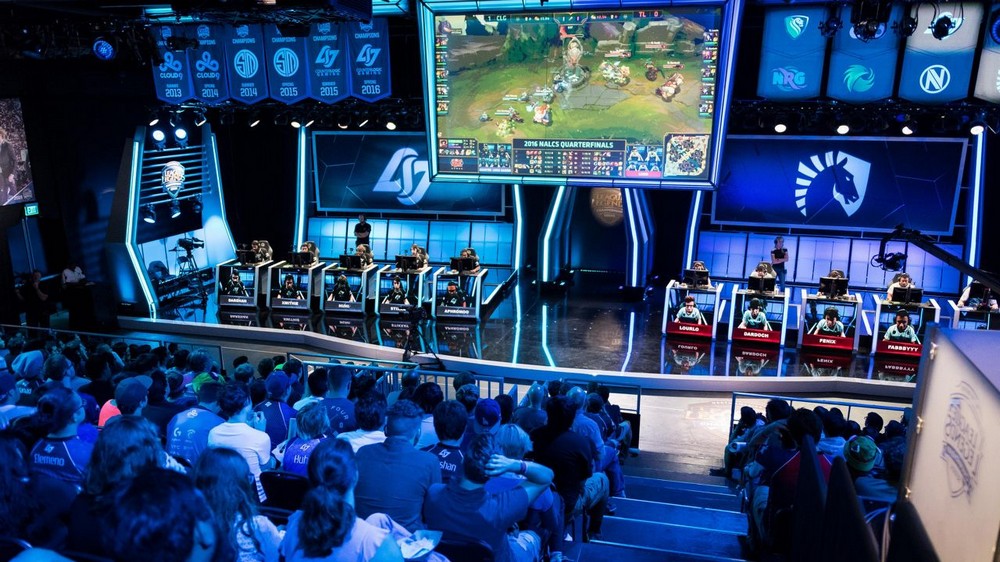 Baru-baru ini, Riot Games juga berhasil mengamankan kesepakatan penayangan dengan dengan jaringan televisi swasta khusus olahraga di Amerika Serikat, ESPN. Dalam kesepakatan ini, ESPN akan pertandingan League of Legends Championship Series (LCS) pada saluran televisi mereka.
Mengutip dari Esports Observer, ESPN akan segera menayangkan tiga ronde pertandingan babak Playoff LCS Spring Split 2020, lewat saluran televisi ESPN2 dan saluran digital lewat aplikasi ESPN.
Tayangan perdana menampilkan pertandingan 100 Thieves vs Team SoloMid pada pukul 16:00 ET (10 April 03:00 WIB) di aplikasi ESPN. Kerja sama penayangan ini tidak bersifat eksklusif, sehingga pertandingan LCS akan tetap tayang juga di Twitch.
Terkait kerja sama ini, John Lasker, ESPN VP/Digital Programming mengatakan, "Kami sangat bersemangat untuk dapat bekerja dengan Riot Games dalam kesempatan untuk menciptakan konten yang inovatif di dalam sistem franchise yang luar biasa ini. Dengan menayangkan salah satu esports terpopuler di dunia, memungkinkan ESPN untuk merangkul penonton baru."
Chris Greeley, Komisaris LCS menambahkan. "Ini adalah saat-saat, ketika menonton dan menikmati pertandingan para elit memiliki kekuatan untuk menyatukan kita sebagai komunitas. Lewat kerja sama ini, kami sudah tidak sabar untuk menyajikan pertandingan terbaik LCS kepada khalayak baru ataupun para penggemar setia. Nantikan pertandingan League dengan skill tingkat tinggi, seraya kami memahkotai tim terbaik di LCS Spring Split 2020."
Babak Playoff LCS sudah dimulai sejak pekan lalu, dengan format pertandingan online. Kulminasi pertandingan ini adalah babak Grand Final yang diselenggarakan Minggu, 19 April, di saluran ESPN2. Juara LCS Spring Split akan melaju ke tingkat selanjutnya, Mid-Season Invitational, yang mempertemukan jawara-jawara liga kasta utama regional lain.
Seiring dengan perkembangannya, media tradisional jadi menunjukkan ketertarikan terhadap ekosistem esports. Dalam konteks Indonesia, Mobile Legends Professional League musim kelima jadi liga esports yang mendapatkan kerja sama penayangan. Mereka mendapatkan kerja sama penayangan dengan Elshinta TV dan RCTI.
Melihat hal ini, mungkin di masa depan, televisi akan dibanjiri oleh tayangan esports. Jika hal ini terjadi, mungkin esports akan menjadi bentuk hiburan baru dan norma yang umum bagi masyarakat.