Esports Ecosystem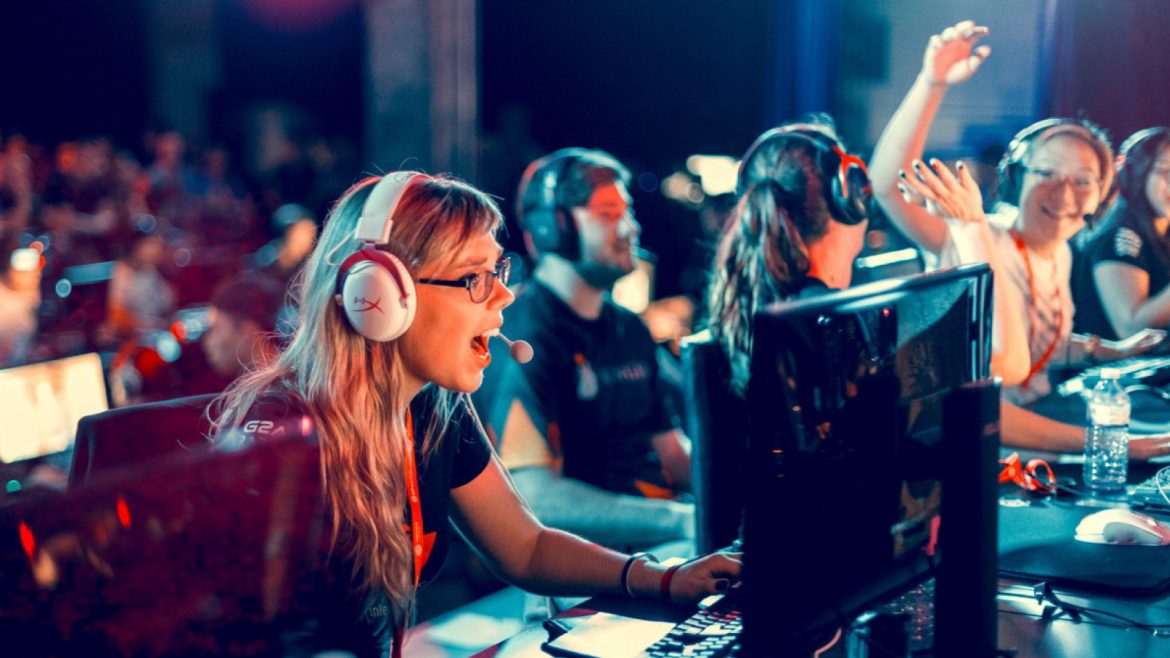 The number of female professional players in Indonesia is still very small.
Esports is now becoming increasingly popular. Not only that, but people are also starting to recognize esports as a sport. In fact, esports has been included in various prestigious sporting events, such as the Asian Games 2018 and SEA Games 2019. Rumour says that esports will also be included in the Olympics.
In traditional sports, most competitions are segregated by gender. One of the reasons is because physically, women and men are known to have different abilities. Knowing that when playing esports, the athletes "only" have to stare at the screen and move the mouse or touch the smartphone screen, you might think that there is no significant difference between men's and women's performance. However, is that really so?
Is Male and Female Performance Different?
This is a premium article, get unlimited premium article with Hybrid Subscription.
Join Hybrid.co.id subscription and get analysis, interview, and data about the esports ecosystem and gaming in Indonesia. Subscribe to enjoy all premium content. Click button subcribe to know more. Learn more
Pay per Article

Rp5.000/article

Anytime Access, only this article

powered by

Unlimited Article Monthly

Rp25.000/Month

Premium Article
Hybrid Talk Early Access
Deals Promo and Exclusive Access
Weekly Newsletter
Ads Free

Unlimited Article 6 Month

Rp100.000/6 Mon

Premium Article
Hybrid Talk Early Access
Deals Promo and Exclusive Access
Weekly Newsletter
Ads Free
Please, Sign In to Access
Premium Article
Sign In
From Our Network