Gaming News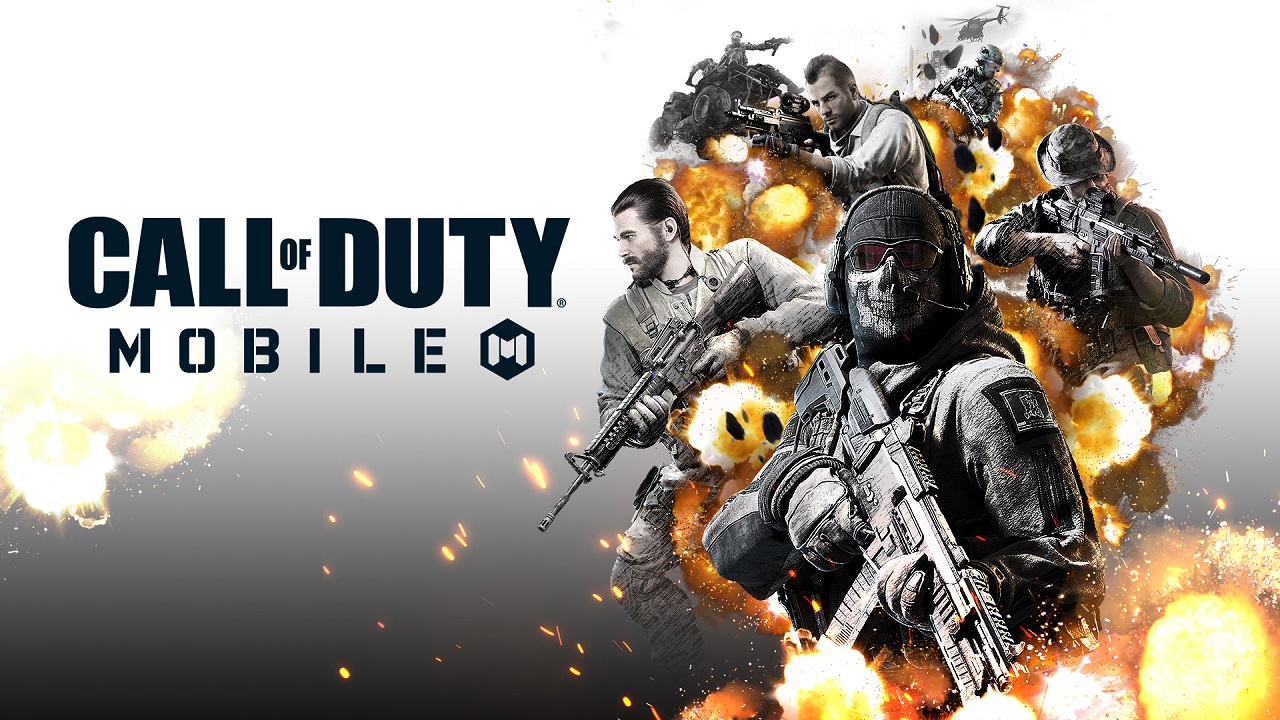 Call of Duty: Mobile menjadi mobile game shooter dengan pemasukan terbesar ke-3 di Amerika Serikat
Satu tahun setelah diluncurkan, Call of Duty: Mobile berhasil mendapatkan pemasukan sekitar US$480 juta (sekitar Rp7,1 miliar), menurut data dari Sensor Tower. Amerika Serikat menjadi negara dengan kontribusi terbesar dalam pemasukan Call of Duty: Mobile. Diperkirakan, dalam satu tahun, gamer Amerika Serikat menghabiskan sekitar US$215 juta (sekitar Rp3,2 miliar) untuk game ini. Negara dengan kontribusi terbesar kedua adalah Jepang, diikuti oleh Jerman.
Dalam periode 1 Oktober 2019 sampai 30 September 2020, Call of Duty: Mobile menjadi mobile game shooter dengan pemasukan terbesar ketiga di Amerika Serikat. Posisi pertama diduduki oleh PUBG Mobile dari Tencent, yang berhasil mendapatkan pemasukan US$274 juta (sekitar Rp4 miliar) dalam satu tahun. Sementara posisi kedua ditempati oleh Fortnite, yang dapat mengumpulkan US$239 juta (sekitar Rp3,5 miliar) selama satu tahun terakhir. Free Fire dari Garena ada di posisi keempat dengan pemasukan US$148 juta (sekitar Rp2,2 miliar).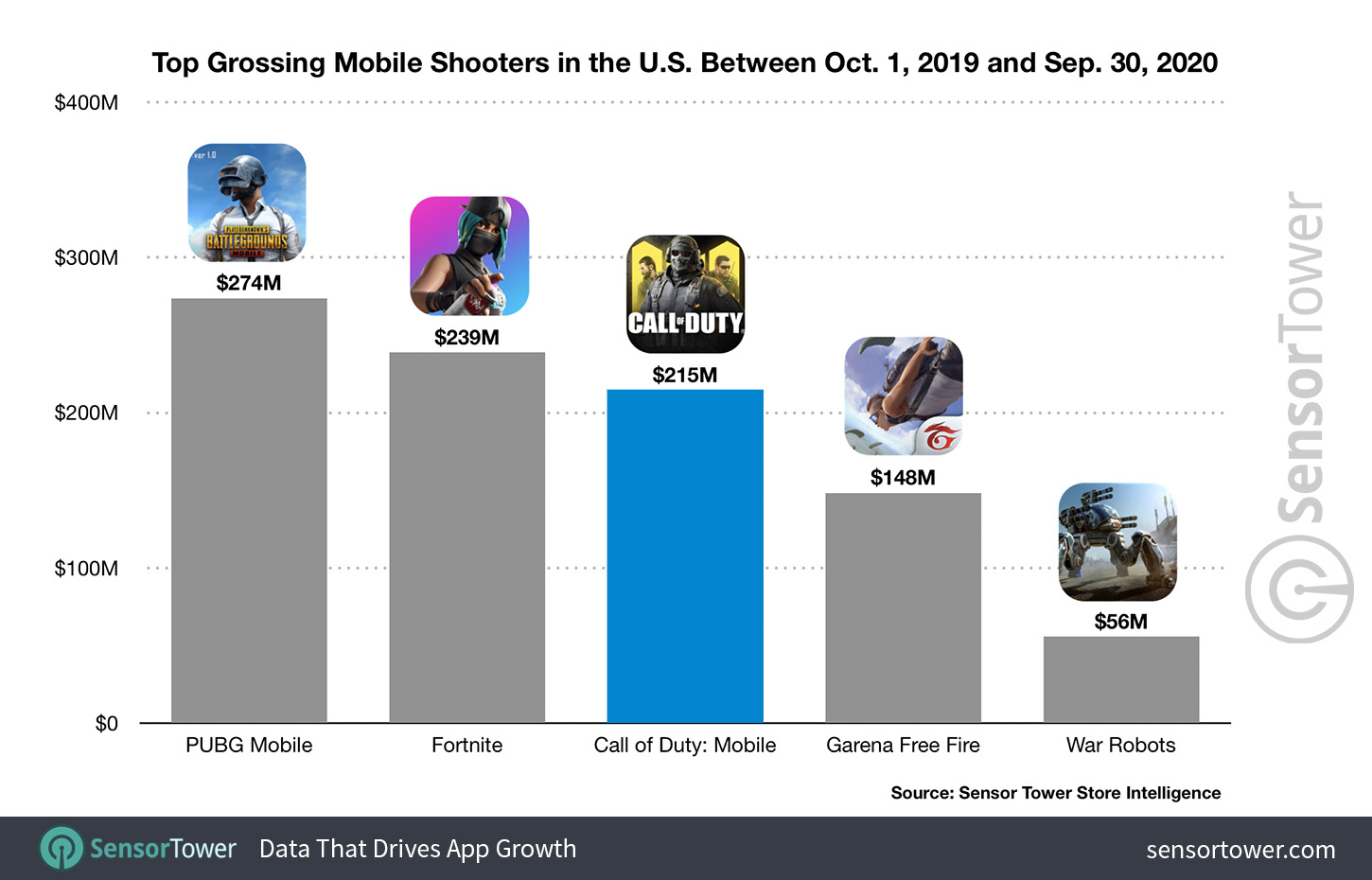 Dari segi waktu, Call of Duty: Mobile mendapatkan pemasukan paling besar pada Q2 2020. Memang, saat itu adalah puncak ketika negara-negara di dunia memperketat peraturan terkait lockdown dan karantina akibat pandemi COVID-19. Sepanjang pandemi, semakin banyak orang yang menghabiskan waktunya untuk bermain game. Tak hanya itu, para gamer juga semakin sering menghabiskan uangnya untuk game. Buktinya, total belanja para gamer Amerika Serikat mengalami kenaikan. Sementara industri game Tiongkok juga tumbuh.
Salah satu alasan mengapa Call of Duty: Mobile bisa sukses adalah berkat kerja sama yang baik antara Activision dan Tencent. Dalam waktu satu minggu setelah diluncurkan, Call of Duty: Mobile telah diunduh sebanyak 100 juta kali. Dalam satu bulan, total download dari game ini naik menjadi 148 juta dan pada bulan kedua setelah peluncuran, angka download mencapai 172 juta kali.
Dari segi total download, kontribusi terbesar juga datang dari Amerika Serikat. Call of Duty: Mobile telah diunduh sebanyak hampir 50 juta kali di negara tersebut. Sementara itu, Brasil memberikan kontribusi terbesar kedua, diikuti oleh India di posisi tiga.