Esports Ecosystem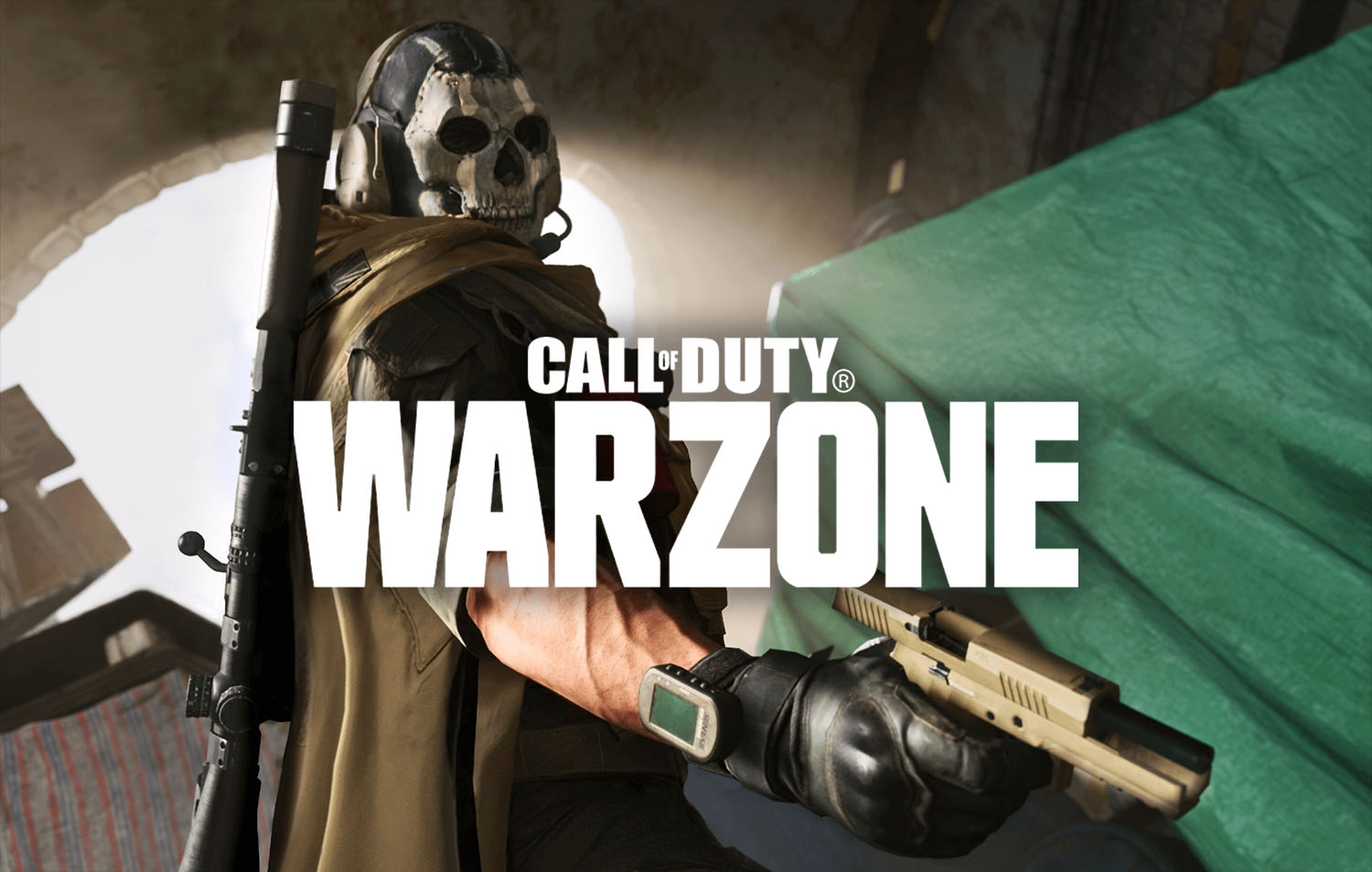 Pengembang Raven Software mengumumkan bahwa mereka menghukum 30 ribu akun dalam sehari.
Keberadaan game online kompetitif sepertinya selalu dihantui dengan keberadaan para cheater yang merusak sisi sportif dan fun yang ada di dalam game-nya. Terlebih lagi bila game tersebut bersifat free-to-play alias gratis yang sudah dapat dipastikan cepat atau lambat akan disusupi oleh cheater.
Game battle-royale milik Call of Duty yaitu Warzone pun tidak luput dari serangan para cheater. Untungnya Activision dan pengembang Raven Software tidak tinggal diam perihal para pemain curang ini. Mereka melaporkan bahwa, hingga kini, mereka telah melakukan ban terhadap lebih dari 500.000 akun yang terindikasi melakukan kecurangan.
Lewat akun Twitter resminya, Raven Software menyampaikan bahwa sehari sebelumnya mereka menghukum 30 ribu akun yang mencurigakan, yang membuat mereka telah menghukum lebih dari setengah juta akun di Call of Duty: Warzone.
https://twitter.com/RavenSoftware/status/1393280159642308609
Reaksi dari para pengikut Raven Software pun beragam perihal pernyataan tersebut. Beberapa pemain bahkan mengeluhkan bahwa akun mereka terkena hack dan masih belum bisa mendapatkan pemulihan akun. Beberapa orang bahkan mengaku terkena ban padahal tidak melakukan kecurangan sama sekali.
Raven Software sayangnya tidak menjelaskan lebih lanjut perihal ban masal yang dilakukan seperti persentase platform dari setengah juta pemain tersebut. Atau apa saja bentuk kecurangan yang dilakukan para pemain ini hingga akhirnya terkena ban.
Tentu hal ini juga berbahaya bagi COD: Warzone bila ternyata para pemain yang tidak bersalah juga menjadi korban dalam ban masal yang mereka lakukan. Terlebih dengan pengakuan banyak akun yang terbajak oleh pemain lain maka Raven Software juga harus meningkatkan perlindungan mereka terhadap keamanan akun para pemainnya.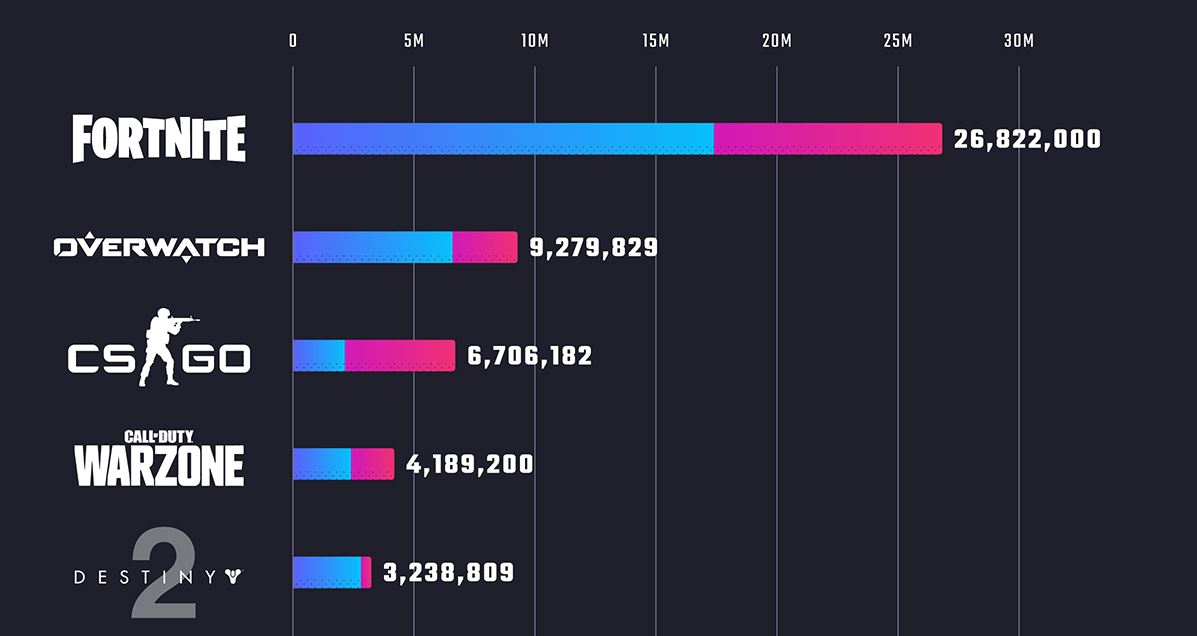 COD: Warzone sendiri termasuk salah satu dari sekian ragam game online shooter kompetitif yang memiliki kasus cheater paling banyak. Dalam data yang diunggah di Surfshark diperlihatkan bahwa Warzone menempati posisi ke-4 di bawah Overwatch dan CS:GO. Sedangkan game yang menempati posisi pertama dalam laporan cheat terbanyak adalah Fortnite.
Lebih lanjut, data tersebut juga menjelaskan bahwa mayoritas kecurangan yang dilakukan oleh para pemain di game-game online shooter tersebut adalah aimbot dan wallhack. Aimbot, yang memungkinkan para cheater selalu mengenai sasaran secara akurat tanpa perlu membidik, menjadi mayoritas kecurangan yang tercatat.
Sedangkan dari laporan tersebut, negara yang paling banyak memiliki pemain curang dari game-game shooter tersebut adalah Swedia, diikuti dengan Amerika Serikat di urutan kedua, dan juga Georgia di urutan ketiga. Yang cukup mengejutkan adalah ternyata Rusia tidak masuk ke dalam urutan 5 besar dalam daftar tersebut terlepas dari stigma bahwa banyak cheater yang berasal dari negara tersebut.
From Our Network