Gaming News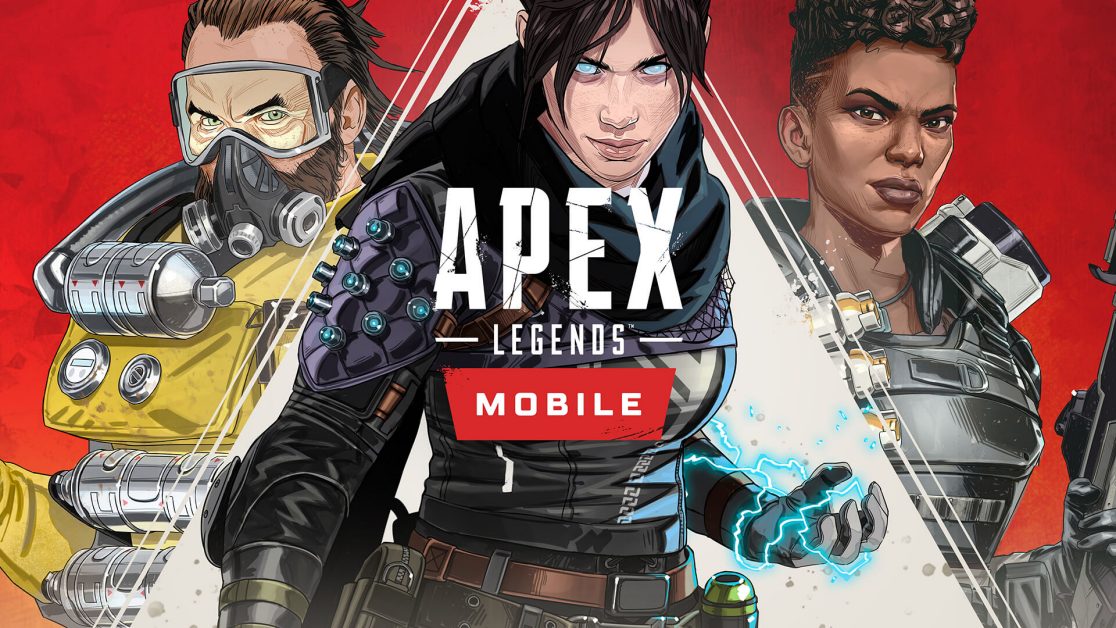 5 negara baru yang terpilih ke dalam CBT Apex Legends Mobile adalah Indonesia, Peru, Kolombia, Mesir, dan Lebanon.
Beberapa waktu yang lalu Electronic Arts (EA) selaku publisher game dari Apex Legends mengumumkan sedang mengembangkan versi mobile-nya. Setelah beberapa bulan dikembangkan, Apex Legends Mobile sudah memasuki masa closed beta test.
Dalam masa CBT ini, Apex Legends Mobile sudah dapat dimainkan. Namun belum semua orang bisa memainkan game bergenre battle royale ini. Pasalnya, Apex Legends Mobile masih dalam tahap pengembangan dan akan ada banyak pembaharuan lagi.
In a few weeks, Apex Legends Mobile's closed beta test will roll out to five more countries.

If you're in Indonesia, Peru, Colombia, Egypt or Lebanon head to your local Google Play store page to sign up: https://t.co/CshBg78jeK

— Respawn (@Respawn) June 23, 2021
Sebelumnya, Respawn Entertainment sebagai sang developer mengumumkan bahwa masa CBT game Apex Legends Mobile hanya dapat dimainkan untuk pemain dari negara India dan Filipina saja. Kini mereka berencana menambakan 5 negara baru lagi untuk menikmati tes beta tertutup ini. Kelima negara yang terpilih adalah Indonesia, Peru, Kolombia, Mesir, dan Lebanon.
Respawn Entertainment sendiri tidak menyebutkan tanggal pasti dimulainnya masa CBT ini. Namun mereka mengungkapkan akan dilakukan dalam beberapa minggu ke depan.
Terpilihnya Indonesia untuk mengikuti CBT game Apex Legends Mobile ini tentu saja mendapatkan respon positif dari penggemarnya.
Di sisi lain, Apex Legends versi console dan PC sudah memiliki lebih dari 100 juta pemain di seluruh dunia di ulang tahunnya yang kedua. Pengumuman jumlah pemain tersebut diumumkan pada pertengahan bulan April 2021 lalu.
Apakah dengan munculnya versi mobile dari Apex Legends dapat membantu EA meraup lebih banyak pemain? Jika kita berkaca dari Call of Duty yang muncul versi mobile-nya terlebih dahulu, Call of Duty: Mobile (CODM) memang langsung mendapatkan jumlah pemain yang masif meski belum lama dirilis.
"It feels fantastic to be able to offer fun, free entertainment to millions." With more than 300 million downloads, it has been an incredible first year for @PlayCODMobile. pic.twitter.com/oksx25RPWO

— Activision Blizzard (@ATVI_AB) October 22, 2020
Pada Oktober 2020, Activision Blizzard mengumumkan jika CODM berhasil mendapatkan 300 juta download di tahun pertamanya. Menurut ActivePlayer.IO, perkiraan pemain CODM saat artikel ini ditulis sudah mencapai 210 juta pemain aktif. Padahal Call of Duty: Warzone baru bisa mendapatkan 100 juta pemain dalam waktu 1 tahun.