Esports Ecosystem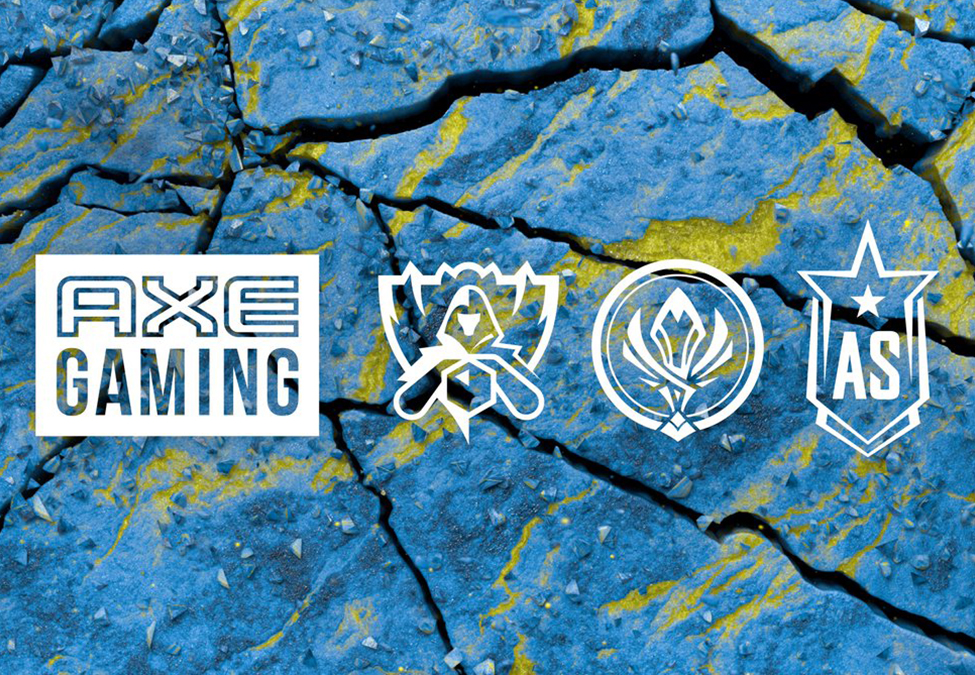 Kerja sama antara SAP dan Team Liquid kini tidak hanya mencakup tim Dota 2, tapi juga tim League of Legends
AXE menjadi sponsor terbaru dari turnamen esports League of Legends. Perjanjian AXE dengan Riot Games ini akan berlangsung selama lebih dari satu tahun. AXE akan mensponsori beberapa turnamen League of Legends tingkat dunia, seperti Mid-Season Invitational, All-Star Event, dan World Championship. Sayangnya, tidak diketahui besar uang yang dikeluarkan oleh AXE untuk menjadi sponsor atau detail tentang kegiatan yang akan mereka lakukan. Satu hal yang pasti, merek AXE Gaming telah muncul dalam siaran World Championship di Verti Music Hall, Berlin, Jerman.
Ini bukan pertama kalinya AXE memutuskan untuk masuk ke ranah esports. Merek parfum tersebut meluncurkan AXE Gaming pada 2018. Pada April tahun ini, mereka juga menjadi sponsor dari ELEAGUE. "Selama ini, AXE selalu mendukung hobi generasi muda, mulai dari musik, olahraga, dan budaya. Kami senang untuk menjadi rekan dari League of Legends Global Esports," kata Gaurav Raisinghani, Global Director for AXE, dikutip dari Esports Observer. "Kami berharap kami dapat memberikan sesuatu yang lebih pada komunitas dan mendorong para fans untuk mengejar hobi mereka dan mengambil kesempatan yang ada."
Seiring dengan bertambahnya fans, esports terus tumbuh sebagai industri. Hadiah turnamen esports kini juga bisa menyaingi kompetisi olahraga tradisional bergengsi. Ini menarik minat para merek non-endemik. Riot Games juga berhasil mendapatkan kerja sama dengan berbagai merek non-endemik, mulai dari perusahaan smartphone seperti OPPO sampai merek fashion mewah seperti Louis Vuitton. Sementara itu, AXE juga aktif untuk masuk ke ranah esports di Indonesia. Mereka baru saja mengumumkan kerja sama mereka dengan EVOS Esports untuk mengadakan Game Battle Royale Free Fire.
Kerja Sama Team Liquid dan SAP Kini Juga Mencakup Divisi League of Legends
Team Liquid dan perusahaan software analitik SAP pertama kali mengumumkan kerja sama pada 2018. Melalui kerja sama ini, SAP akan menjadi sponsor dari Team Liquid selama tiga tahun. Selain itu, SAP juga akan menyediakan analisa dari data permainan divisi Dota 2 Team Liquid dengan tujuan meningkatkan performa tim dan pemain. Sekarang, perjanjian keduanya akan diperluas sehingga mencakup tim League of Legends dari Team Liquid. Kini SAP akan membantu divisi League of Legends Team Liquid untuk memilih champion dalam permainan dan keputusan strategis lainnya. Memang, Dota 2 dan League of Legends memiliki gameplay yang serupa mengingat keduanya memiliki genre yang sama, yaitu Multiplayer Online Battle Arena (MOBA).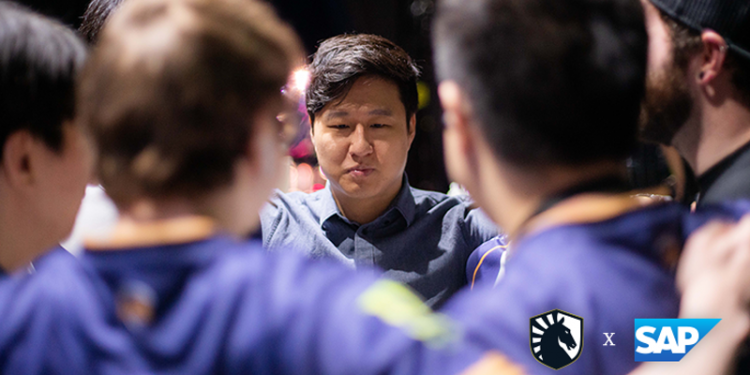 "Bagi SAP, ini merupakan tantangan baru karena kami harus fokus pada game baru untuk pertama kalinya," kata SAP Director of Strategic Partnership, Milan Černý, menurut laporan The Esports Observer. "Menggunakan pengalaman dan software analitik kami di Dota 2, kami akan mendukung divisi League of Legends dari Team Liquid untuk menghadapi tantangan terberat — League of Legends World Championship — dan membantu mereka mempertahankan gelar sebagai salah satu tim esports paling sukses di dunia." Sebelum ini SAP juga bekerja sama dengan penyelenggara turnamen Dota 2, seperti Dota 2 EPICENTER Major, MDL Disneyland Paris Major, dan Kuala Lumpur Major.
Sementara itu, sebelum ini, Team Liquid juga telah menggandeng Newzoo sebagai market intelligence partner. Dalam kerja sama ini, Newzoo akan membantu Team Liquid untuk memahami ekosistem esports dengan lebih dalam dan akurat. Sementara Team Liquid akan membantu Newzoo dengan memberikan data agar riset Newzoo dapat memberikan perkiraan yang lebih tepat. Ini menunjukkan bahwa peran data analitik di ekosistem esports telah menjadi semakin penting, sama seperti industri lain.
From Our Network