Esports Ecosystem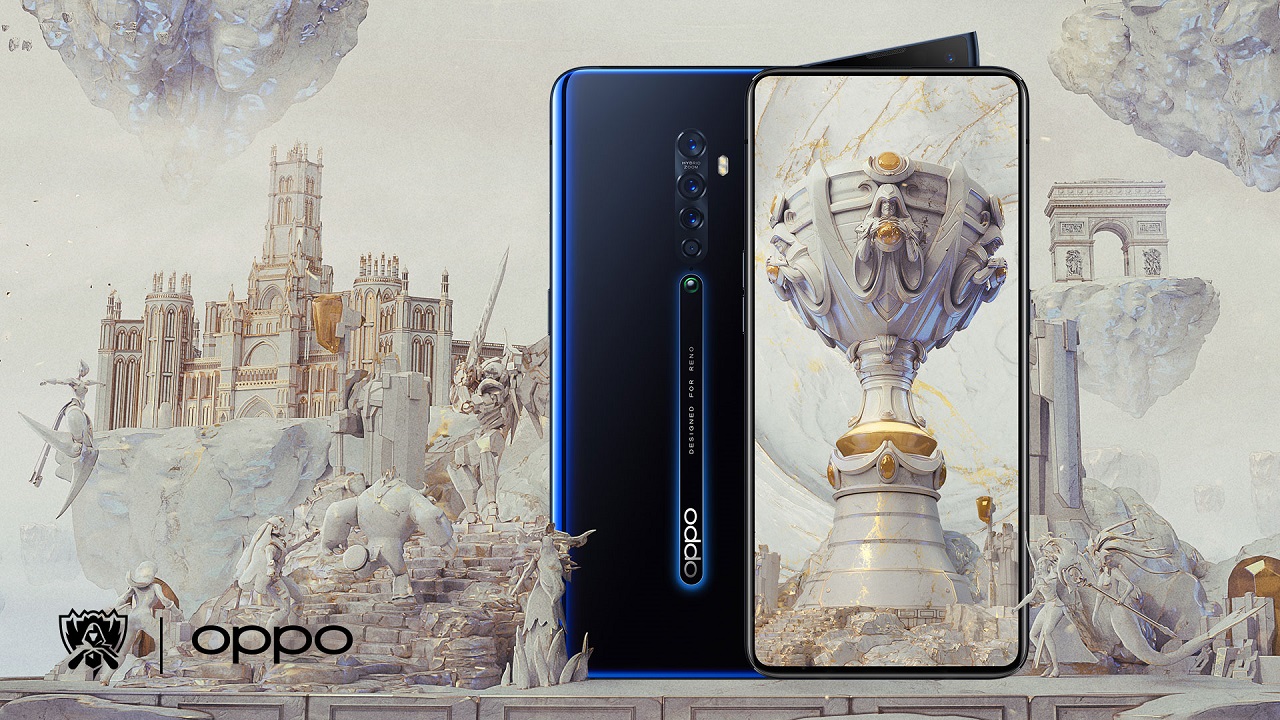 OPPO akan jadi sponsor dari tiga turnamen global League of Legends
OPPO menjadi merek non-endemik terbaru yang masuk ke ranah esports. Riot Games baru saja mengumumkan kerja samanya dengan perusahaan smartphone asal Tiongkok itu. Ini menjadikan OPPO sebagai perusahaan smartphone pertama yang menjadi rekan global Riot Games dalam League of Legends Esports. Tidak tanggung-tanggung, kerja sama kedua perusahaan akan berlangsung hingga 2024. OPPO akan mensponsori tiga turnamen global League of Legends, yaitu Mid-Season Invitational, All-Star Event, dan World Championship. Kerja sama ini akan dimulai pada World Championship 2019, yang akan diadakan di tiga kota mulai 2 Oktober mendatang. Ini menandai pertama kalinya OPPO masuk ke ranah esports.
Tujuan OPPO menjadi sponsor adalah untuk memperkenalkan merek mereka pada fans League of Legends. Ada beberapa hal yang OPPO lakukan untuk mencapai tujuan mereka. Salah satunya adalah menyajikan gelar Most Valuable Player dalam Mid-Season Invitational dan World Championship. Selain itu, OPPO juga akan menampilkan konten behind-the-scene dari World Championship, yang dikemas dengan nama OPPO Cam. Melalui program bernama Welcome to the Rift, OPPO akan menunjukkan tim baru yang berlaga dalam League of Legends World Championship. Terakhir, OPPO akan mengadakan promosi untuk konsumen, memungkinkan mereka memenangkan kesempatan untuk melihat behind-the-scene dari tiga turnamen global Leage of Legends.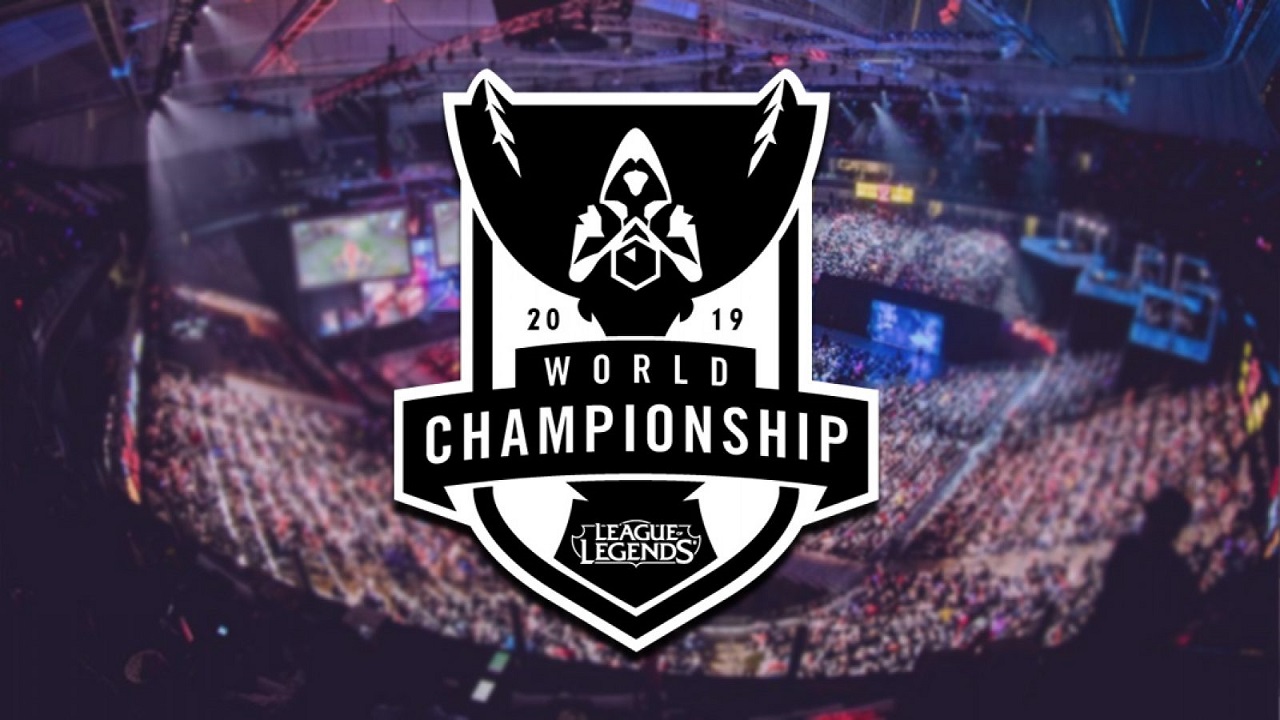 "Esports adalah olahraga yang tumbuh dengan sangat cepat pada tingkat global, dan League of Legends telah menjadi gaya hidup bagi generasi muda selama beberapa tahun belakangan," kata Brian Shen, OPPO Vice President dan President of Global Marketing, seperti dikutip dari situs Nexus League of Legends. "Sebagai merek yang fokus pada konsumen, OPPO terus mencari cara yang tepat untuk terhubung dengan generasi muda, yang menjadi target konsumen kami. Ini adalah langkah yang tepat untuk Riot dan OPPO; kerja sama ini memungkinkan kami untuk memperkuat hubungan kami dengan generasi muda, menemani mereka dalam merayakan setiap kemenangan."
Dengan semakin banyak merek non-endemik yang masuk ke industri esports, keputusan OPPO untuk mensponsori turnamen League of Legends bukanlah hal yang aneh. Lalu, kenapa League of Legends? Dari semua game esports yang ada, OPPO memilih untuk mensponsori game buatan Riot Games. Tampaknya, salah satu hal yang mendasari OPPO untuk memilih League of Legends adalah popularitas. Game MOBA ini sangat populer di Tiongkok. Turnamen League of Legends Pro League (LPL) yang diadakan di Tiongkok merupakan liga League of Legends terbesar di dunia. Sementara menurut ESC, pada 2018, turnamen League of Legends menjadi turnamen esports yang paling paling lama ditonton dengan durasi waktu tonton mencapai 78,8 juta jam.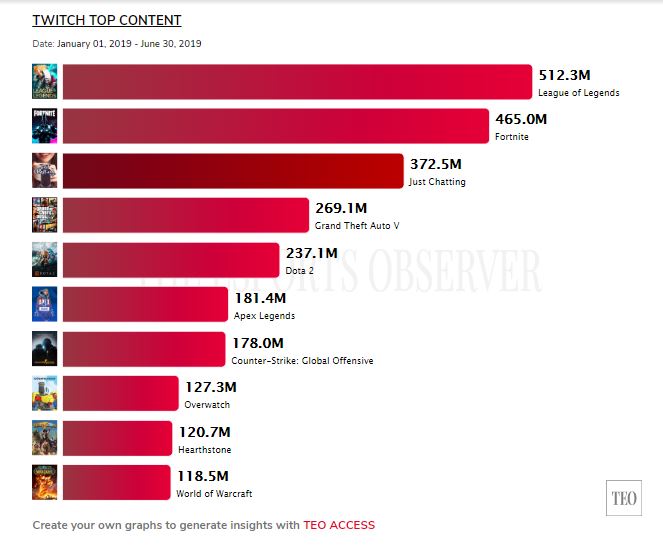 Tidak hanya turnamen League of Legends yang populer, tapi juga konten game tersebut. Hal ini terlihat dari total durasi waktu tonton di Twitch. Pada semester pertama 2019, League of Legends menjadi game yang kontennya paling lama ditonton dengan durasi waktu tonton mencapai 512,3 juta jam. Angka itu naik jika dibandingkan dengan durasi waktu tonotn pada semester pertama 2018, yang hanya mencapai 435,2 juta jam. Pada semester satu 2018, Fortnite menjadi game paling populer di Twitch, mengalahkan League of Legends yang ada di posisi dua. Hanya saja, popularitas Fortnite menurun pada awal tahun ini. Selain itu, jika dibandingkan dengan Fortnite atau Apex Legends — yang durasi waktu konten ditonton fluktuatif — durasi menonton League of Legends cenderung stabil. League of Legends begitu populer sehingga luxury brand seperti Louis Vuitton pun tertarik untuk bekerja sama dengan Riot Games.
"Komitmen OPPO pada desain dan inovasi adalah landasan dari semua hal yang mereka lakukan dan kami senang dapat membawa semangat mereka ke game dan fanbase global kami," kata Naz Aletaha, Head of Global Esports Business Development and Partnerships, Rio Games. "Menjadi liga esports pertama yang OPPO sponsori adalah bukti kuat akan popularitas League of Legends."
From Our Network