Esports Ecosystem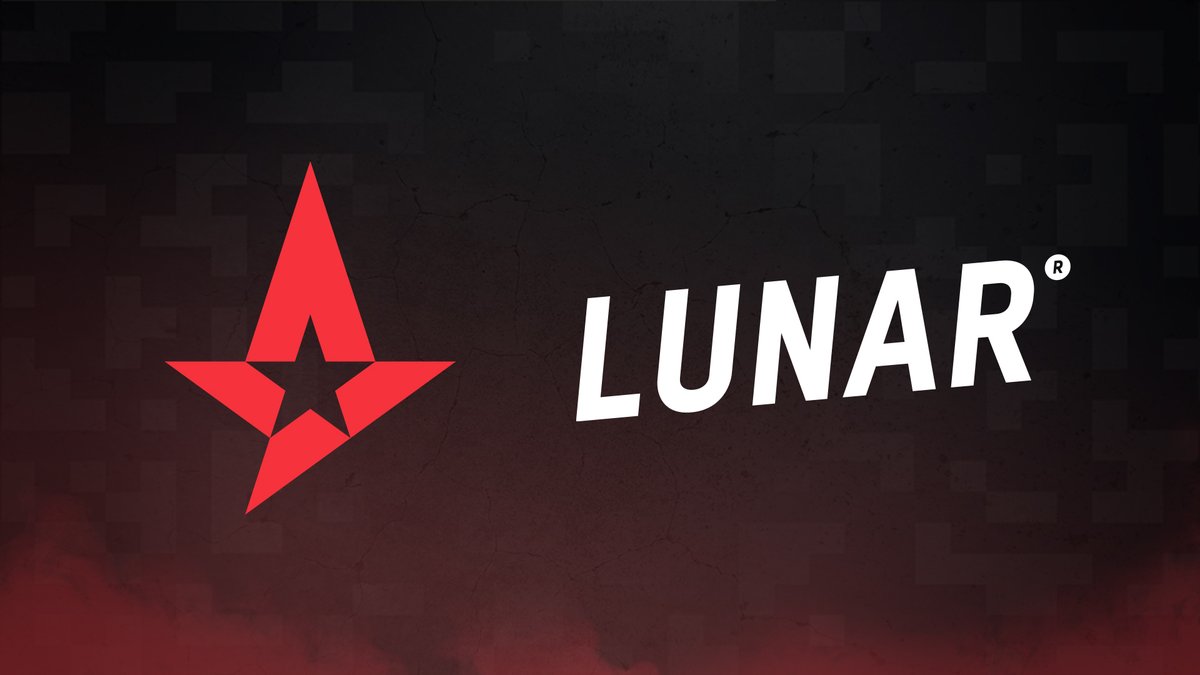 Kerja sama ini mencakup pembuatan konten eksklusif dan kartu VISA khusus Astralis
Astralis Group baru saja menandatangani kerja sama dengan aplikasi mobile banking asal Nordik, Lunar. Kerja sama ini mencakup kartu VISA dengan logo Astralis dan pembuatan konten eksklusif, seperti wawancara dan behind-the-scene, yang hanya akan bisa diakses oleh pengguna aplikasi Lunar. Sayangnya, tidak diketahui berapa nilai finansial dari kerja sama antara Lunar dengan Astralis ini. Menurut pernyataan resmi, nilai kerja sama yang berlangsung selama 3 tahun tersebut cukup signifikan.
"Esports menarik audiens global yang jumlahnya terus beratambah. Dan salah satu kekuatan kami adalah kami dekat dengan generasi digital natives," kata CCO dan Co-founder Astralis Group, Jakob Lund Krestensen, menurut laporan Esports Insider. "Cara Lunar untuk mengubah metode perbankan, penggunaan gamification dan hiburan digital sesuai dengan strategi kami dan juga dengan target penonton kami."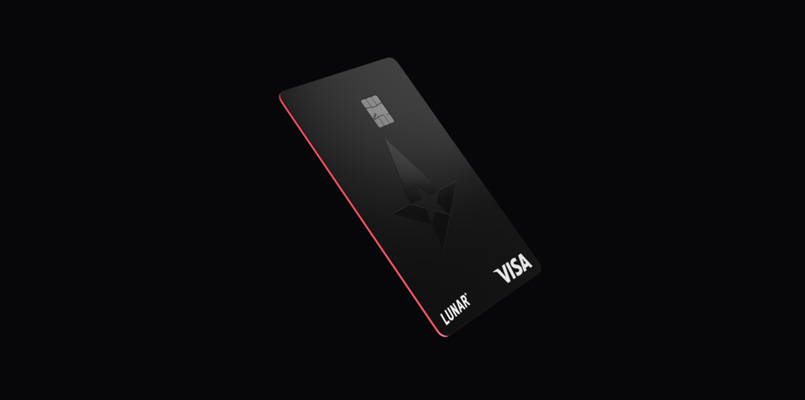 Astralis Group adalah organisasi esports asal Denmark yang membawahi tim Counter-Strike: Global Offensive Astralis, tim League of Legends Origen, dan tim FIFA Future FC. Namun, fokus dari kerja sama dengan Lunar adalah tim CS:GO Astralis. Menurut laporan The Esports Observer, saat ini, para fans Astralis di Denmark sudah bisa mendaftarkan diri dalam waitlist Lunar meski aplikasi mobile banking itu belum diluncurkan. Rencananya, Lunar akan dirilis pada tahun ini.
"Dalam kerja sama kami dengan Astralis Group, dengan fokus pada tim Astralis, kami mengubah model perbankan dan hiburan, menyediakan pengalaman baru untuk para fans," kata CEO dan Founder Lunar, Ken Villum Klausen. "Kami melakukan hal ini untuk meningkatkan engagement dengan pengguna kami. Dan kerja sama dengan Astralis membantu kami dalam menciptakan aplikasi finansial super serta menarik hati para pengguna baru."
Belakangan, memang semakin banyak merek non-endemik yang tertarik untuk bekerja sama dengan organisasi esports dalam rangka memenangkan hati generasi milenial dan gen Z. Pada April 2020, BMW mengumumkan kerja samanya dengan 5 organisasi esports yang berlaga di League of Legends. Saat itu, perusahaan pembuat mobil itu mengaku bahwa mereka akan memfokuskan marketing mereka pada esports. Sementara pada tahun lalu, Audi juga memutuskan untuk menjadi sponsor dari Future FC di bawah Astralis. Future FC menjadi perwakilan dari klub sepak bola Italia, Juventus dalam liga PES eFootball.
From Our Network