Esports Ecosystem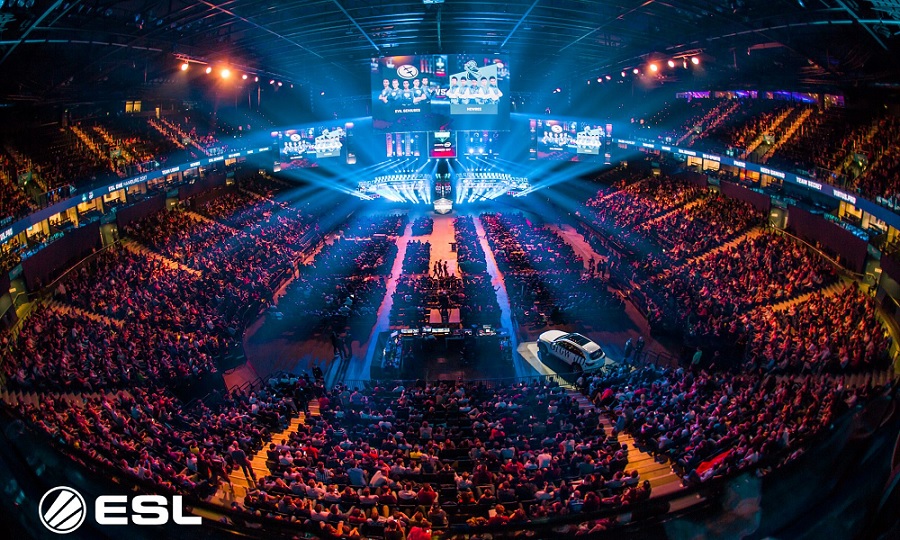 Ada berbagai topik yang dibahas dalam pengajaran ini, termasuk manajemen acara, shoutcasting, coaching, dan kewirausahaan
British Esports Association bekerja sama dengan Pearson, perusahaan pengajaran global, untuk membuat kualifikasi Business and Technology Education Council (BTEC) terkait esports.
Kualifikasi esports level tiga mencakup 20 topik pembelajaran, termasuk kewirausahaan, strategi dan analisa, manajemen event, siaran live-streaming, produksi video, shoutcasting, coaching, kesehatan, regulasi serta hukum, dan lain sebagainya. Dengan adanya kualifikasi ini, diharapkan, orang-orang yang ingin masuk ke dunia esports akan bisa mempelajari kemampuan yang sesuai. Sementara bagi orang-orang yang memang sudah bekerja di dunia esports, kualifikasi ini diharapkan akan membantu mereka dalam mengasah kemampuan mereka.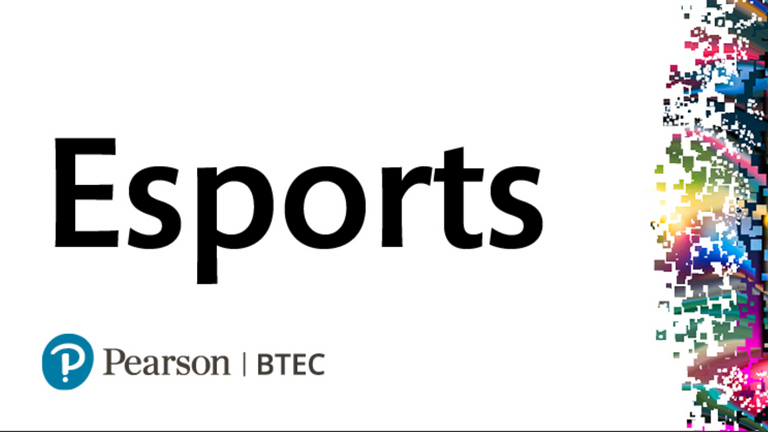 "Kualifikasi ini dapat meningkatkan kualitas edukasi esports di Inggris Raya dan di dunia," kata Andy Payne, Chairman dari British Esports Association, menurut laporan Sky Sports. "Kami berusaha keras untuk memastikan kualifikasi yang kami sediakan komprehensif dan berkualitas tinggi. Tujuannya, agar para murid bisa mempelajari kemampuan dan keahlian yang mereka butuhkan saat mereka ingin mengejar karir di dunia esports, game, teknologi, atau sektor terkait."
Sementara Director of Student and Education Programs, Twitch, Mark "Garvey" Candella mengatakan, materi pembelajaran yang disediakan oleh British Esporst Association dan Pearson mengajarkan keahlian utama yang memang diperlukan oleh generasi muda jika mereka mau memasuki dunia esports sebagai pekerja profesional.
Industri esports memang tengah menjadi pusat perhatian banyak orang. Newzoo memperkirakan, valuasi industri esports pada 2020 mencapai US$1,1 miliar. Sementara jumlah penonton esports diduga akan mencapai 495 juta orang. Jadi, tidak heran jika semakin banyak orang yang tertarik untuk membangun karir di esports. Dalam dunia esports, pemain profesional memang merupakan bintang utama. Meskipun begitu, ada banyak pekerjaan lain yang tersedia di dunia competitive gaming, seperti pelatih, analis, manajer, penyelenggara turnamen, dan lain sebagainya.
"Industri esports kini tengah tumbuh pesat, menarik banyak anak muda. Para generasi muda ini seharusnya bisa mendapatkan kesempatan untuk merealisasikan potensi mereka dan menjadi pemimpin di masa depan," ujar Andy. Di tengah pandemik virus corona, esports menjadi primadona. Alasannya, ada banyak turnamen olahraga yang harus dibatalkan, termasuk liga sepak bola, NBA, dan balapan. Namun, pertandingan esports masih bisa diselenggarakan secara online. Untuk melipur lara para fans olahraga, diadakan berbagai kompetisi esports dari game-game simulasi olahraga, mulai dari sepak bola, basket, sampai balapan.
From Our Network