Gaming News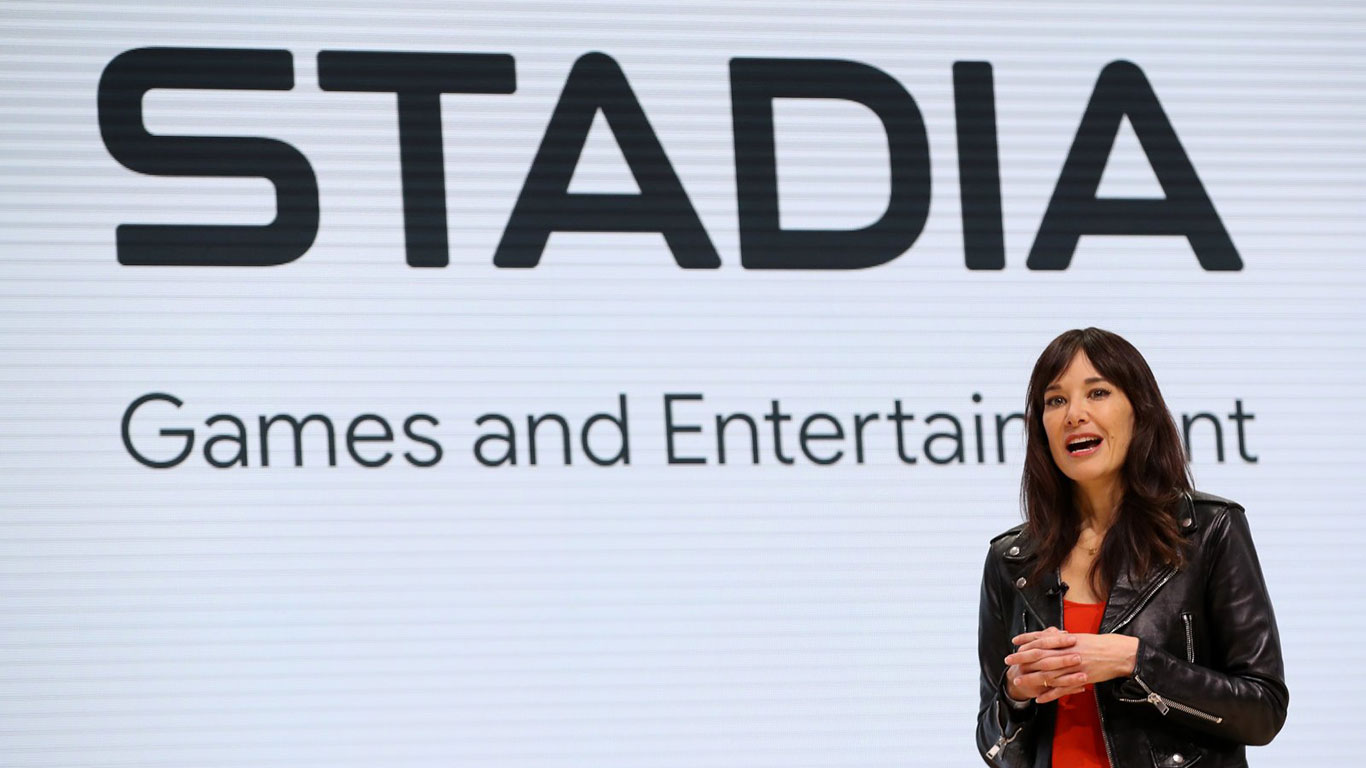 Laporan mendetail dari Wired membeberkan sejumlah alasan terkait pendeknya umur studio game milik Google ini
Awal Februari lalu, Google membuat kejutan dengan menutup Stadia Games and Entertainment, studio first-party yang mereka dirikan untuk menciptakan permainan-permainan eksklusif buat layanan cloud gaming-nya. Selama berkiprah sejak Maret 2019 sampai akhirnya dibubarkan, Stadia Games and Entertainment sama sekali belum meluncurkan satu game pun.
Sebagian besar orang pasti heran mengapa bisa demikian. Apa yang salah dari Stadia Games and Entertainment sampai mereka harus menyerah sebelum berperang? Sebagai bagian dari Google, tentu saja mereka punya modal besar. Orang-orang penting di baliknya pun juga merupakan para veteran di dunia game development. Lalu apa yang salah?
Modal besar dan tim yang berpengalaman sejatinya bukanlah faktor penentu, dan itu sudah dibuktikan oleh Amazon Game Studios. Dalam kasus Google, akar masalahnya terletak pada kurangnya kepercayaan yang diberikan kepada tim Stadia Games and Entertainment kalau menurut laporan mendetail yang dipublikasikan oleh Wired baru-baru ini.
Seperti yang kita tahu, Google merupakan sebuah perusahaan yang sangat terstruktur, dan hampir semua yang mereka lakukan selalu berlangsung secara terstruktur. Game development di sisi lain merupakan suatu proses yang bisa dibilang organik. Kalau perlu contoh, lihat saja Overwatch, yang sejatinya terlahir secara spontan dari pembatalan sebuah proyek internal Blizzard bernama Titan.
Di Stadia Games and Entertainment tidak demikian. Seakan tidak percaya dengan kapabilitas timnya, Google justru menghambat kinerja mereka dengan membatasi penggunaan game development software tertentu dengan alasan keamanan. Bukan cuma itu, Google juga menghimbau tim Stadia Games and Entertainment untuk mengembangkan game yang dapat menyoroti teknologi-teknologi revolusioner milik platform Stadia.
Arahan semacam ini jelas dimaksudkan supaya Stadia bisa jadi lebih menjual. Namun pada praktiknya mentalitas seperti ini sering kali malah menghambat realisasi ide-ide kreatif yang dimiliki developer, dan sepertinya itulah yang terjadi di Stadia Games and Entertainment.
Beberapa narasumber Wired bahkan mengatakan bahwa pada awalnya, kinerja mereka sempat dinilai berdasarkan kriteria yang semestinya ditujukan untuk posisi UX designer, bukan berdasarkan semenarik apa prototipe game-nya ketika dimainkan.
Pandemi COVID-19 tentu semakin memperburuk keadaan. Di saat tim Stadia Games and Entertainment belum sepenuhnya terbentuk, Google justru memutuskan untuk berhenti merekrut karyawan baru buat mereka akibat pandemi. Padahal, kabarnya tujuan awal Stadia Games and Entertainment adalah merekrut sekitar 2.000 orang dalam lima tahun pertamanya.
Seperti Amazon, Google pada dasarnya ingin menjalani bidang game development sesuai filosofi mereka sendiri. Cara ini jelas bertolak belakang dari yang dilakukan oleh, misalnya, Microsoft. Buat Microsoft, filosofi mereka mungkin bisa disederhanakan menjadi "akuisisi studio game, beri mereka modal besar, dan biarkan mereka berkarya." Andai saja Google menerapkan prinsip yang serupa, ceritanya mungkin bisa berbeda sekarang.
Sumber: Wired.