Esports Ecosystem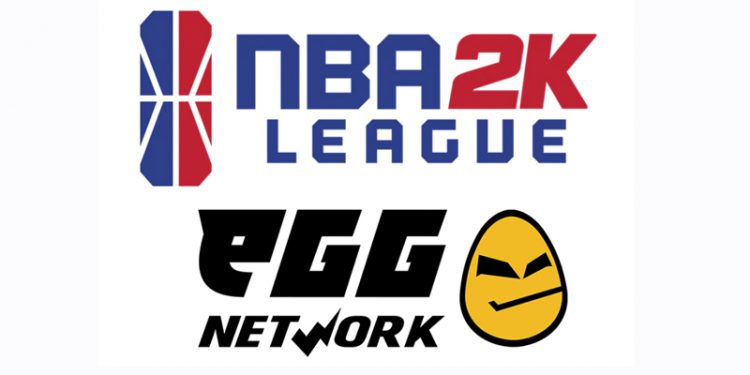 NBA 2K League bekerjas ama dengan eGG Network untuk menyiarkan pertandingannya di Asia Tenggara
NBA 2K League mengumumkan kerja sama dengan channel televisi gaming dan esports asal Malaysia, eGG Network. Sayangnya, tidak diketahui berapa nilai kerja sama antara keduanya. Satu hal yang pasti, mulai 16 Juni 2020, warga Indonesia, Malaysia, Thailand, Filipina, Myanmar, dan Australia akan dapat menonton NBA 2K League di eGG Network. Selain pertandingan rutin dari NBA 2K League, eGG Network juga akan menyiarkan tiga turnamen lainnya. Namun, belum diketahui kapan ketiga turnamen tersebut akan diadakan.
Pandemi virus corona membuat banyak pertandingan olahraga dibatalkan, termasuk basket. Selain NBA 2K League yang mengadu pemain profesional, 2K, NBA, dan National Basketball Players Association (NBPA) memutuskan untuk mengadakan NBA 2K Players Tournament. Seperti namanya, turnamen tersebut akan mengadu 16 pemain basket profesional dalam game NBA 2K20. Turnamen itu akan disiarkan di ESPN dan ESPN2.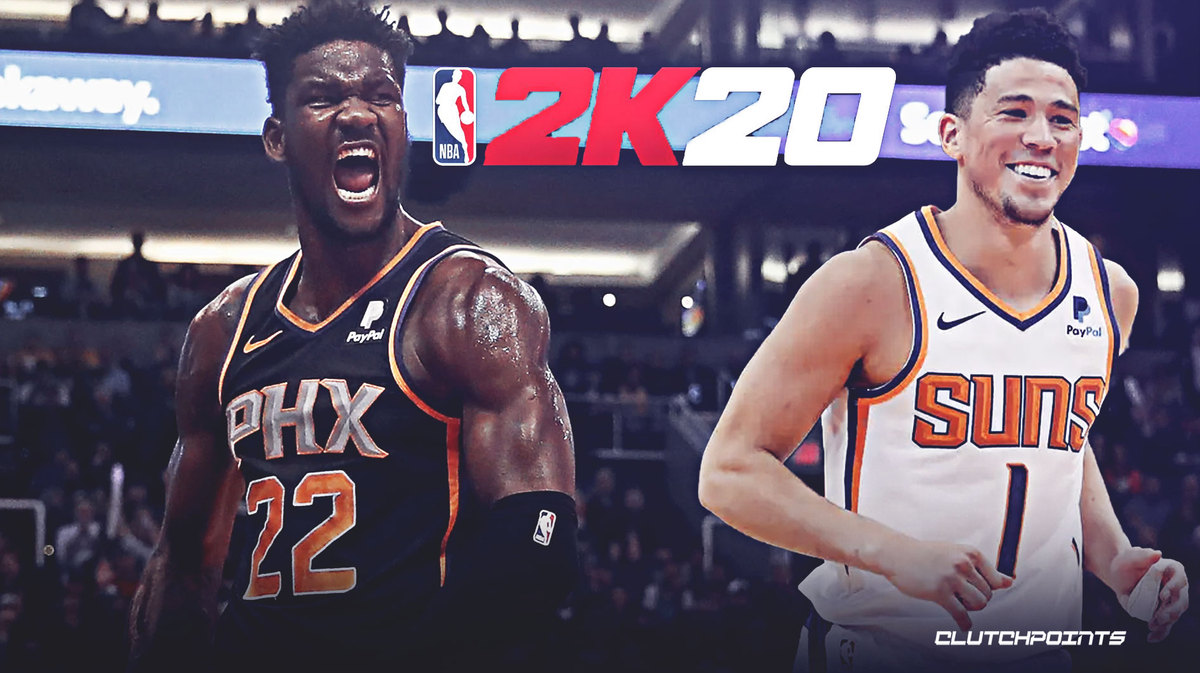 Melalui kerja sama dengan eGG Network, NBA 2K League akan dapat menjangkau penonton baru, menurut Esports Insider. Saat ini, eGG Network mengaku bahwa mereka telah menyiarkan lebih dari 2.000 jam konten esports secara live di channel mereka. Sebelum berkolaborasi dengan eGG Network, NBA 2K League juga telah menjalin kerja sama dengan perusahaan lain, seperti toko retail game GameStop, pembuat memorabilia Jostens, perusahaan software SAP, dan pembuat jam asal Swiss, Tissot.
Sementara itu, eGG Network juga menyiarkan beberapa turnamen esports lain, termasuk kompetisi Counter-Strike: Global Offensive yang diadakan oleh BLAST dan The Race All-Star Esports Battle dari Torque Esports, yang juga disiarkan di Eurosport.
Seperti yang disebutkan oleh The Esports Observer, NBA 2K League bukanlah turnamen esports paling populer di kalangan fans competitive gaming. Salah satu buktinya adalah viewership untuk NBA 2K League di Twitch tidak terlalu tinggi jika dibandingkan dengan konten game esports lainnya, seperti League of Legends atau Counter-Strike: Global Offensive.
Namun, karena banyak pertandingan olahraga yang dibatalkan, channel televisi olahraga kesulitan untuk mencari konten olahraga. Jadi, mereka mulai tertarik untuk menampilkan konten esports di channel mereka. Sebelum ini, FOX Sports juga memutuskan untuk menyiarkan eNASCAR iRacing Pro Invitational Series.
From Our Network