Gaming News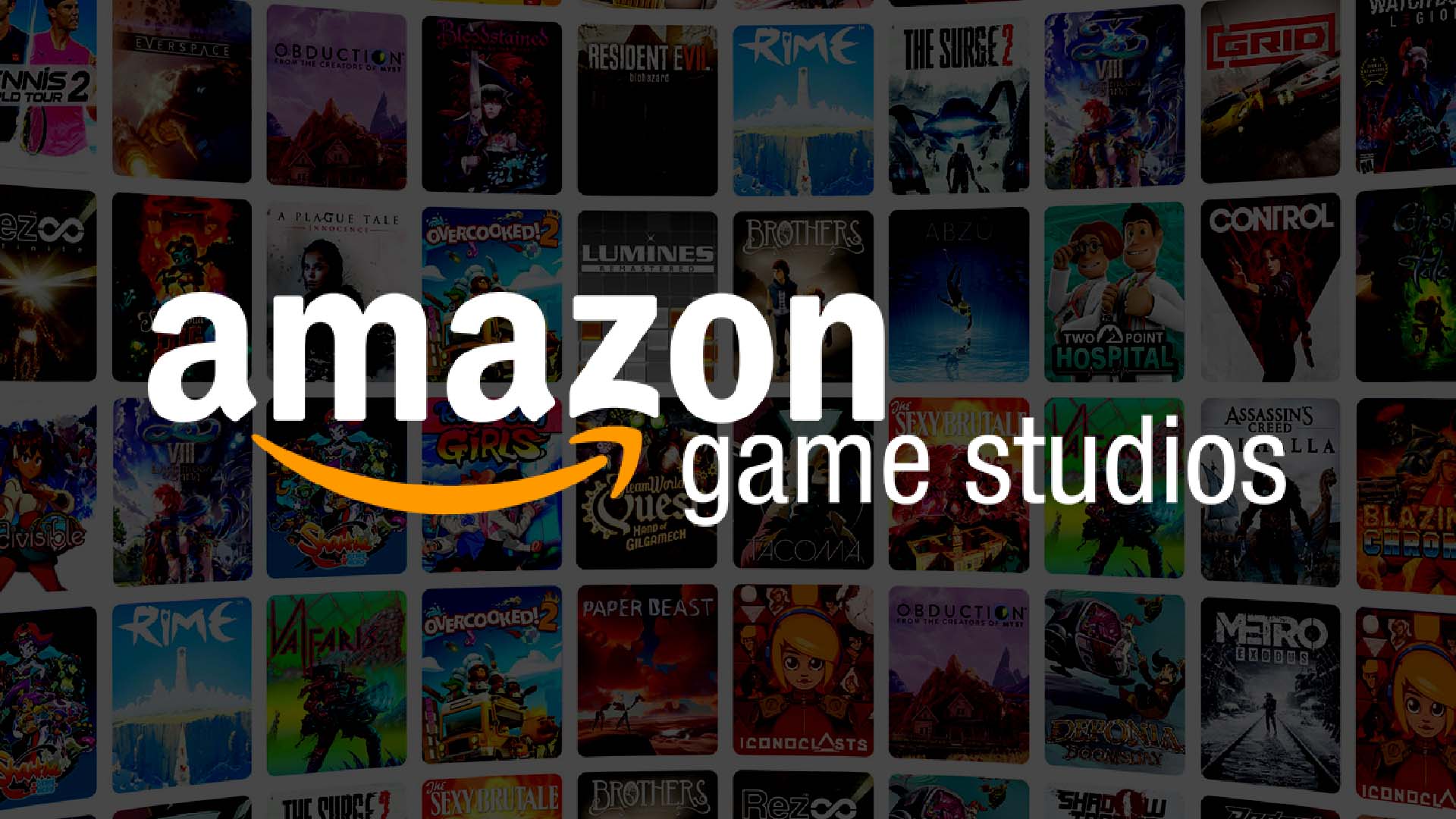 Amazon kelihatannya menaruh fokus penuh pada industri game.
Kejayaan Steam sebagai game digital market sekaligus platform layanan gaming paling populer di PC kelihatannya akan terus mendapatkan tekanan. Setelah Epic Games Store yang kini bisa dikatakan menjadi pesaing utama Steam, kabarnya Amazon juga akan ikut meramaikan persaingan.
Isu ini muncul setelah adanya kebocoran data pada platform Twitch beberapa waktu lalu. Ada total 125 GB data yang dikatakan berhasil diambil dari platform Twitch. Salah satu yang paling menarik adalah keberadaan proyek game digital market baru dengan kode nama 'Vapor'.
Salah satu orang yang berhasil menemukan proyek tersebut di dalam tumpukan bocoran data adalah pengguna Twitter bernama Sinoc. Dalam cuitannya, Sinoc juga menjelaskan bahwa Vapor nantinya akan memiliki integrasi dengan fitur-fitur yang ada di Twitch untuk beberapa game spesifik seperti Fortnite dan PUBG.
Grabbed Vapor, the codename for Amazon's Steam competitor. Seems to intigrate most of Twitch's features as well as a bunch of game specific support like fortnite and pubg.
Also includes some Unity code for a game called Vapeworld, which I assume is some sort of VR chat thing. pic.twitter.com/4KeeEOspyQ

— Sinoc (@Sinoc229) October 6, 2021
Vapor dikatakan akan memiliki sistem yang serupa dengan Steam. Ketika pengguna Vapor nantinya membeli dan mengunduh game-nya dari market digital, maka file game tersebut akan diunduh ke dalam folder Vapor pada PC pengguna tersebut.
Selain itu terdapat juga satu game baru yang belum diumumkan Amazon dengan judul Vapeworld. Game ini dipercaya akan menjadi sebuah game yang berpusat pada interaksi sosial berbasis virtual reality (VR). Sayangnya hanya ada sedikit informasi mengenai proyek Vapor dan Vaperworld ini di dalam bocoran data tersebut.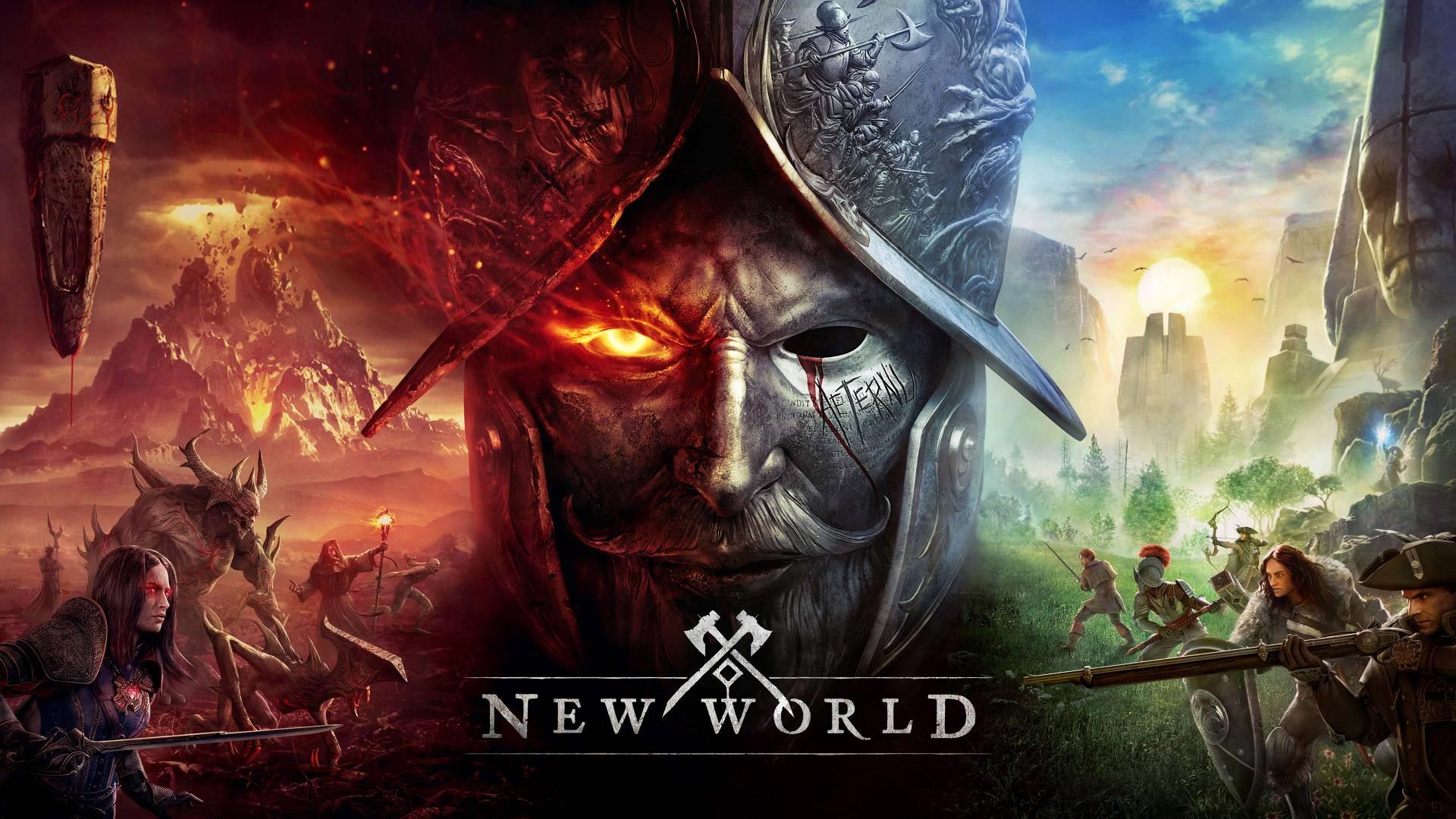 Video game memang menjadi ladang baru bagi Amazon apalagi setelah game terbaru mereka, New World kini meledak dan dimainkan oleh banyak gamer di seluruh dunia. Namun sayangnya tidak ada kejelasan bagaimana status proyek Vapor ini sekarang.
Namun yang pasti Amazon masih belum memberikan tanda-tanda bahwa mereka akan memperkenalkan platform tersebut dalam waktu dekat. Atau setidaknya mereka masih dalam tahap memantau reaksi pasar terhadap proyek game yang tengah mereka lakukan.