Gaming News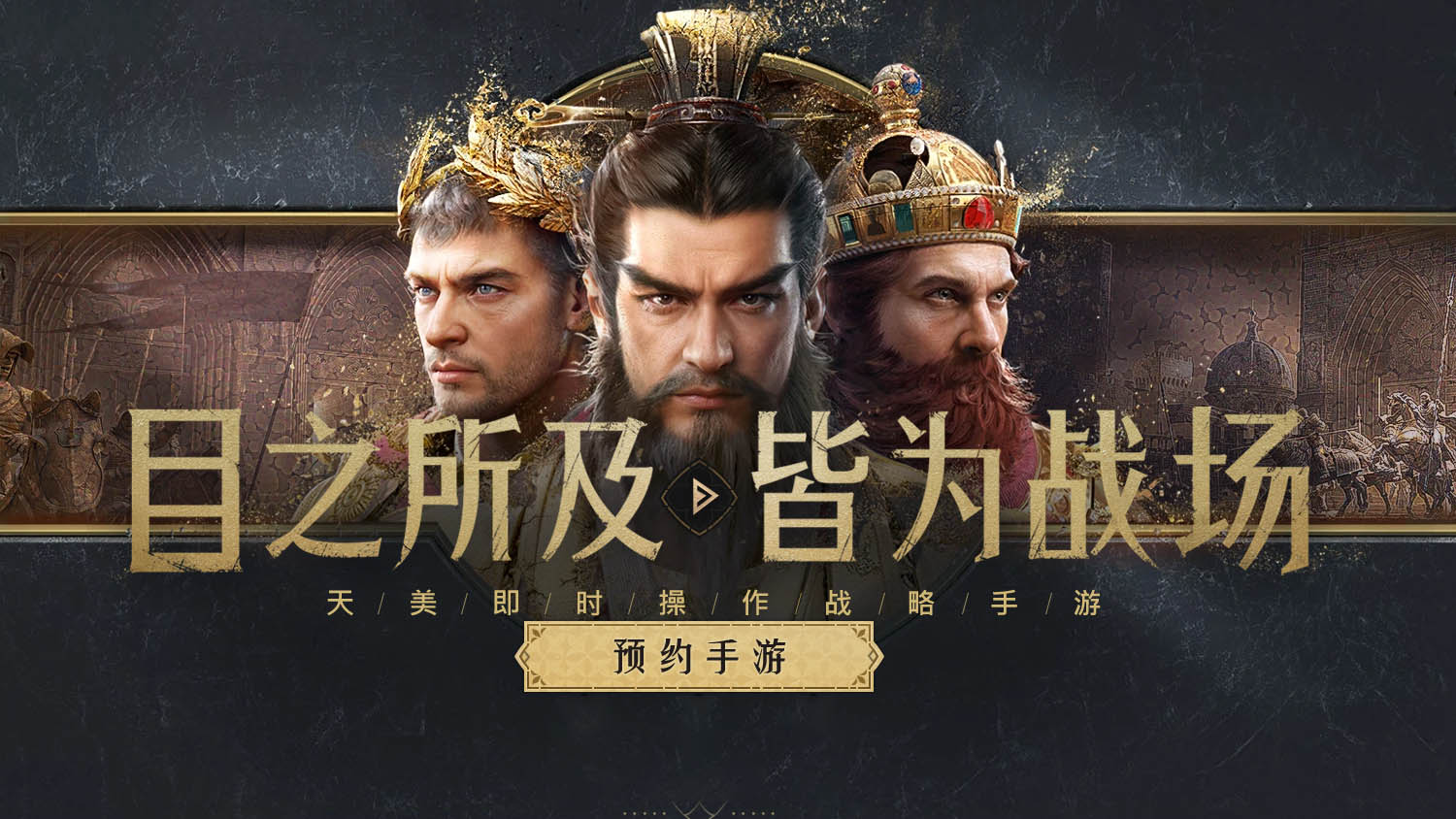 Game RTS legendaris Microsoft ini akhirnya masuk ke platform mobile.
Age of Empires tentu menjadi salah satu seri game Real-Time Strategi atau RTS paling ikonik di PC. Mekanik gameplay unik dan tema perang zaman pertengahan memang masih menarik minat banyak fans hingga sekarang.
Dan Microsoft kelihatannya mulai paham bahwa pasar mobile juga bisa menguntungkan bagi mereka. Maka tidak mengherankan bila akhirnya Microsoft mengumumkan versi mobile dari Age of Empire yang akan menggunakan nama 'Return of Empire'.
Game terbaru ini diumumkan pertama kali pada Tencent Annual Game Conference 2021 pada Mei lalu, bertepatan dengan pengumuman kerja sama antara Microsoft Xbox dengan TiMi Studios milik Tencent. Namun game ini baru mendapat perhatian media setelah dibahas oleh analis senior video game, Daniel Ahmad di Twitter.
Tencent's TiMi Studios Group has confirmed it is working with Xbox Game Studios and subsidiary World's Edge to adapt the Age of Empires IP for smartphones.

The game is being developed by TiMi Studios under the title 'Return to Empire' and is set to launch in China. pic.twitter.com/xGNjQZjeKE

— Daniel Ahmad (@ZhugeEX) August 12, 2021

TiMi Studios merupakan pengembang di balik judul-judul populer Tencent seperti Honor of King (AOV), COD Mobile, Pokemon Unite, dll. Dan sekarang mereka mendapat tugas untuk mengembangkan 'Return of Empire'.
Lewat trailer terbarunya, Return of Empire juga menunjukkan bagaimana gaya visualnya kini tampil modern. Namun untungnya mekanik inti dari game originalnya masih tetap dipertahankan. Terlihat juga dari trailer-nya bahwa tema "Three Kingdom" akan dibawa juga ke dalam game mobile ini.
Namun hal tersebut tidak mengherankan karena Return to Empire diumumkan sebagai game mobile khusus untuk region Tiongkok saja. Setidaknya untuk sekarang saat game-nya baru membuka masa pre-register pertamanya. Para gamer yang mendaftar juga dijanjikan beragam hadiah ketika game-nya dirilis nanti.
Para pemain di Tiongkok juga sudah bisa mulai menjajal demonya mulai tanggal 14 Agustus kemarin. Beberapa informasi lebih detailnya bisa dilihat di trailer gameplay di atas. Elemen real-time strategy dari game aslinya tetap dibawa dengan para pemain tetap harus mengumpulkan sumber daya, membangun kerajaan, dan juga pasukan; sebelum memutuskan untuk menyerang kerajaan lain.
Sayangnya masih belum ada informasi apapun mengenai kapan Return to Empire ini akan mendapatkan rilis globalnya. Selain game mobile ini, Microsoft juga tengah mengerjakan sekuel utama game-nya yaitu Age of Empire 4 yang direncakan untuk dirilis pada 28 Oktober mendatang.