Esports Ecosystem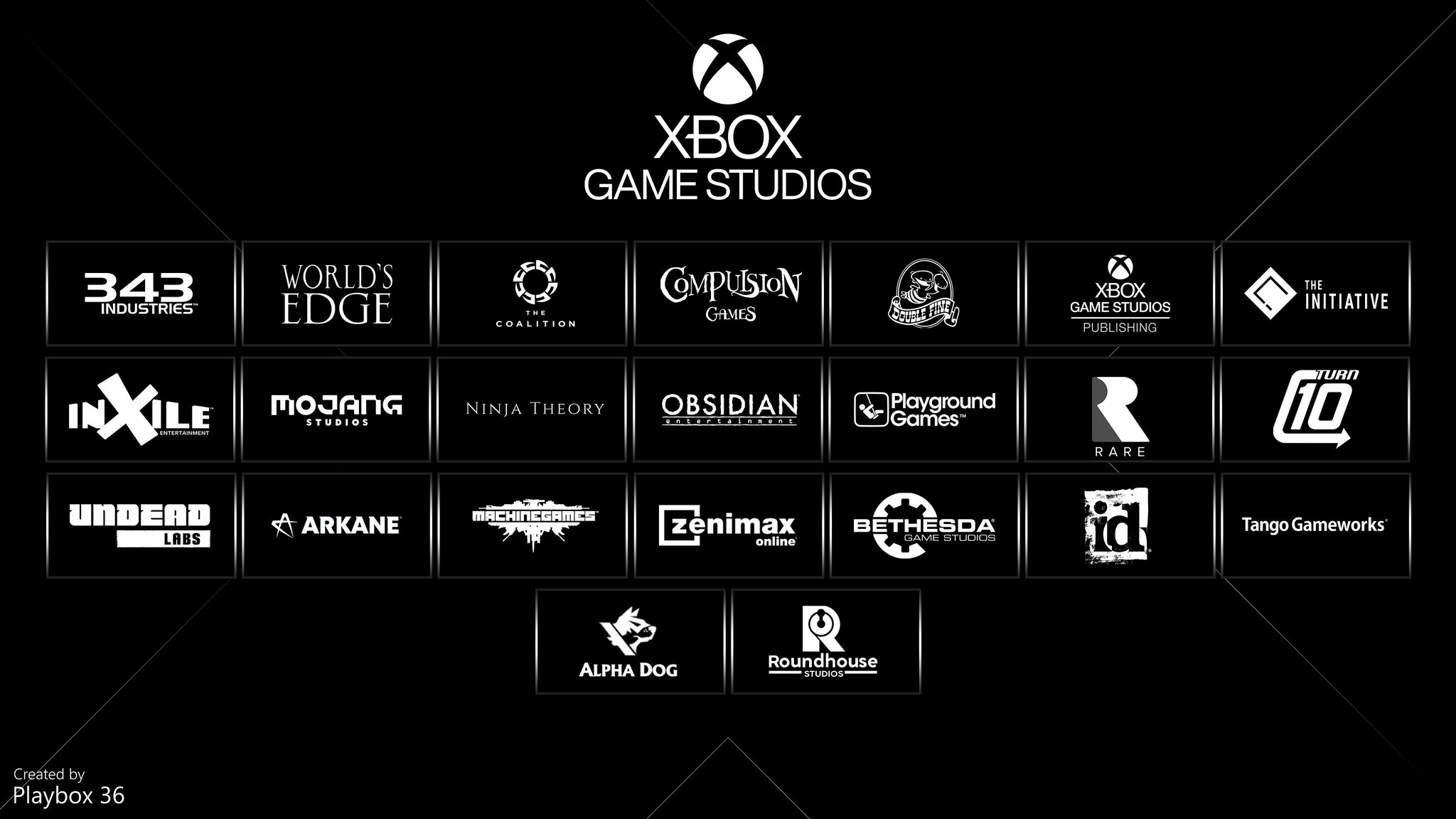 TiMi Studio adalah developer yang berada di balik Call of Duty: Mobile dan Honor of Kings.
Xbox Game Studio menjalin rekanan dengan TiMi Studio milik Tencent , yang merupakan developer Call of Duty: Mobile dan Honor of Kings. Hal tersebut diumukan langsung oleh TiMi. Menurut pengumuman tadi, Xbox dan TiMi telah menjadi rekanan strategis untuk membuat game content. Namun, sayangnya, tidak ada kejelasan lebih lanjut untuk hasil konkret dari kerja sama antara keduanya.
TiMi Studio adalah developer yang sudah tidak asing dalam membuat game–game populer di platform mobile. Call of Duty: Mobile berhasil meraup pendapatan sebesar Rp7,1 miliar hanya dalam kurun waktu 1 tahun. Beberapa waktu yang lalu, Call of Duty: Mobile juga baru saja menyentuh angka 500 juta download.
🍾 @PlayCODMobile has crossed 500 million downloads worldwide.

🎁 Be sure to check your #CODMobile in-game inboxes for a gift! pic.twitter.com/EkSBJK2v0m

— TiMi Studio Group (@timistudios) May 5, 2021
Di sisi lain, Honor of Kings adalah game mobile dengan pendapatan terbesar pada periode September 2020 sampai Februari 2021 mengalahkan PUBG Mobile ataupun Genshin Impact yang begitu populer di pasar global.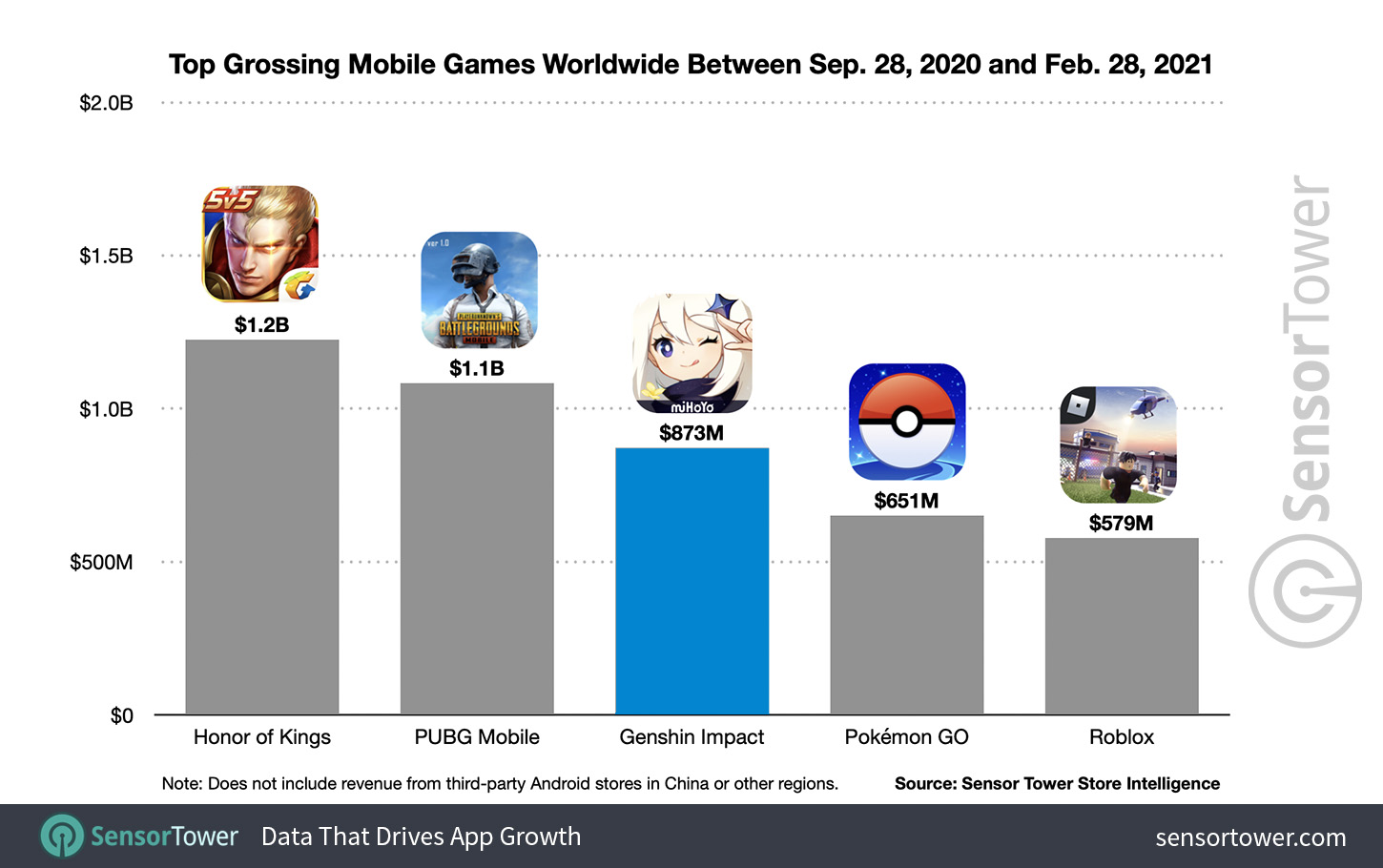 Kerja sama antara TiMi dan Xbox juga menarik karena induknya sama-sama raksasa. Microsoft adalah raksasa dari barat. Sedangkan Tencent adalah raksasa dari timur. Meski begitu, keduanya memiliki perbedaan strategi dan kami pernah membahasnya beberapa waktu yang lalu.
Microsoft juga sebelumnya bahkan mengakuisisi ZeniMax, grup raksasa yang jadi induk franchise game-game papan atas seperti Elder Scrolls, Fallout, Dishonored, DOOM, dan kawan-kawannya.
Kira-kira apa yang akan terjadi jika kedua raksasa dari barat dan timur memadukan kekuatan dan menjalin kerja sama?
From Our Network