Gaming News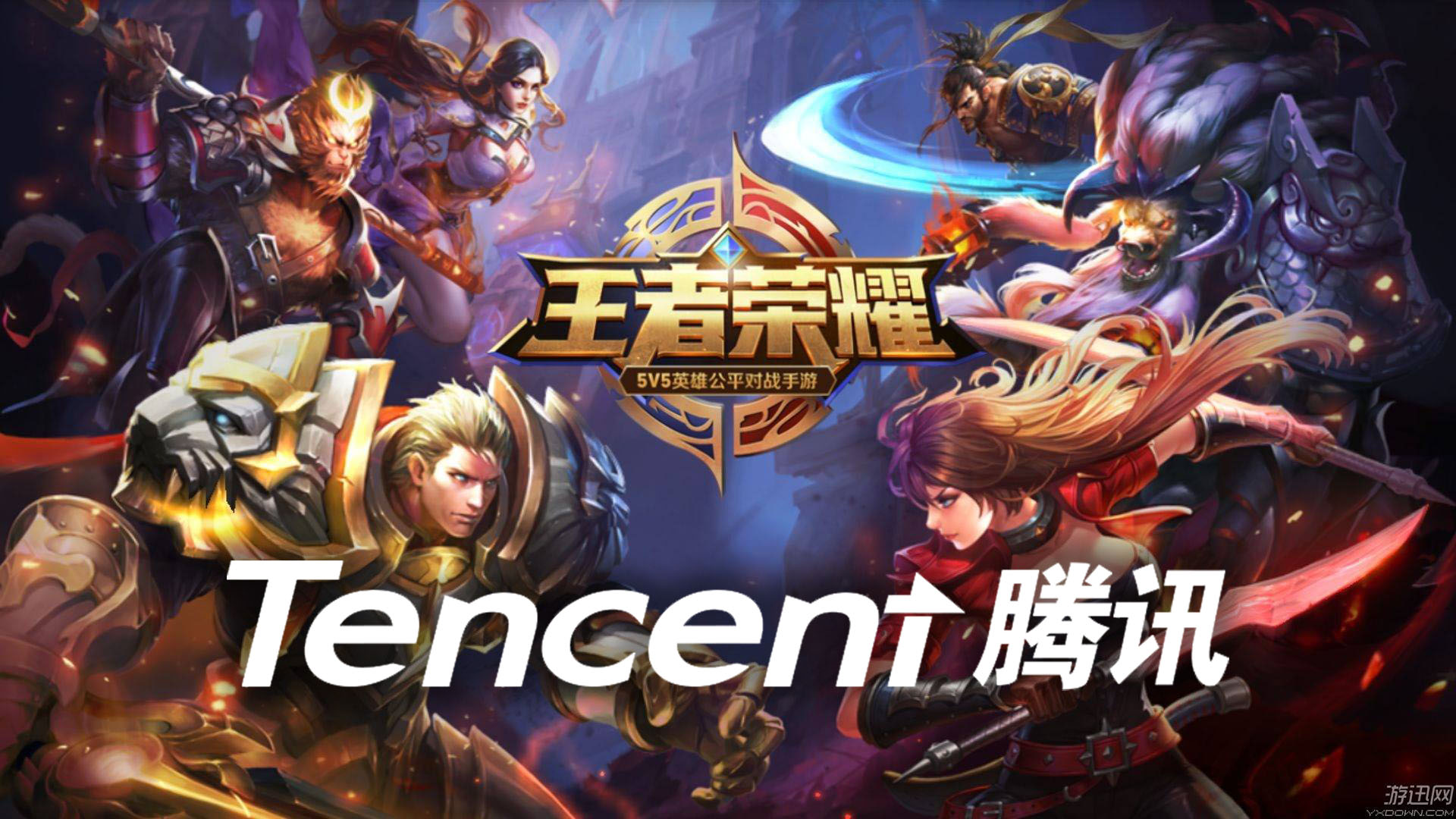 Game tersebut juga dianggap menyebabkan kecanduan bagi para pemain muda
Meskipun kurang populer di Indonesia, namun Arena of Valor (AOV) atau yang di Tiongkok dikenal sebagai Honor of Kings merupakan salah satu game MOBA paling populer di sana.
Namun kepopuleran tersebut juga berimbas bahwa semakin banyak mata yang memperhatikan game milik Tencent ini. Salah satunya adalah "Pusat Penelitian dan Bantuan Hukum Remaja Beijing" yang akhirnya menuntut game tersebut.
Dikutip dari Reuters, mereka  menuntut game Honor of Kings karena terlalu mengedepankan kekerasan. Serta pakaian atau kostum yang digunakan oleh karakter-karakter (terutama wanita) dalam game Honor of Kings terlalu 'vulgar' dan tidak senonoh.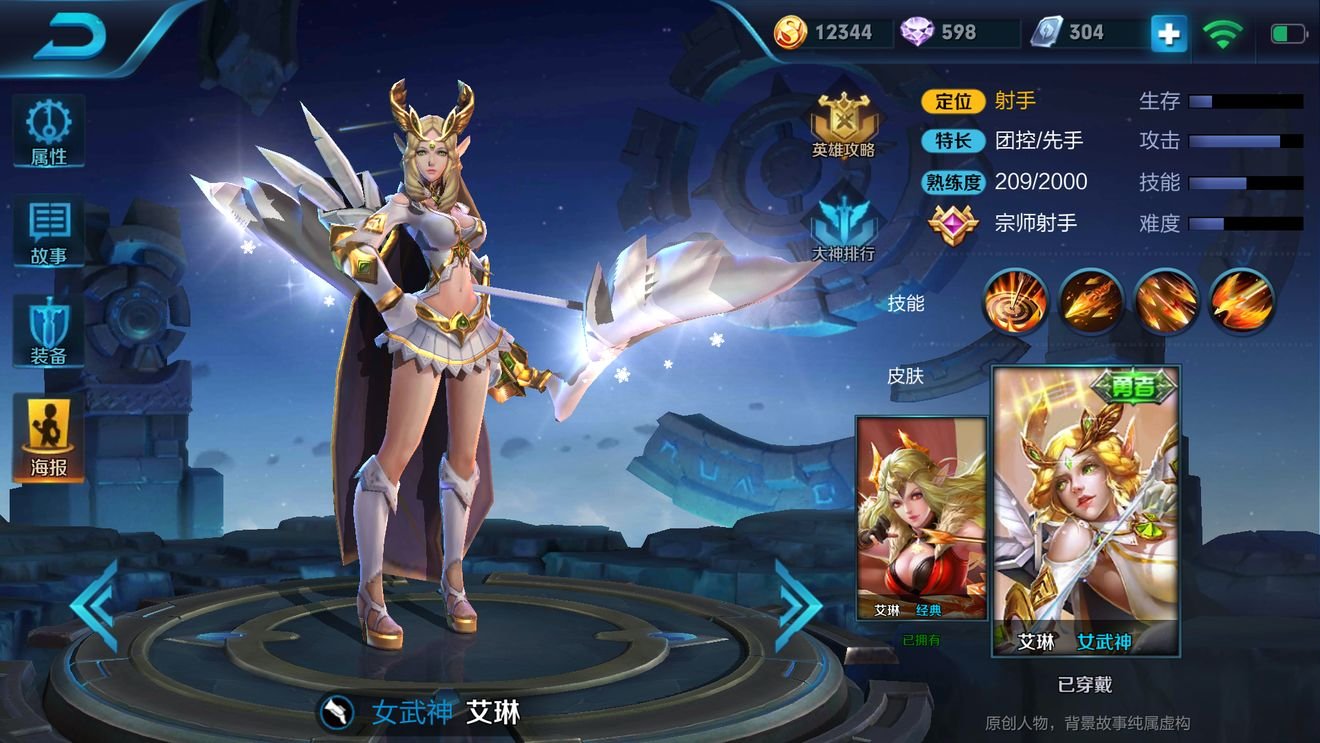 Masalah kostum tersebut memang menjadi persoalan karena Tencent telah menurunkan rekomendasi batas umur minimal untuk bermain game ini dari 18 tahun menjadi hanya 12 tahun. Yang berarti, banyak anak-anak di bawah umur yang dapat mengakses game MOBA tersebut.
Ditambah, game Honor of Kings dianggap tidak menghormati budaya tradisional Tiongkok karena di dalam game-nya terdapat karakter-karakter dari tokoh sejarah yang dimasukkan begitu saja ke dalam alur cerita dari game-nya.
Selain itu dalam tuntutannya mereka juga mengutarakan kekhawatirannya bahwa para pemain yang masih muda cenderung bermain game tersebut dalam waktu yang lebih lama karena mekanisme dalam game-nya.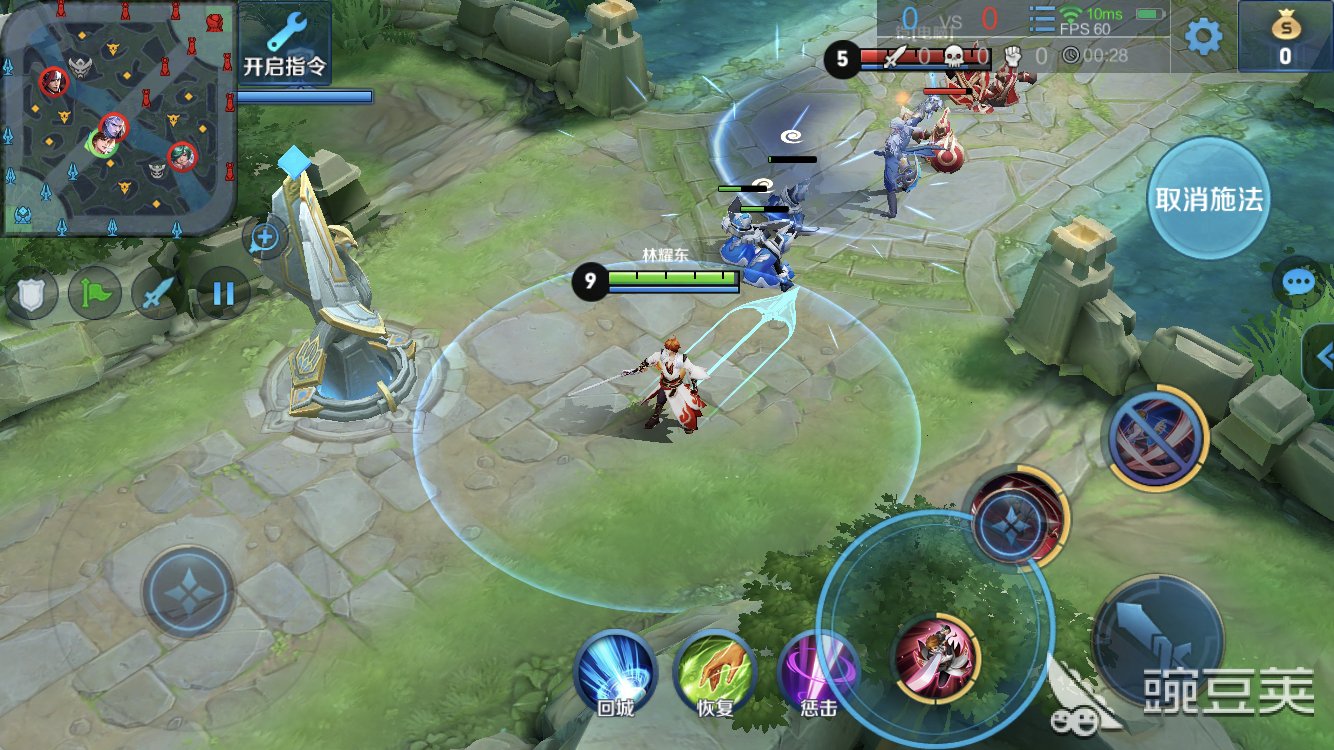 Di sisi lain, pihak berwenang Tiongkok mengatakan bahwa mereka telah berusaha membatasi jam bermain video game bagi remaja, termasuk Tencent yang telah menerapkan sistem anti-kecanduan yang membatasi waktu bermain bagi para pemain muda.
Pemerintah Tiongkok juga tengah mengawasi Tencent atas tuduhan praktik monopoli di beberapa lini bisnis, serta karena Tencent tidak melaporkan akuisisi mereka terhadap perusahaan-perusahaan kepada pemerintah untuk tinjauan anti-monopoli.