Esports Ecosystem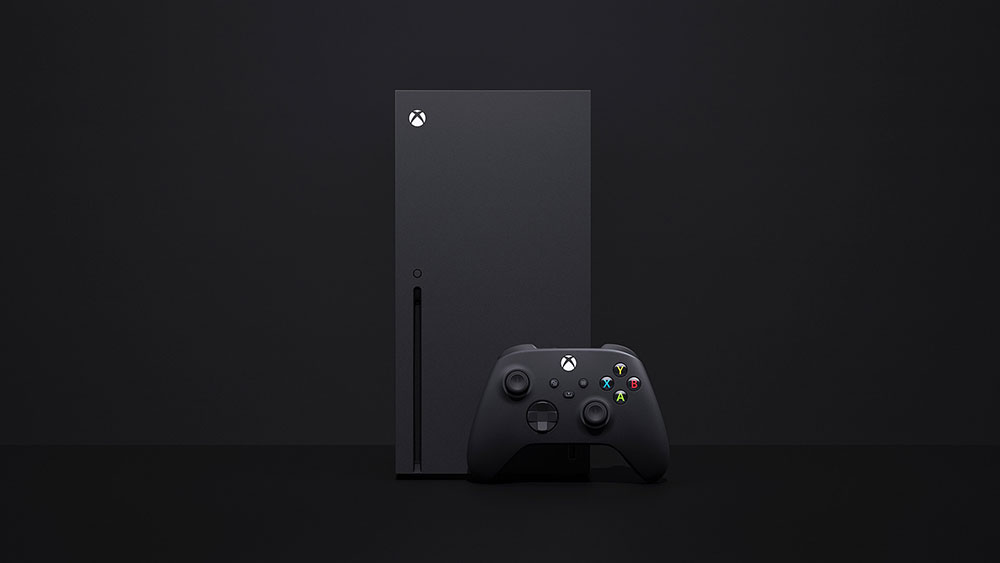 Pastinya bukan cuma Halo: Infinite dan Senua's Saga: Hellblade II saja
Salah satu alasan yang membuat peluncuran PlayStation 5 bulan lalu begitu berkenang – di samping hardware-nya sendiri – menurut saya adalah lusinan game yang diumumkan bakal mendampinginya. 9 di antaranya juga merupakan judul eksklusif persembahan PlayStation Studios, dan saya sudah bisa membayangkan setidaknya 4 judul yang hype-nya bakal cukup besar: Horizon Forbidden West, Marvel's Spider-Man: Miles Morales, Rachet & Clank: Rift Apart, dan Gran Turismo 7.
Dari kubu Microsoft, 13 game Xbox Series X yang sudah dipamerkan trailer-nya rupanya belum ada yang berasal dari studio-studio internal asuhan Xbox Game Studios sendiri. Namun tak perlu khawatir, Microsoft sudah menjadwalkan livestream pada tanggal 23 Juli mendatang untuk menyingkap deretan karya internal yang sudah mereka godok untuk Series X.
Hampir bisa dipastikan bintang utamanya adalah Halo: Infinite, yang sudah disinggung sejak E3 tahun lalu; demikian pula Senua's Saga: Hellblade II, yang sengaja disiapkan untuk mendemonstrasikan performa grafik dari Series X, dan yang digarap menggunakan Unreal Engine 5 yang begitu impresif.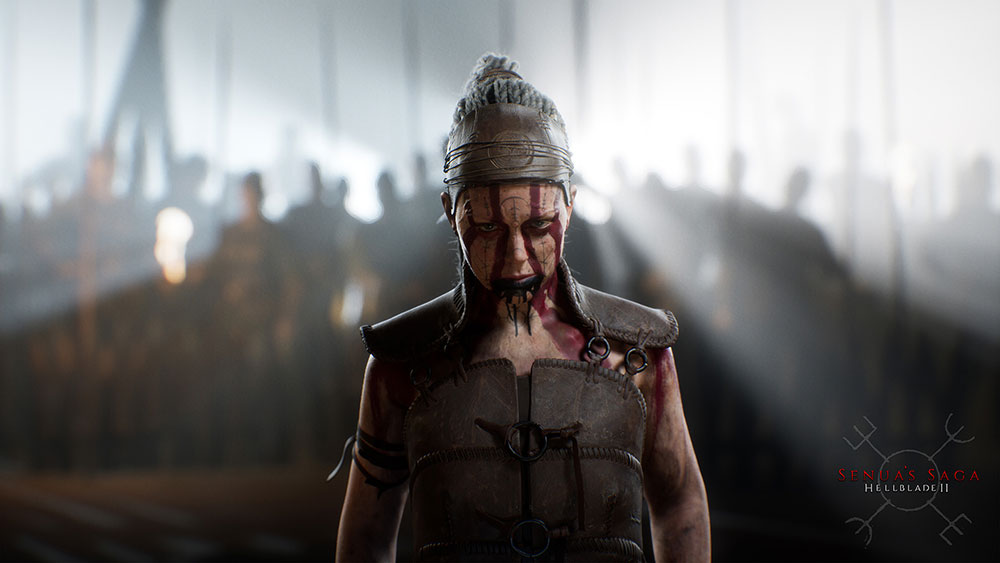 Rekap informasi dari tim Xbox yang dipublikasikan bulan lalu masih menyebut ada 15 studio internal Xbox yang sedang mengerjakan game untuk Series X. Salah satu studio yang saya pribadi paling nantikan karyanya adalah Obsidian Entertainment, dedengkot genre RPG yang Microsoft akuisisi menjelang akhir tahun 2018.
Kita tahu bahwa Obsidian sedang mengembangkan Grounded, game survival bertema jenaka, namun game itu bahkan sudah tersedia versi demo-nya di Steam. Yang lebih mengguggah minat adalah rumor bahwa pencipta The Outer Worlds itu juga tengah meracik RPG yang benar-benar baru, dan ada kemungkinan infonya bakal disingkap pada livestream 23 Juli nanti.
Rumor lain yang tak kalah menarik adalah seputar franchise Fable. Sekitar dua tahun lalu, Eurogamer melaporkan bahwa Microsoft telah menunjuk Playground Games, developer seri Forza Horizon, untuk mengembangkan RPG baru yang kemungkinan besar adalah Fable 4. Dan belum lama ini, jagat Twitter sempat ramai membicarakan akun placeholder @Fable yang telah Microsoft konfirmasi sebagai akun asli yang mereka buat.
Judul-judul lain yang kemungkinan juga akan dibahas lebih detail mencakup Everwild besutan Rare, serta Psychonauts 2 buatan Double Fine. Tak kalah menarik adalah studio first-party anyar yang diumumkan pada pertengahan 2018 lalu, yakni The Initiative. Merujuk pada rumor yang beredar, studio baru tersebut dikabarkan sedang mengerjakan penerus game shooter lawas Perfect Dark.
Lebih jelasnya kita harus menunggu sampai 23 Juli pukul 23.00 WIB (sudah saya konversikan dari Pacific Time). Medium livestream yang dipilih seperti biasa, yakni YouTube dan Twitch, dan tentu saja tidak ada Mixer kali ini.
Sumber: Eurogamer dan GamesRadar.
From Our Network