Gadget News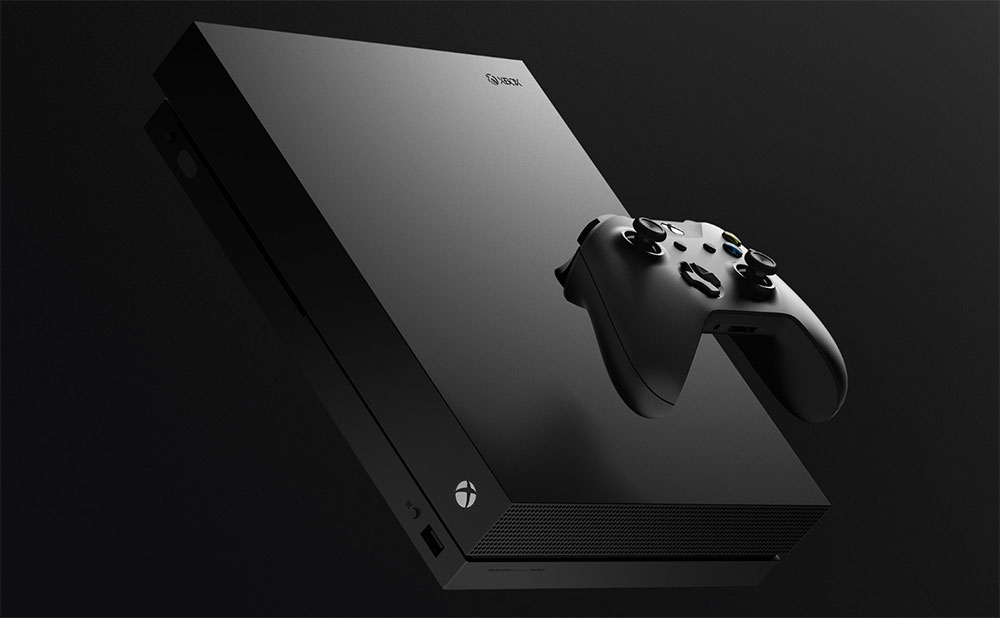 Peluncuran Xbox Series X semakin dekat
Perang console next-gen edisi 2020 sepertinya bakal segera dimulai tidak lama lagi. Setelah Sony dilaporkan sibuk menggenjot produksi PlayStation 5 baru-baru ini, sekarang giliran kubu Microsoft yang mendapat sorotan. Kepada The Verge, Microsoft secara resmi menyatakan bahwa mereka telah menghentikan produksi Xbox One X dan Xbox One S All-Digital Edition.
Meski Microsoft sampai saat ini masih belum memberikan kepastian, pengumuman ini jelas merupakan pertanda akan semakin dekatnya peluncuran Xbox Series X. Sebelum ini, banyak yang memprediksi bahwa console next-gen dari kedua kubu bakal meluncur di musim liburan 2020, tapi kalau melihat situasi pandemi yang tak kunjung berakhir, bukan tidak mungkin Sony dan Microsoft bakal memajukan jadwalnya.
Tentu saja ini merupakan situasi yang cukup rumit. Di satu sisi, demand atas perangkat gaming, termasuk halnya PC, meningkat drastis karena kita butuh hiburan selama mengarantina diri di kediaman masing-masing. Di sisi lain, produsen pasti cukup kewalahan memenuhi demand tersebut karena tidak bisa mengoperasikan pabriknya secara maksimal seperti biasanya.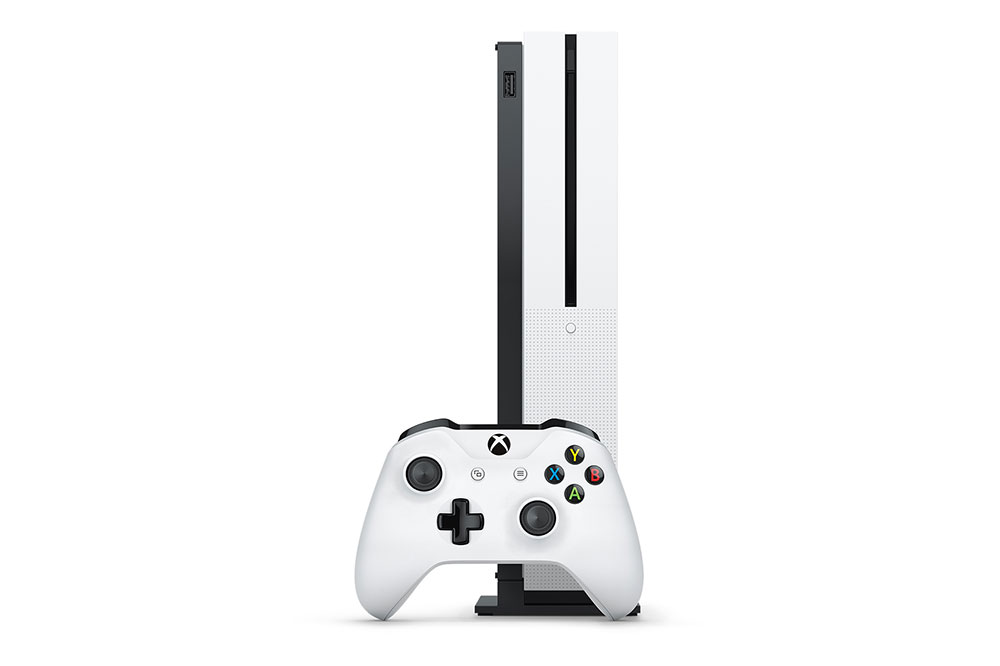 Kalau melihat situs resmi Xbox, semua varian Xbox One X rupanya sudah terjual habis, demikian pula Xbox One S All-Digital Edition. Yang masih tersedia stoknya adalah Xbox One S, dan ternyata Microsoft memang masih lanjut memproduksi console tersebut. Bisa jadi ini merupakan salah satu strategi Microsoft untuk memenuhi tingginya permintaan konsumen.
Kemungkinan lain, ini berkaitan dengan komitmen Microsoft untuk tidak memaksa konsumen meng-upgrade ke Xbox Series X. Dijelaskan bahwa setidaknya sampai beberapa tahun ke depan, judul-judul eksklusif yang diterbitkan Xbox Game Studios akan hadir di Xbox Series X dan Xbox One sekaligus.
Tentu saja kita juga tidak boleh lupa dengan rumor bahwa Microsoft sedang menyiapkan alternatif Xbox Series X yang lebih terjangkau, yang kemungkinan bakal dinamai Xbox Series S, dan kabarnya akan diungkap pada bulan Agustus mendatang. Berhubung Xbox One X sekarang sudah resmi di-discontinue, Microsoft tentu bisa mengalokasikan lebih banyak waktunya untuk segera meluncurkan Xbox Series X dan Series S ke pasaran.
Sumber: The Verge.