Esports Ecosystem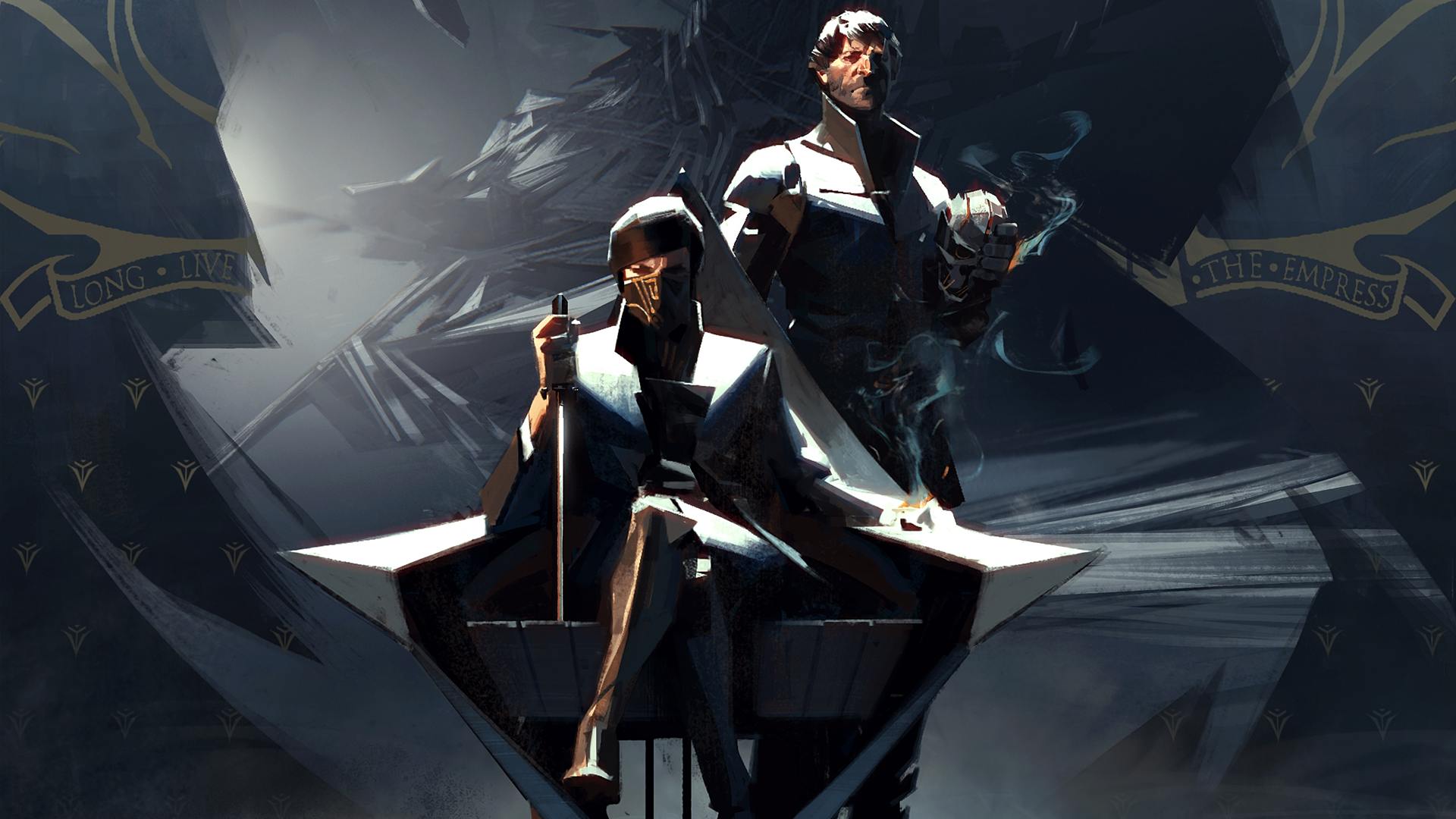 Is it justified to be pessimistic?
21 September 2020, Microsoft surprised the gaming industry and its community when announcing the Zenimax Media acquisition for US$7.5 billion in cash.
In case you didn't know, Zenimax Media is pretty big since it has some companies and several popular franchises under its belt. According to Microsoft, ZeniMax Media (founded in 1999) has more than 2,300 employees.
These are the notable IPs (and its developer) under Zenimax:
The Elder Scrolls IV: Oblivion (Bethesda)
The Elder Scrolls V: Skyrim (Bethesda)
Fallout 3 (Bethesda)
Fallout 4 (Bethesda)
DOOM (2016, id Software)
DOOM Eternal (id Software)
Dishonored (Arkane Studios)
Dishonored 2 (Arkane Studios)
Wolfenstein: The New Order (Machine Games)
Wolfenstein II: The New Colossus (Machine Games)
Wolfenstein: Youngblood (Machine Games)
The Evil Within (Tango Gameworks)
The Evil Within 2 (Tango Gameworks)
This is a premium article, get unlimited premium article with Hybrid Subscription.
Join Hybrid.co.id subscription and get analysis, interview, and data about the esports ecosystem and gaming in Indonesia. Subscribe to enjoy all premium content. Click button subcribe to know more. Learn more
Pay per Article

Rp5.000/article

Anytime Access, only this article

powered by

Unlimited Article Monthly

Rp25.000/Month

Premium Article
Hybrid Talk Early Access
Deals Promo and Exclusive Access
Weekly Newsletter
Ads Free

Unlimited Article 6 Month

Rp100.000/6 Mon

Premium Article
Hybrid Talk Early Access
Deals Promo and Exclusive Access
Weekly Newsletter
Ads Free
Please, Sign In to Access
Premium Article
Sign In
From Our Network