Esports Ecosystem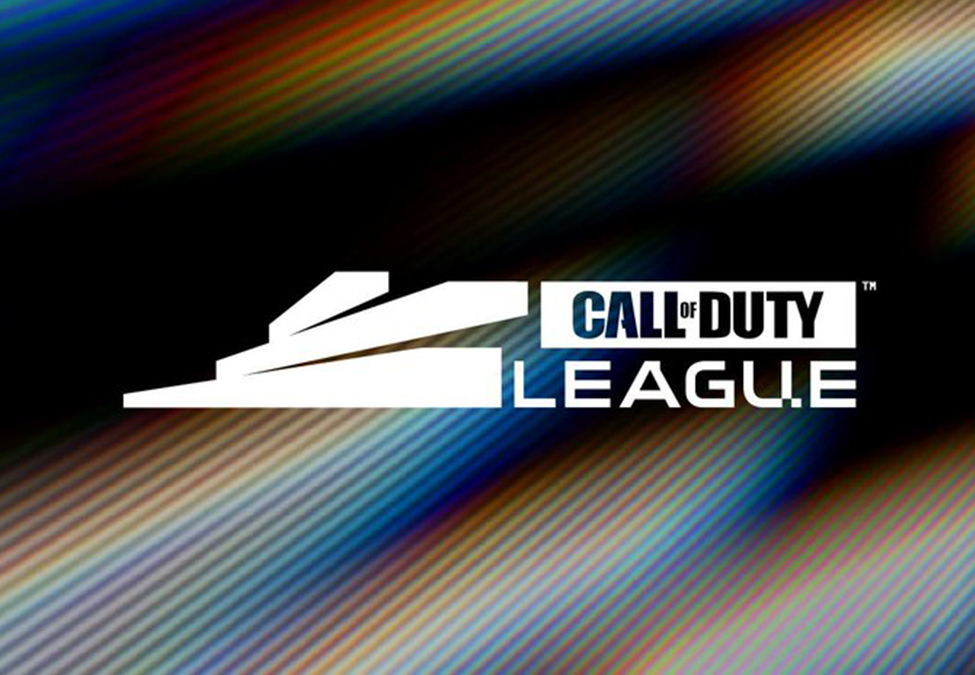 Twitter membuat tagar emoji untuk setiap tim dari Call of Duty League
Twitter dan Angkatan Darat Amerika Serikat menjadi sponsor terbaru dari Call of Duty League. Dalam tiga season ke depan, Twitter akan menampilkan highlight dari pertandingan Call of Duty League. Hal ini diharapkan akan meningkatkan interaksi para penonton Call of Duty League di Twitter. Selain itu, Twitter juga telah meluncurkan tager emoji untuk semua tim yang ikut dalam CDL. Para fans bisa menggunakan tagar tersebut untuk menunjukkan dukungannya pada tim jagoan mereka.
"Komunitas Call of Duty adalah salah satu komunitas gaming terbesar di Twitter, dan kami senang karena kami bisa bekerja sama dengan Activision Blizzard untuk terus mendukung komunitas ini," kata Rishi Chadha, Global Head of Gaming Content Partnership, Twitter seperti dikutip dari Yahoo. "Di 2019 saja, 3 dari 10 acara esports yang paling banyak dibicarakan merupakan acara Call of Duty. Kerja sama yang berlangsung lebih dari satu tahun ini menunjukkan komitmen kami untuk memastikan kesuksesan esports Call of Duty dalam jangka panjang."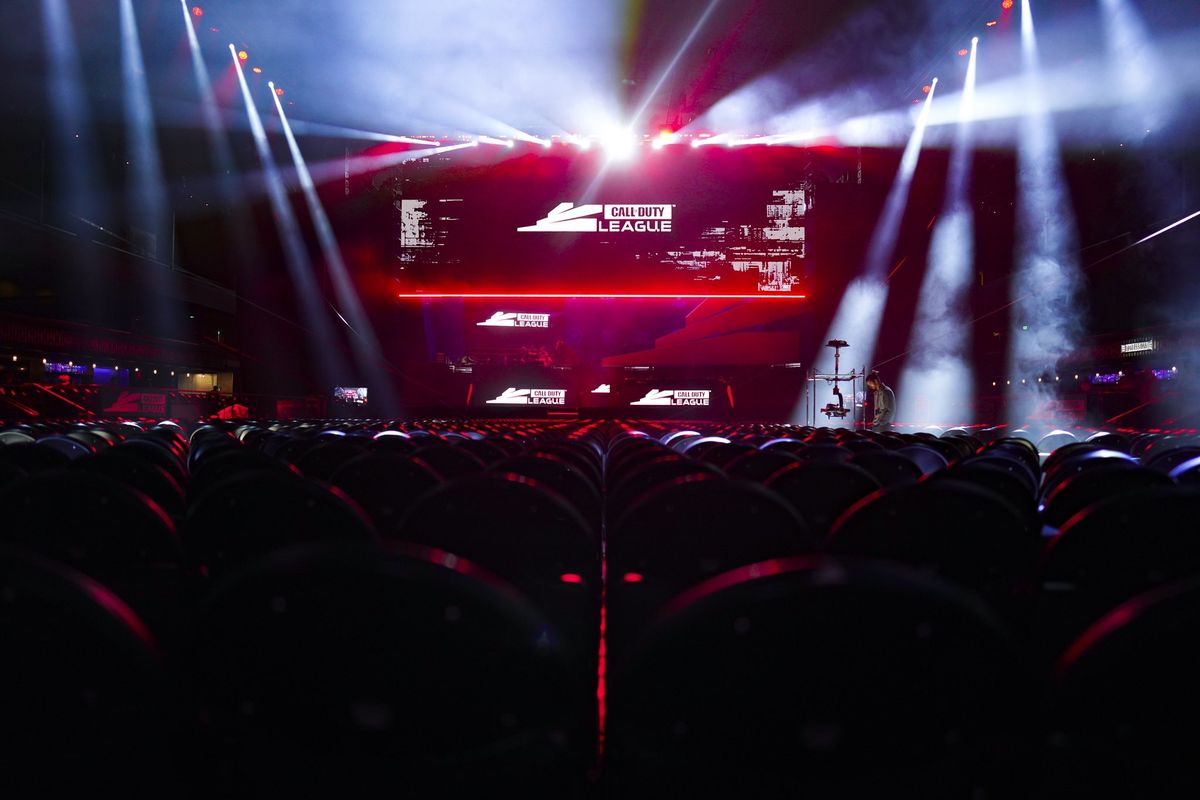 Selain Twitter, Angkatan Darat AS juga menjadi sponsor dari Call of Duty League. Meskipun kontrak Angkatan Darat dengan Activision Blizzard hanya berlangsung selama satu tahun, mereka akan ikut aktif dalam berbagai acara esports Call of Duty. Selain Call of Duty League, Angkatan darat juga akan mendukung Call of Duty Challengers, turnamen yang ditujukan untuk para amatir, dan Call of Duty Collegiate, yang ditujukan untuk para mahasiswa di Amerika Serikat dan Kanada.
Saat siaran CDL, merek Angkatan Darat akan ditampilkan dalam segmen khusus yang disebut Tactical Play. Segmen tersebut berupa pembahasan para analis tentang highlight dari pertandingan di Call of Duty league. Tak hanya itu, tim esports dari Angkatan Darat juga akan ikut serta dalam kompetisi Call of Duty Challengers LAN. Tim yang terdiri dari tentara yang masih aktif itu mewakili Angkatan Darat untuk berlaga di berbagai kompetisi esports, baik amatir maupun profesional. Mereka juga pernah ikut streaming bersama dengan beberapa streamer ternama.
Angkatan Darat bukan satu-satunya badan militer AS yang ikut mendukung turnamen esports. Pada Februari 2020, Angkatan Laut AS mengumumkan bahwa mereka akan berkolaborasi dengan DreamHack dan ESL. Pada bulan yang sama Angkatan Udara AS mengumumkan bahwa mereka akan mensponsori Intel Extreme Masters dan ESL Pro League.
From Our Network