Gaming News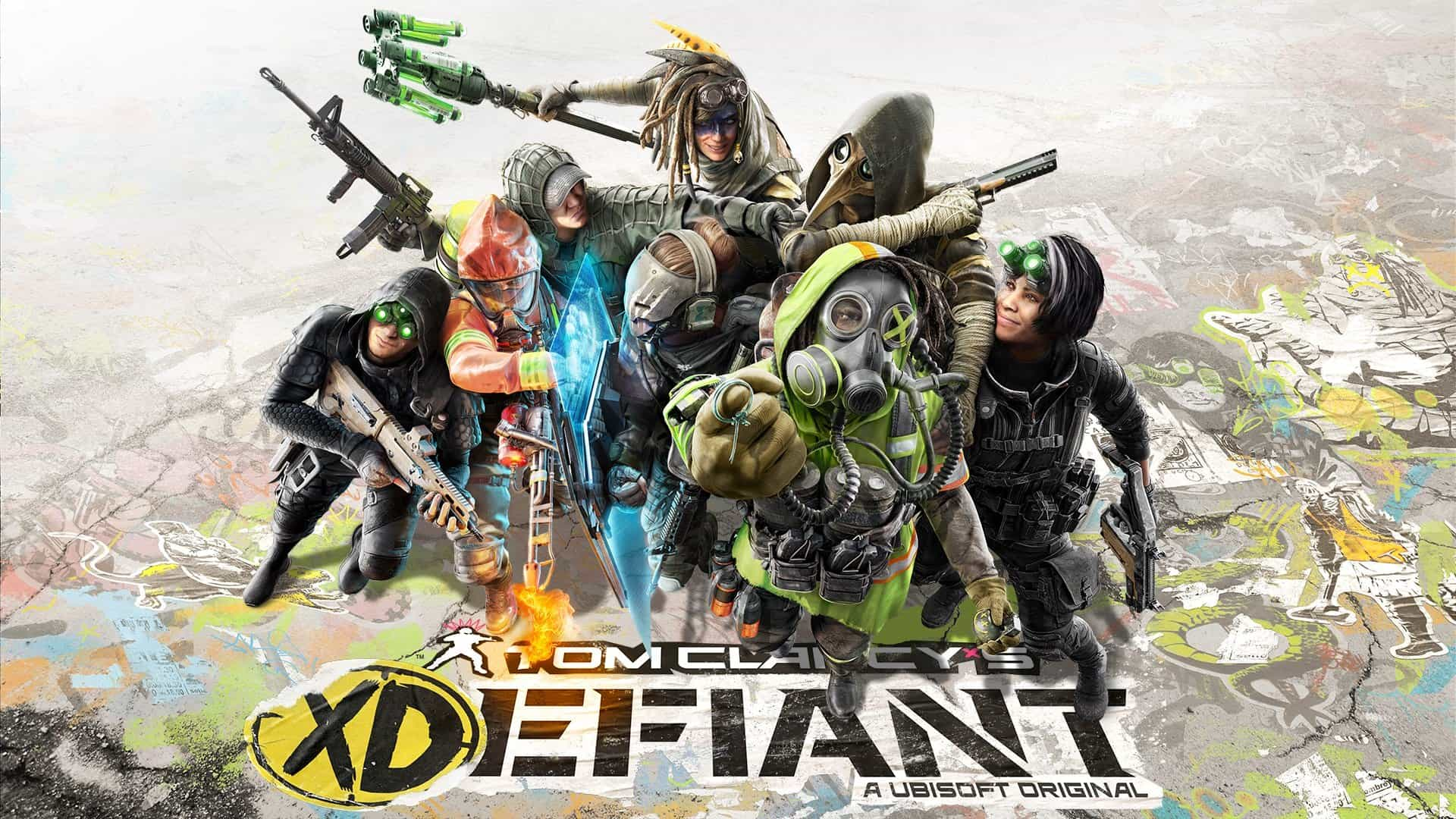 Semesta Tom Clancy akhirnya melebur jadi satu ke dalam game ini.
Ubisoft akhirnya secara resmi mengumumkan game shooter gratis terbarunya yang terungkap memiliki nama Tom Clancy's XDefiant. Dari yang mereka tunjukkan di trailer perdananya, keihatannya game ini akan menggunakan formula dari Overwatch dan Call of Duty.
Tom Clancy's XDefiant akan menjadi game first person shooter (FPS) 6vs6 yang menggunakan karakter-karakter dari semesta Tom Clancy dengan masing-masing keunikannya. Setiap kelas akan memiliki persenjataan dan kemampuan yang berbeda-beda.
Ada empat faksi yang akan masuk ke dalam game ini yaitu Cleaners (Assault), Wolves (Tank), Echelon (Support), dan juga Outcasts (Healer). Sama seperti di Overwatch, nantinya setiap karakter akan memiliki kemampuan dan juga ultra masing-masing.
Uniknya, game ini dideskripsikan sebagai "adu tembak cepat yang dipertemukan dengan mosh pit punk-rock" — yang cukup aneh mengingat game shooter milik Tom Clancy biasanya bertema serius.
Hal ini bahkan diperkuat lewat penjelasan di website-nya yang mengatakan bahwa XDefiant akan mengajak para pemain ke garis depan dari semesta Tom Clancy di lokasi ikonik dalam kekacuan penuh warna.
Pergeseran tema ini pun berlanjut ke dalam gameplay karena Xdeviant terasa lebih kasual dan tidak terlalu taktis seperti game-game Tom Clancy sebelumnya. Gameplay yang ditawarkan dalam game ini lebih mirip Call of Duty lewat map sempit serta adu tembak yang cepat dan intens.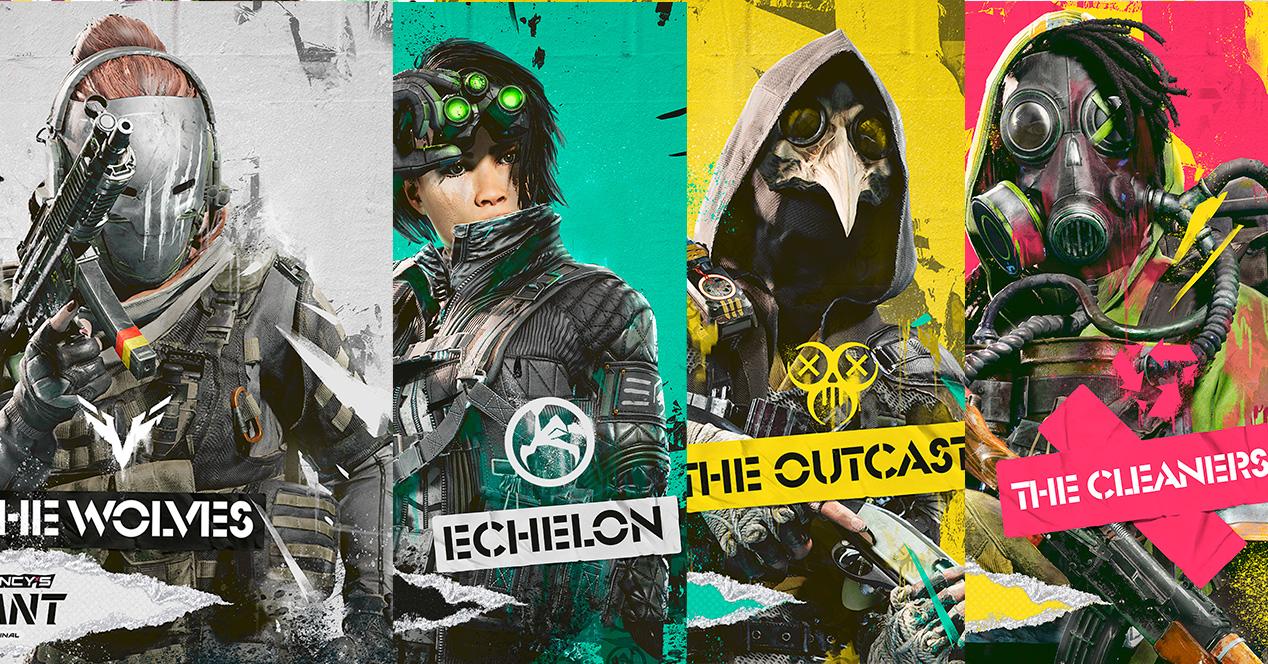 Di website resminya, Ubisoft memastikan ada dua macam game mode untuk XDeviant, yaitu Domination dan Escort. Ubisoft juga menitikberatkan pengalaman game-nya pada kostumisasi karakter, persenjataan, dan juga kombinasi kemampuannya dalam peperangan.
Namun hal ini memang tidak mengejutkan karena XDeviant dikembangkan oleh Ubisoft San Francisco yang dipipimpin oleh Mark Rubin. Mark sendiri sebelumnya bekerja untuk Activision sebagai produser eksekutif dari Call of Duty: Modern Warfare.
Para pemain yang berminat untuk mendaftar playtest-nya bisa langsung mendatangi website resmi XDefiant. Sedangkan game-nya akan hadir untuk platform PC, PlayStation 4, PlayStation 5, Xbox One, Xbox Series X|S, dan juga Stadia dan akan mendukung cross-play. Rencananya XDeviant akan dirilis pada 5 Agustus 2021 mendatang untuk wilayah Amerika dan Kanada saja. Sedangkan wilayah lain akan menyusul.