Esports Ecosystem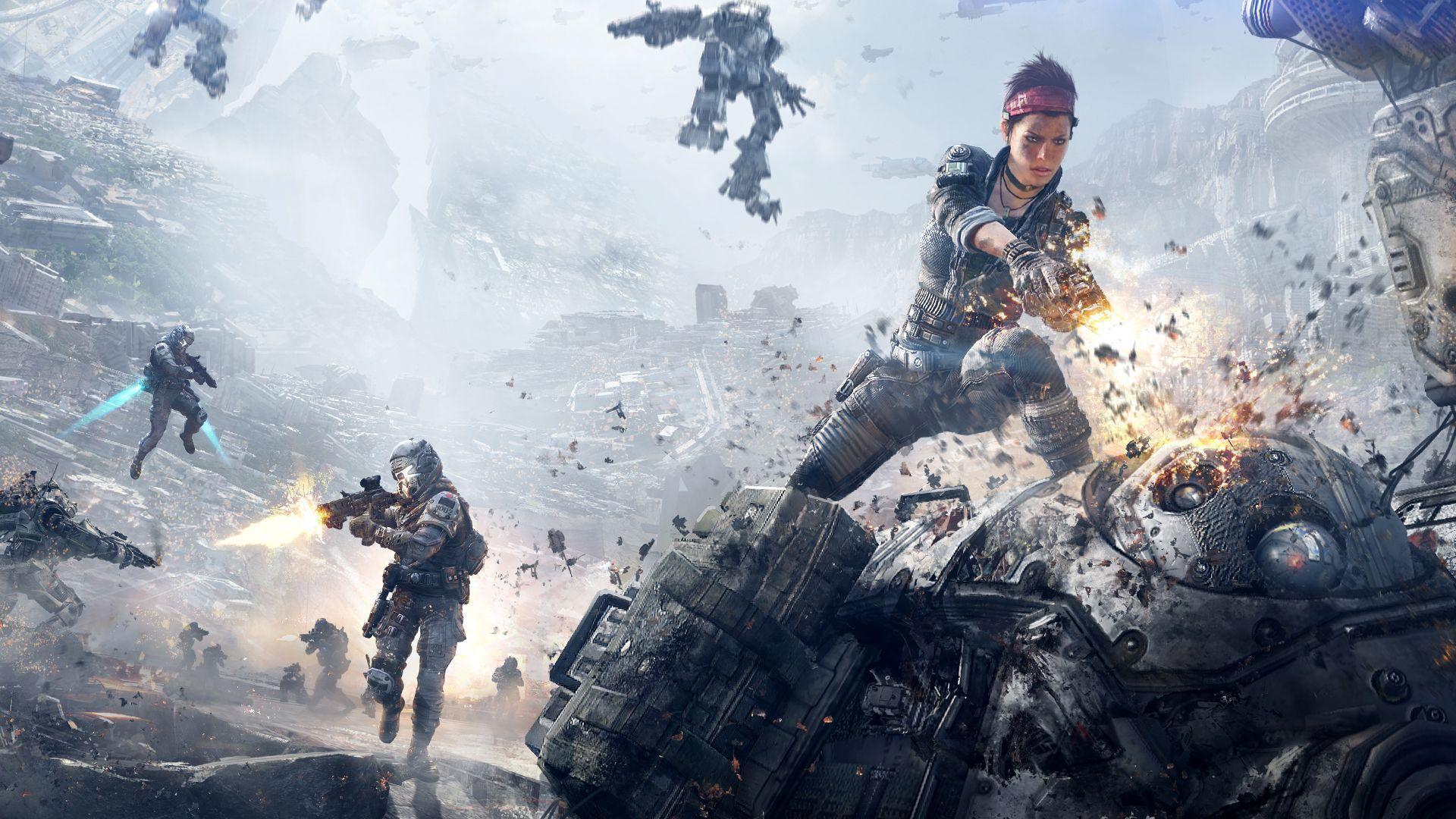 Semua anggota studio Respawn kini fokus kerjakan Apex Legends.
Kelanjutan dari aksi protes para pemain Titanfall pertama yang menyebabkan game Apex Legends dan Titanfall 2 terkena hack ternyata terus berlanjut. Sayangnya berbeda dengan Apex Legends yang permasalahannya dapat segera diatasi tidak sampai 1 hari, Titanfall kelihatannya tidak akan mendapat penanganan yang sama.
Menurut informasi dari subreddit Titanfall yang baru dikeluarkan beberapa hari lalu menjelaskan secara lengkap semua hal yang perlu diketahui oleh para pemain yang tidak dapat memainkan Titanfall maupun Titanfall 2.
Masalah utama dari kedua game ini adalah adanya celah keamanan yang rentan dan belum ditambal oleh pengembang Respawn Entertainment. Padahal masalah ini telah diketahui oleh sang pengembang sejak 2019 lalu.
Respawn Community Coordinator stated in one of his recent streams that Respawn has one or two people working on Titanfall, everyone else on Apex. pic.twitter.com/btXT0MsyGK

— Titanfall Forever (@Titanfall4Ever) July 7, 2021
Dan penyebab mengapa Respawn tidak segera membenahi celah tersebut hingga sekarang adalah karena game Titanfall pertama kini hanya ditangani oleh 1-2 orang saja. Hal ini diungkap oleh Jason Garza yang merupakan Koordinator Komunitas untuk Respawn.
Lewat video di kanal YouTube pribadinya, Garza menjelaskan pada salah satu videonya (Pada menit 11:25). Garza menyebut Respawn sebenarnya tidak meninggalkan dan melupakan komunitas Titanlfall, namun memang hanya 1-2 orang saja dalam studio yang masih mengerjakan game tersebut. Sedangkan mayoritas anggota tim fokus pada Apex Legends.
Garza juga meminta para pemain Titanfall untuk bersabar karena mereka membutuhkan waktu untuk memperbaiki apa yang terjadi pada Titanfall. Terlebih memperbaiki masalah tersebut tidak semudah hanya dengan menekan tombol dan semua masalah selesai secara ajaib.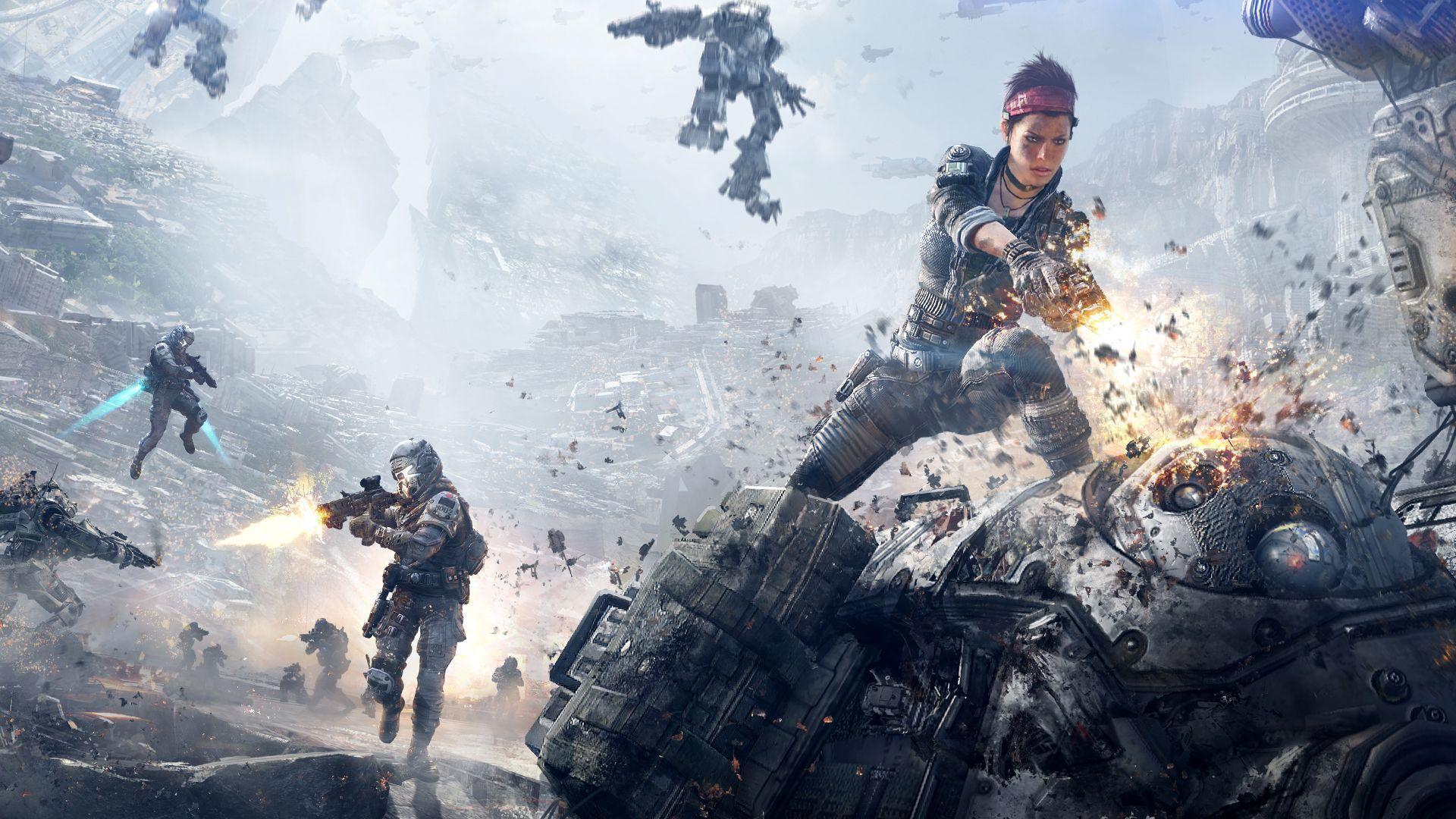 Di sisi lain para fans masih mempermasalahkan EA dan Respawan Entertainment yang masih menjual game Titanfall dan Titanfall 2 di Origin maupun Steam meskipun kedua game ini tidak dapat dimainkan sama sekali pada saat ini.
Beberapa pemain Apex Legends juga memberikan dukungan untuk para pemain Titanfall, salah satunya lewat Reddit. Para pemain tersebut mengaku bahwa mereka tidak marah terhadap para fans Titanfall yang melakukan penyerangan terhadap Apex Legends.
Para pemain Apex juga memahami bahwa bila EA dan Respawn memperlakukan para pemain veteran dan game lama mereka seperti saat ini terhadap Titanfall, maka hal yang sama juga akan terjadi kepada Apex Legends nantinya di masa depan.
From Our Network