Esports Ecosystem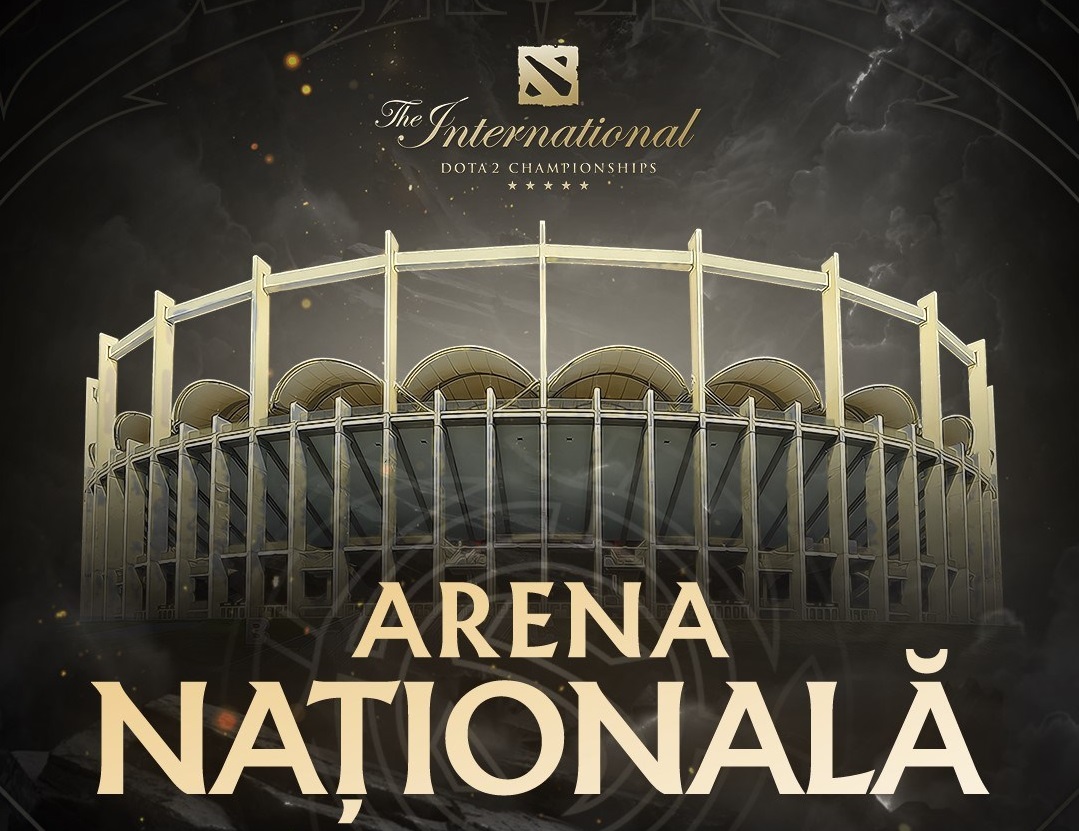 The International 10 sendiri akan digelar pada 7 hingga 17 Oktober 2021 mendatang di Bucharest, Romania.
Turnamen The International 10 telah menyelesaikan babak kualifikasinya. 6 tim berhasil mengamankan 6 slot terakhir dari babak kualifikasi. Tim OG berhasil merebut slot terakhir setelah memenangkan babak kualifikasi wilayah Eropa Barat. Juara dunia TI 2 kali tersebut nantinya akan mempertahankan gelarnya melawan 17 tim lainnya di The International 10.
Kedelapan belas tim tersebut adalah Evil Geniuses, PSG.LGD, Virtus.pro, Quincy Crew, Invictus Gaming, T1, Vici Gaming, Team Secret, Team Aster, Alliance, beastcoast, Thunder Predator, Undying, SG e-sports, OG, Team Spirit, Elephant, dan Fnatic.
Peserta turnamen The International 10 ini dapat dibilang merata. Dota Pro Circuit poin yang digunakan oleh Valve untuk menentukan tim undangan menuju TI 10 sangat tepat. Hal ini membuat tim-tim Dota 2 dari berbagai regional mempunyai kesempatan yang sama untuk tampil.
Sebelum The International 10 digelar, Valve mengadakan beberapa turnamen untuk mendapatkan DPC poin. Pada musim ini terdapat 2 turnamen regional dan 2 turnamen major yang digelar oleh Valve. 12 tim dengan perolehan DPC poin tertinggi mendapatkan undangan langsung menuju The International 10.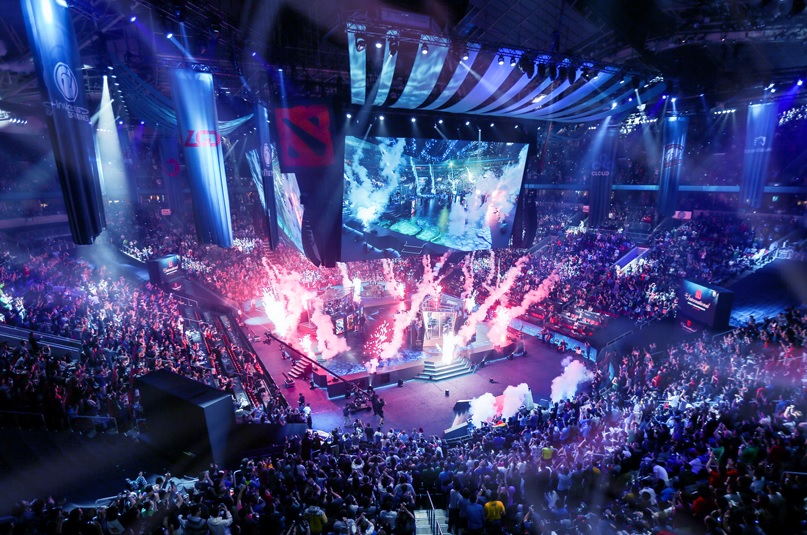 Beberapa tim kuat yang berhasil lolos ke ajang tahunan terbesar Dota 2 ini antara lain Evil Geniuses, PSG.LGD, T1, Team Secret, hingga juara bertahan OG. Mereka dijagokan untuk memenangkan trophy aegis of immortal tahun ini. Meskipun begitu, tim-tik kuda hitam macam beastcoast, Team Aster, dan Fnatic juga tidak boleh diremehkan.
Sayangnya, ada beberapa tim Dota 2 kuat yang tidak lolos ke dalam turnamen The International 10. Tim Liquid dan Team Nigma dari Eropa Barat, NAVI dari Eropa Timur, EHOME dari Tiongkok, serta TNC Predator dari Asia Tenggara tidak mampu lolos dari babak kuaifikasi. Buruknya performa mereka dalam mengikuti turnamen minor maupun major tahun ini merupakan salah satu penyebab gagal lolosnya tim-tim tersebut.
The International 10 sendiri akan digelar pada 7 hingga 17 Oktober 2021 mendatang. Meskipun sempat direncanakan batal digelar di Swedia, akhirnya Valve memutuskan untuk menggelar TI 10 di Bucharest, Romania. Turnamen ini akan memperebutkan total hadiah sebesar US$40.018.195 atau sekitar Rp580 miliar.
From Our Network