Esports Ecosystem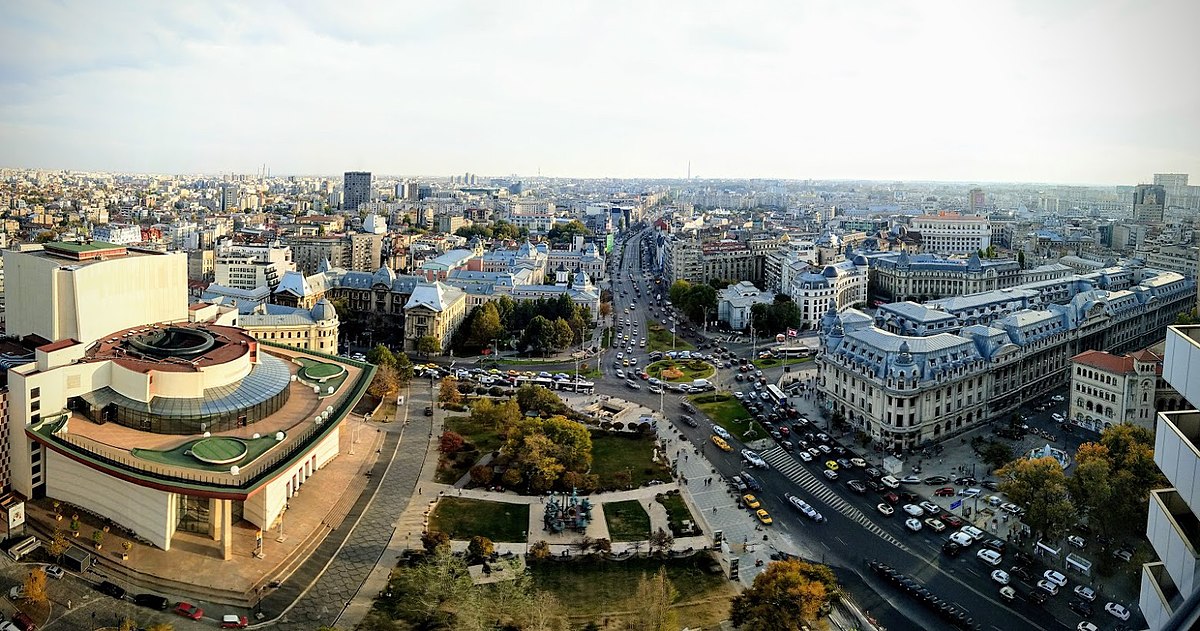 Karena lokasi yang sebelumnya dilarang oleh pemerintah Swedia.
Awalnya, The International (TI) 10 direncanakan akan digelar di Stockholm, Swedia pada tanggal 5-15 Agustus 2021. Namun demikian, pihak Valve mengumumkan jika Federasi Olahraga Swedia telah memutuskan bahwa mereka tidak dapat memasukkan esports ke dalam federasi olahraga.
Dengan demikian, satu opsi yang tersisa adalah meminta izin kepada Minister of Interior (Kementrian Dalam Negeri) Swedia untuk mengklasifikasikan TI sebagai ajang olahraga elit. Namun izin tersebut juga ditolak.
Alhasil, karena TI tidak dapat diklasifikasikan sebagai ajang olahraga elit, semua orang yang ingin mendapatkan visa ke Swedia untuk TI10 (termasuk pemain, talent, dan staf) akan ditolak.
The International 10 will be held in Bucharest, Romania this October. Mark your calendars. Again! https://t.co/YJfti4z5k3#Dota2

— Wykrhm Reddy (@wykrhm) July 7, 2021
Karena itulah, Valve harus mencari lokasi baru (dan otomatis memundurkan tanggal untuk persiapan baru) untuk TI10.
Valve pun akhirnya mengumumkan jika mereka telah mendapatkan lokasi baru. TI10 akan digelar di Bucharest, Rumania dari tanggal 7-17 Oktober 2021. TI10 akan digelar di Arena Nationala yang merupakan stadion terbesar di Rumania dengan kapasitas penonton sebanyak 55 ribu orang.
Group Stage TI10 akan digelar dari tanggal 7-10 Oktober yang kemudian akan diikuti babak Main Event dari 12-17 Oktober. Pada tanggal tersebut, 18 tim peserta akan berlomba untuk menjadi tim Dota 2 terbaik di dunia dan memperebutkan total hadiah sebesar US$40 juta.
"Kami bersyukur dengan kerja sama yang terjalin dengan Rumania dan kota Bucharest, dan kami tak sabar untuk mengumpulkan komunitas Dota 2 dari seluruh dunia, baik secara tatap muka ataupun virtual, untuk merayakan para pemain esports terbaik dan kecintaan komunitas atas The International. Siapkan diri Anda. Akhirnya, pertempuran pun dimulai." Tulis Valve dalam pengumuman resminya.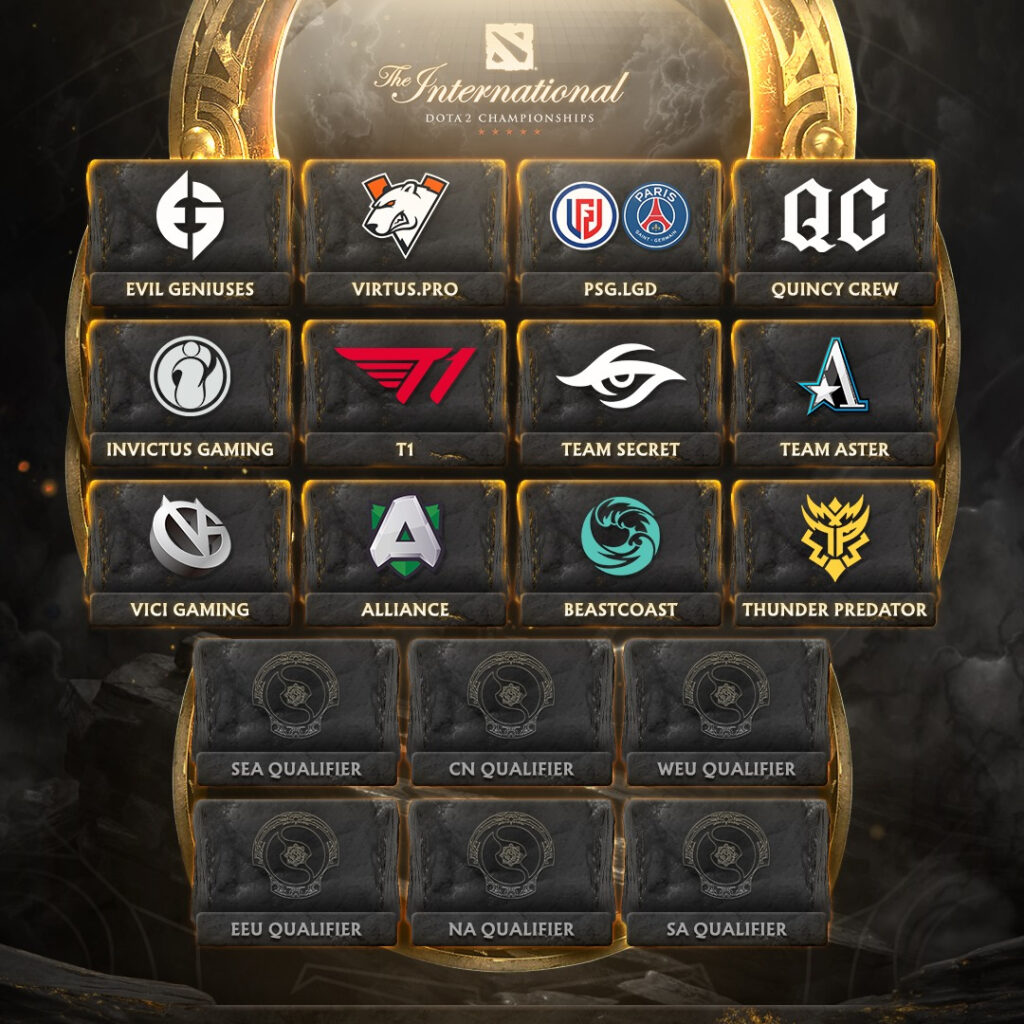 Sampai artikel ini ditulis, sudah ada 16 tim yang memastikan tiketnya untuk bertanding di TI10. 12 tim mendapatkan tiketnya dari jalur DPC. Sedangkan 4 tim sisanya lolos dari jalur kualifikasi regional.
Berikut adalah daftar tim peserta TI10. 12 tim pertama datang dari jalur DPC. Sedangkan sisanya datang dari jalur kualifikasi.
Evil Geniuses (1,600 DPC Points) — Amerika Utara
PSG.LGD (1,200 DPC Points) — Tiongkok
Virtus.pro (1,200 DPC Points) — CIS (Eropa Timur)
Quincy Crew (1,100 DPC Points) — Amerika Utara
Invictus Gaming (1,100 DPC Points) — Tiongkok
T1 (1,070 DPC Points) — Asia Tenggara
Team Secret (950 DPC Points) — Eropa
Vici Gaming (900 DPC Points) — Tiongkok
Team Aster (800 DPC Points) — Tiongkok
Alliance (800 DPC Points) — Eropa
beastcoast (800 DPC Points) — Amerika Latin
Thunder Predator (800 points) — Amerika Latin
Team Spirit — Kualifikasi CIS (Eropa Timur)
SG e-sports — Kualifikasi Amerika Latin
Fnatic — Kualifikasi Asia Tenggara
Undying — Kualifikasi Amerika Utara
TBD (belum ditentukan) — Kualifikasi Eropa
TBD (belum ditentukan) — Kualifikasi Tiongkok