Esports Ecosystem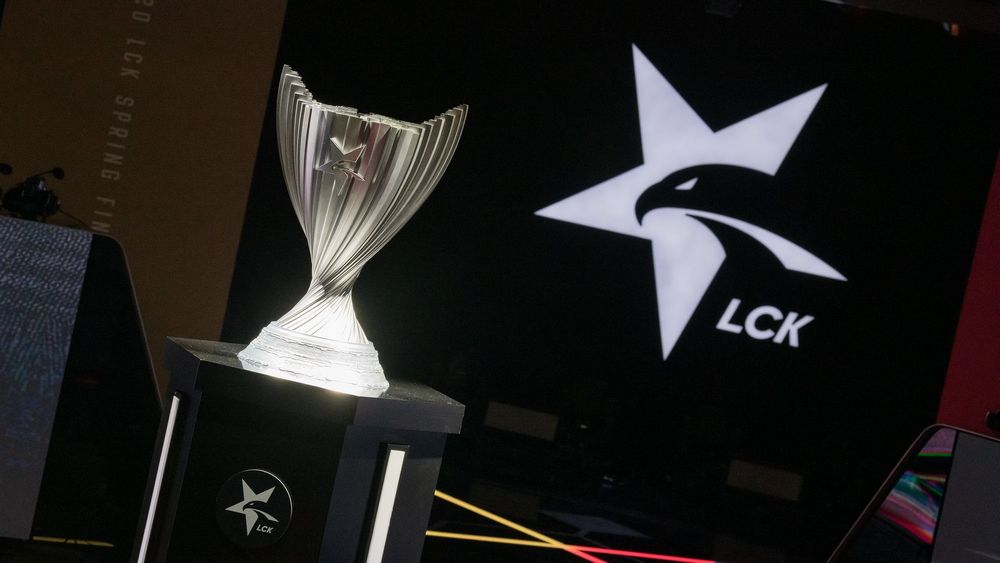 Daftar ini berisikan hampir semua tim peserta LCK. Sementara itu, FaZe Clan dan NRG Esports dikabarkan tidak jadi melakukan aplikasi untuk franchise LCK.
Sebagai salah satu liga LoL paling bergengsi di dunia, perubahan sistem dari promosi-relegasi pada League of Legends Champions Korea (LCK) menjadi Franchise Model di tahun 2021, tentu jadi berita heboh. Tidak heran, walau dikabarkan memiliki biaya sampai dengan 175 miliar Rupiah, namun slot untuk bertanding di LCK tetap diperebutkan. Sebelumnya, Gen.G dikabarkan menjadi tim pertama yang akan masuk ke dalam liga. Ada kabar juga menyebutkan bahwa organisasi esports barat seperti FaZe Clan dan NRG Esports juga memiliki minat untuk bergabung.
Setelah pertama kali diumumkan April 2020 lalu, kini akhirnya terungkap, siapa saja tim yang akan bergabung ke dalam Franchise Model LCK. Informasi ini pertama kali diungkap oleh situs media esports asal Korea bernama Korizon. Lewat akun twit bernama @KorizonEsports, media tersebut mengungkap 21 organisasi dan tim yang telah mengirimkan aplikasi mereka untuk bergabung ke dalam Franchise Model LCK.
21 organizations/teams have submitted their application for LCK franchising.#LCKpic.twitter.com/2vV3FxYRQu

— Korizon (@KorizonEsports) June 25, 2020
Dari daftar tersebut, hampir semua tim peserta LCK dan Challengers Korea (liga Korea divisi 2) saat ini (kecuali Griffin) telah mendaftar. Beberapa nama populer lain mungkin sudah mendaftar, namun aplikasinya tidak memenuhi syarat sehingga jadi ditolak. Berikut daftar 21 tim tersebut:
T1
Gen.G
DRX
Damwon Gaming
KT Rolster
Afreeca Freecs
SeolHaeOne Prince
Hanwha Life Esports
Team Dynamics
Sandbox Gaming
ESC Shane
Speargaming
Element Mystic
OZ Gaming
Jin Air Greenwings
Runaway
Gamer Republic, Inc.
Omaken Sports
World Game Star
WDG
Treasure Hunter/KnightsGG
Menariknya, nama-nama barat seperti FaZe Clan dan NRG Esports yang sebelumnya dikabarkan mengirimkan letters of intent, ternyata tidak ada dalam daftar. Mengutip dari media Korea lainnya, Fomos, dua tim tersebut, dan juga Pittsburgh Knights dikabarkan tidak jadi melakukan aplikasi masuk ke dalam LCK.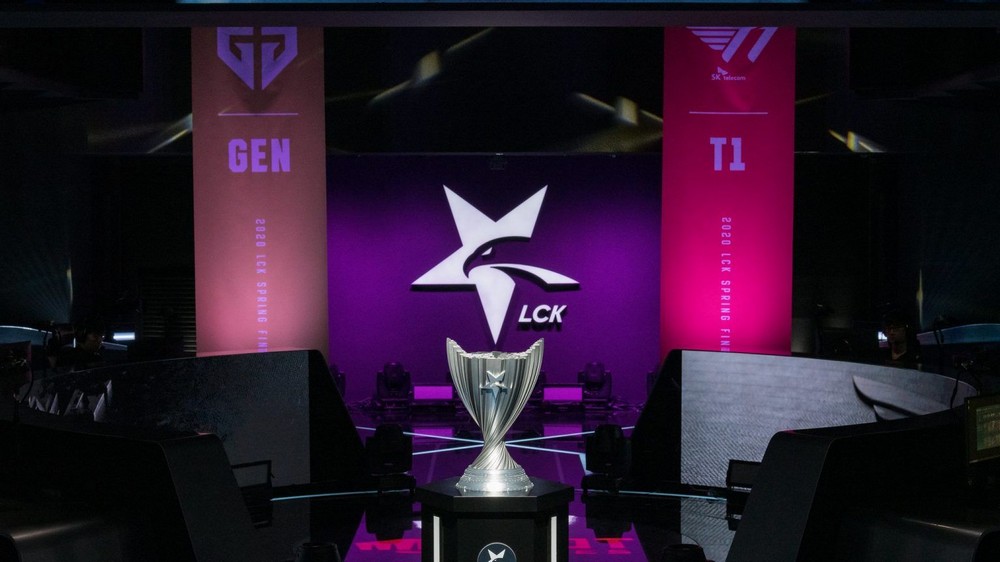 Walau ini adalah perubahan baru bagi LCK, namun liga LoL asal Korea tersebut menjadi liga terakhir yang mengubah sistemnya menjadi franchise model dari keseluruhan ekosistem League of Legends. Sebelumnya liga Amerika Serikat, LCS, dan liga Eropa, LEC, sudah lebih dulu menerapkan sistem ini sejak dari sekitar tahun 2017 lalu.
Selain harus membayar biaya franchise sebesar 175 miliar Rupiah, perubahan sistem ini juga memberi kewajiban minimal gaji pemain kepada tim peserta, yaitu 60 juta won Korea (sekitar 698 juta Rupiah) per tahun.
From Our Network