Esports Ecosystem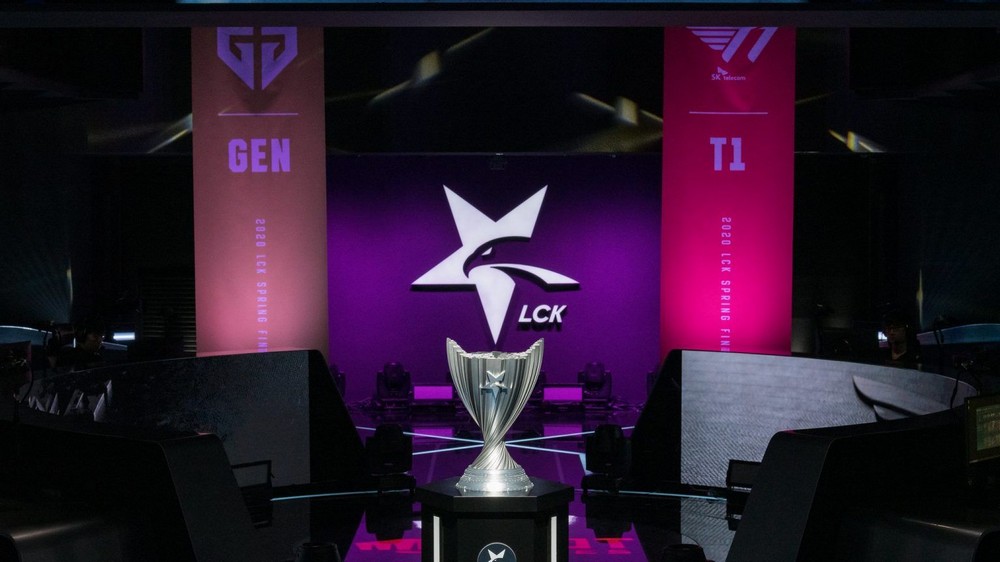 Biaya liga franchise LCK akhirnya terungkap, setelah beberapa saat. Dikabarkan, tim pendatang harus membayar 175 miliar Rupiah.
Tanggal 6 April 2020 kemarin, diumumkan bahwa liga LoL Korea Selatan (LCK) berubah model dari promosi-relegasi menjadi sistem liga tertutup atau franchise model di tahun 2021. Perubahan ini menjadi berita yang cukup besar, karena LCK terbilang sebagai salah satu kiblat skena kompetitif League of Legends internasional.
Ketika diumumkan, besaran harga untuk memasuki liga ini masih belum diinformasikan, tetapi Gen.G sudah memiliki indikasi keingingan untuk masuk ke dalamnya. 17 Juni 2020 kemarin, Esports Observer akhirnya mendapatkan informasi bahwa biaya liga franchise LCK adalah sebesar 10 miliar Won Korea (sekitar 116 miliar Rupiah) untuk tim yang bertanding di LCK sebelumnya.
Untuk tim yang ingin memasuki LCK, biaya investasi yang harus dibayarkan akan lebih besar, yaitu sekitar 12 hingga 15 miliar won Korea (sekitar 140 hingga 175 miliar Rupiah). Namun, Esports Observer mengatakan bahwa besaran biaya tersebut masih dalam diskusi bersama dengan para pemangku kepentingan, yang berpendapat biaya investasi untuk pendatang baru seharusnya lebih tinggi lagi. Secara kasar, biaya ini terbilang lebih murah. Ini mengingat LCS (liga LoL AS) bahkan mematok biaya yang lebih besar, yaitu US$25 juta (sekitar 354 miliar Rupiah) pada tahun 2017.
Dengan perubahan sistem ini, maka LCK akan menghilangkan sistem promosi-relegasi. Sebagai gantinya, LCK akan menghadirkan liga akademi, sistem bagi hasil keuntungan liga kepada tim peserta, dan ketentuan minimal gaji tahunan bagi pemain tim peserta LCK sebesar 60 juta won Korea (sekitar 698 juta Rupiah).
Melihat perubahan sistem dan rekam jejak 10 tim peserta LCK sebelumnya, mungkin setidaknya sudah ada 2 tim yang kemungkinan besar masuk ke dalam liga. Dua tim tersebut adalah T1 yang juga dimiliki oleh Comcast Spectator, dan tentunya Gen.G Esports yang memiliki Dennis Wong dan Silicon Valley Bank sebagai investor.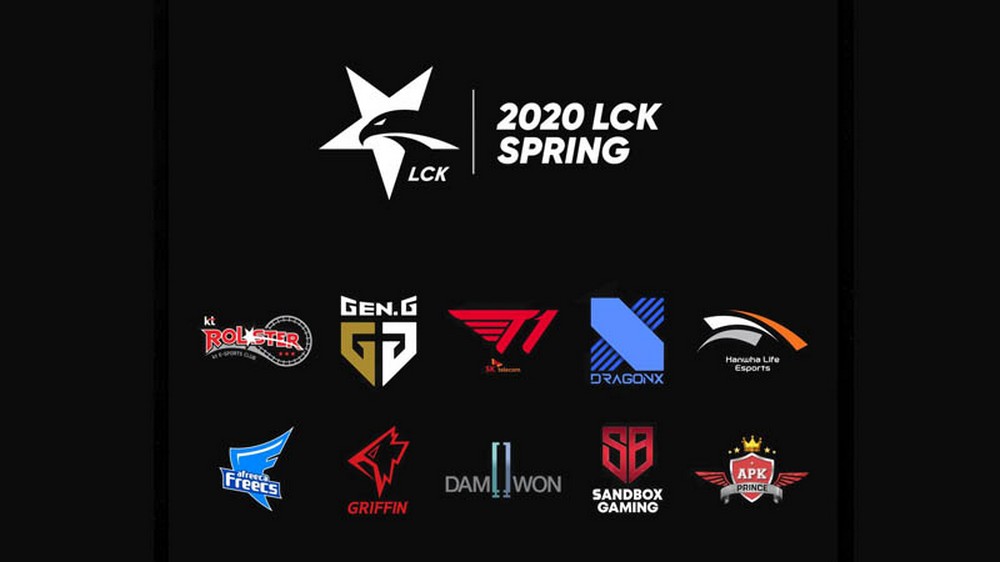 Selain tim dari Korea Selatan sendiri, dikabarkan bahwa tim luar Amerika Serikat juga memiliki ketertarikan untuk masuk ke dalam liga LCK. Masih dari Esports Observer yang mengutip dari media lokal Korea, Fomos, ada dua organisasi esports asal Amerika Utara yang mengirimkan surat tanda ketertarikan. Dua organisasi tersebut adalah NRG Esports dan FaZe Clan.
Kira-kira bagaimana dampak perubahan sistem ini terhadap skena kompetitif League of Legends di Korea Selatan? Satu kemungkinan yang bisa terjadi adalah, kita juga akan melihat organisasi esports asal barat, turut mengikuti liga LoL asal Korea Selatan tersebut.