Gaming News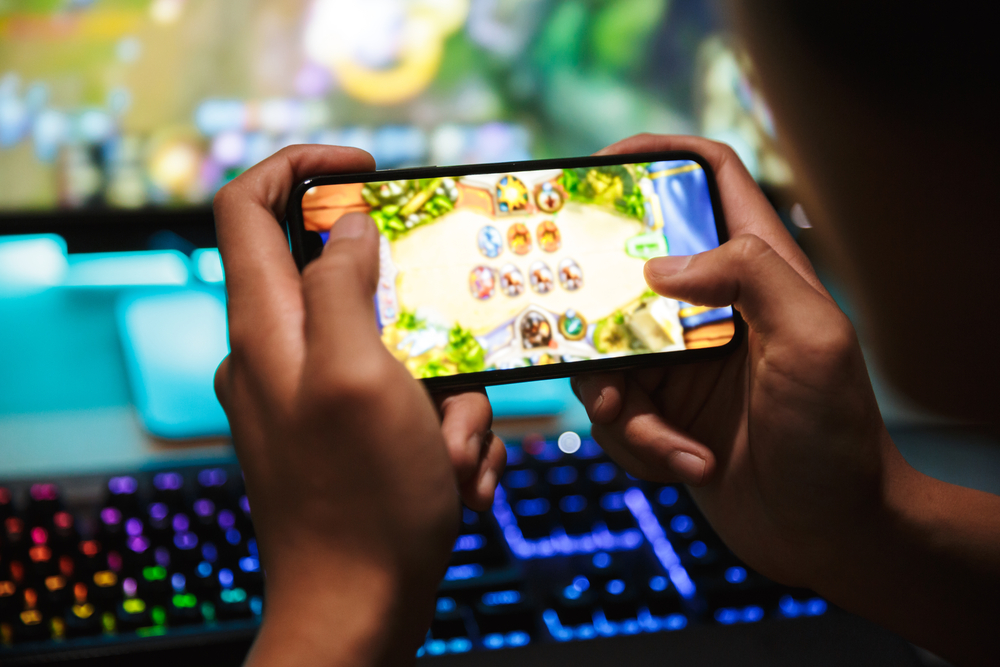 Salah satu alasannya adalah karena industri game kini telah menjadi sangat besar
Di negara-negara Barat, tak banyak media besar yang tertarik untuk membahas industri game secara mendalam. Biasanya, media-media niche seperti IGN, Kotaku, dan Destructoid yang mendominasi jurnalisme di dunia gaming. Selama 10 tahun belakangan, mereka menyajikan berbagai artikel tentang game, mulai dari review game sampai artikel investagasi soal industri game.
Namun, belakangan, hal ini mulai berubah. Semakin banyak media besar yang tertarik untuk membahas industri game secara mendetail. Salah satu alasannya adalah karena industri game telah menjadi industri besar dengan nilai mencapai US$159,3 miliar.
Beberapa media besar yang tertarik untuk membahas industri game dengan lebih dalam antara lain The Washington Post, Bloomberg, dan Wired. Mereka ingin menyediakan artikel tentang dunia gaming layaknya Hollywood dan Silicon valley. Khususnya, mereka ingin mmbuat artikel investagasi terkait bisnis dan budaya perusahaan game dengan harapan menarik perhatian masyarakat awam dan juga para gamer.
News: @WIRED is launching a new gaming vertical! Exciting stuff. Stay tuned for WIRED Games in October.

— Cecilia D'Anastasio (@cecianasta) August 27, 2020
Bulan lalu, Wired Games resmi diluncurkan. Sebenarnya, kali itu bukanlah pertama kalinya Wired mencoba menyediakan segmen khusus game. Editor-in-Chief Nicholas Thompson mengaku, topik game tak lagi jadi perhatian ketika dia kembali bekerja di Wired pada 2017.
"Saya tidak tahu kenapa mereka berhenti membuat artikel game," kata Thompson, menurut laporan CNN. "Sesekali, Wired akan membahas tentang game, tapi tidak sering. Padahal saya pikir, game punya peran penting dalam budaya kita, sehingga kita seharusnya bisa membahas banyak hal tentang game."
Sementara itu, Bloomberg memang telah sejak lama membahas keuangan perusahaan-perusahaan game, seperti Nintendo dan Sony. Namun, sekarang, mereka juga akan mulai membuat artikel tentang budaya di perusahaan game. Pada April 2020, Bloomberg memperkenalkan segmen baru bernama Screentime, yang membahas tentang industri hiburan, termasuk game.
"Industri game sangat besar, tapi kurang mendapatkan perhatian media," kata Mike Hume, Editor Launcher, segmen gaming dari The Washington Post. "Ada audiens yang tertarik dengan dunia gaming. Jika media besar membuat artikel tentang gaming secara mendalam, hal ini akan menarik minat masyarakat. Ada banyak cerita menarik di dunia game yang bisa kita bahas. Kami hanya terdiri dari 6 orang. Kami tidak akan bisa membahas semua berita penting di dunia game."
Sumber header: Depositphotos.