Esports Ecosystem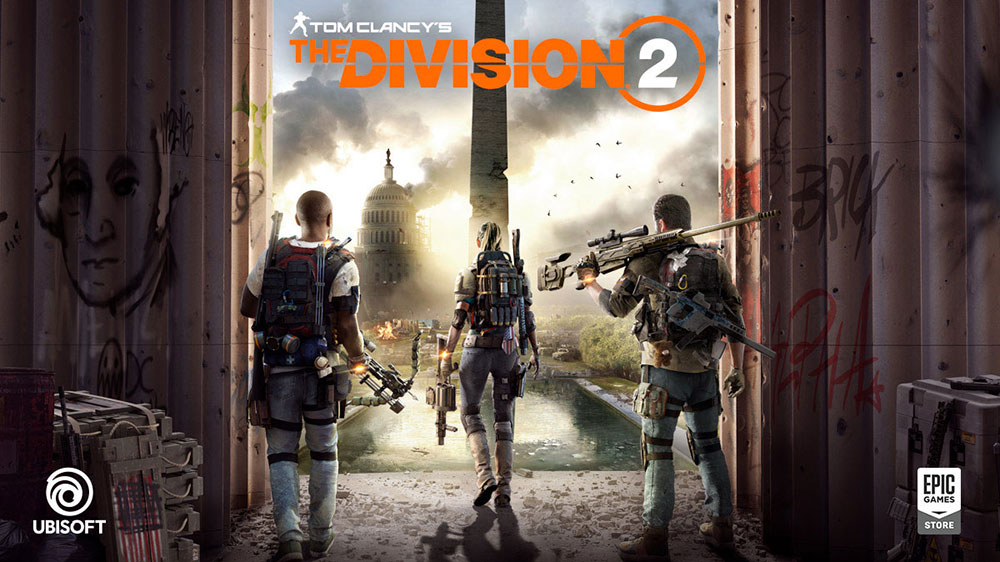 88% keuntungan penjualan dari awal jauh lebih menggiurkan ketimbang 80% keuntungan setelah mencapai angka penjualan $50 juta
Strategi bisnis agresif yang diterapkan Epic Games Store mulai menunjukkan dampak yang signifikan terhadap kelancaran bisnis Steam selaku pihak yang dominan. Epic baru saja mengumumkan bahwa Ubisoft bakal merilis salah satu game unggulannya untuk tahun ini, The Division 2, di Epic Games Store.
Tentu saja Ubisoft juga bakal menjual game tersebut lewat platform-nya sendiri, akan tetapi yang mengejutkan, mereka tidak punya rencana untuk merilis The Division 2 di Steam berdasarkan penjelasan perwakilannya terhadap Polygon. Jelas sekali Ubisoft ingin mengambil untung sebesar mungkin dengan melewatkan Steam dan memilih Epic Games Store.
The Division 2 pun juga baru awal dari cerita utuhnya, sebab Ubisoft juga sudah punya rencana untuk merilis sejumlah game lain di Epic Games Store sepanjang tahun 2019. Pre-order The Division 2 saat ini sudah dimulai, akan tetapi game-nya baru akan meluncur secara resmi pada tanggal 15 Maret mendatang di PC, Xbox One dan PS4.
Kolaborasi Ubisoft dan Epic Games ini sejatinya mengindikasikan bahwa perubahan kebijakan distribusi yang diterapkan Steam belum lama ini masih kurang begitu efektif dalam menarik minat developer. Di Steam, developer dapat mengambil 80% keuntungan dari penjualan game-nya, tapi hanya ketika total penjualannya sudah mencapai angka $50 juta.
Bandingkan dengan Epic Games Store, yang dari awal sudah menerapkan sistem bagi hasil 88%/12% – lebih besar dan tanpa syarat. Di luar Steam, sebenarnya ada Discord Store yang mulai tahun ini menerapkan mekanisme bagi hasil 90%/10%, tapi sepertinya reputasi masih menjadi faktor yang tak kalah krusial, sehingga akhirnya Ubisoft memilih Epic Games Store.
Sumber: Epic Games.
From Our Network