Esports Ecosystem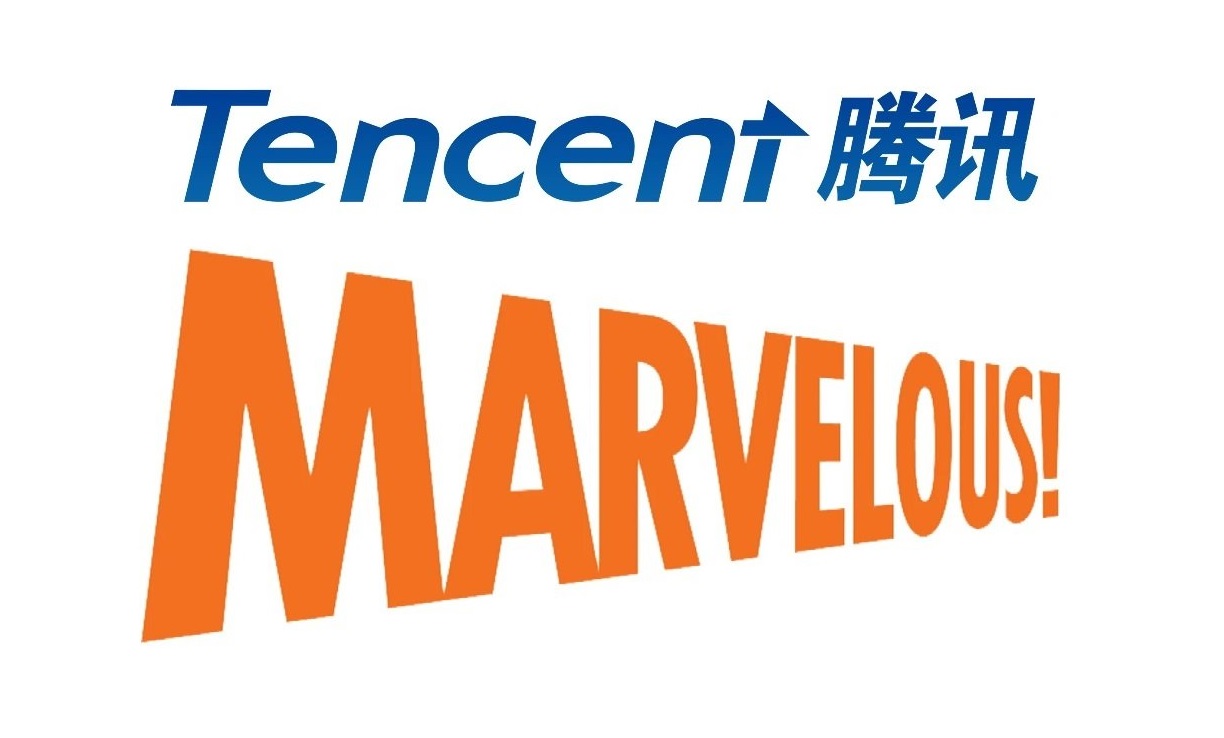 Investasi dari Tencent akan digunakan untuk mengembangkan IP baru dan IP lama dari Marvelous
Dalam beberapa tahun belakangan, Tencent sibuk melakukan ekspansi ke industri game, khususnya di luar Tiongkok. Selama satu tahun terakhir, mereka telah membeli saham atau bahkan mengakuisisi berbagai developer game, seperti Funcom dan Supercell. Pada Q1 2020, di tengah pandemi, pendapatan Tencent masih naik. Karena itu, tidak heran jika perusahaan asal Tiongkok itu masih tertarik untuk membeli saham perusahaan game asing. Kali ini, target mereka adalah Marvelous, developer dan publisher game asal Jepang. Marvelous dikenal berkat game Story of Seasons, yang sebelumnya dikenal dengan nama Harvest Moon.
Menurut laporan Bloomberg, Marvelous menjual 8,62 juta saham mereka ke Tencent secara langsung. Selain itu, dua pemegang saham mereka, Amuse Capital dan Nakayama Hayao, juga menjual 2,83 juta saham ke Tencent. Secara total Tencent mengeluarkan ¥7 miliar (sekitar Rp960 miliar) untuk membeli 11,45 juta saham Marvelous. Dana investasi ini akan Marvelous gunakan untuk melakukan ekspansi dari properti intelektual (IP) mereka yang telah ada dan meluncurkan IP baru dalam waktu tiga tahun ke depan. Sebelum ini, Tencent juga telah bekerja sama dengan Marvelous untuk membawa game Story of Seasons ke Tiongkok, lapor GamesIndustry.biz.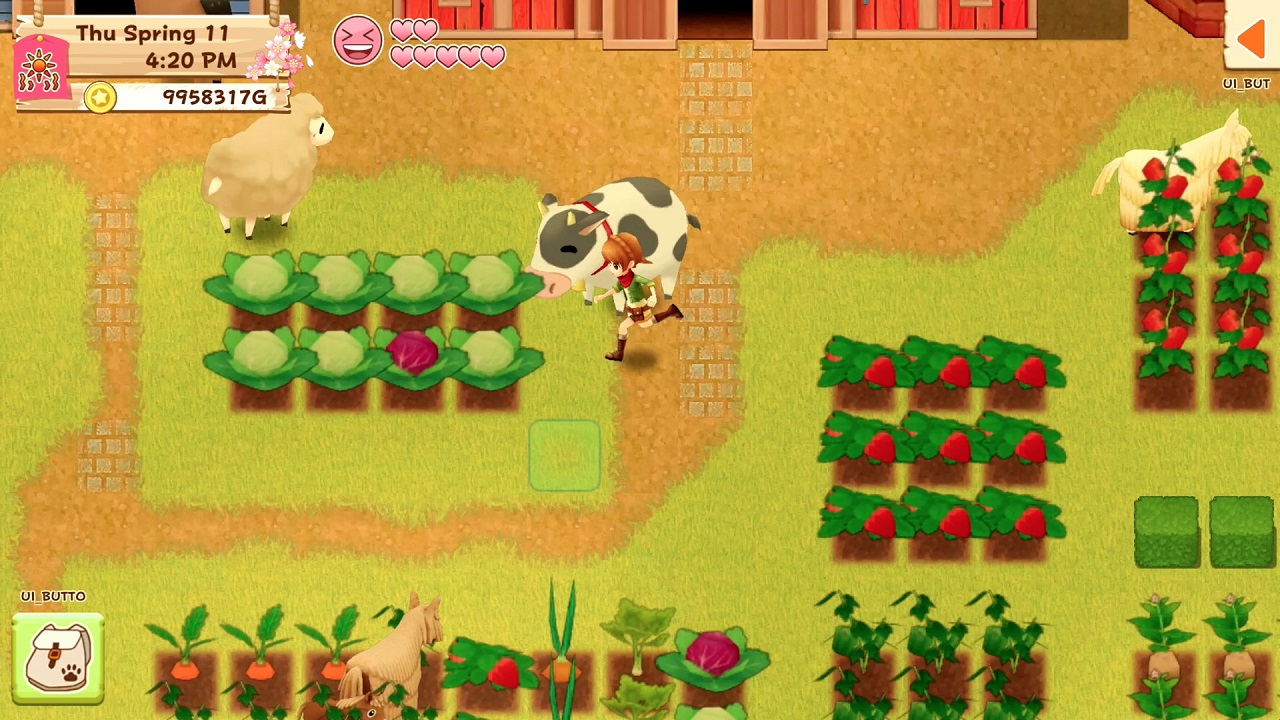 "Kami percaya, Tencent akan mendapatkan tiga keuntungan dari investasi ini," kata Daniel Ahmad, analis di Niko Partners, perusahaan intelijen yang mengkhususkan diri pada pasar game di Asia pada GamesDaily. "Pertama, mereka bisa memanfaatkan pengalaman Marvelous dalam mengembangkan game konsol untuk membuat game AAA mereka sendiri. Kedua, Tencent akan bisa mengembangkan bisnis anime, komik, dan game di Tiongkok dengan bantuan bisnis produksi anime Marvelous. Ketiga, Tencent akan bisa melakukan ekspansi ke Jepang, yang kini menjadi semakin penting bagi Tencent."
Sementara itu, bagi Marvelous, selain mendapatkan investasi, mereka juga akan mendapatkan kemudahan jika mereka ingin memasuki pasar game Tiongkok. Menurut analisa Niko Partners, game-game buatan developer Jepang adalah game yang mendapatkan pengakuan paling tinggi dari gamer Tiongkok.
Menariknya, pada Januari 2020, Tencent mengatakan bahwa mereka akan lebih fokus untuk mengembangkan bisnis distribusi digital game dan software produktivitas daripada game. Dikabarkan, aplikasi WeChat tengah tumbuh pesat. "Meskipun Tencent berusaha untuk membuat bisnisnya menjadi semakin beragam, gaming tetap menjadi salah satu segmen bisnis mereka yang tengah tumbuh," kata Ahmad. "Pada Q1 2020, pemasukan divisi gaming Tencent naik 33 persen dari tahun lalu. Divis gaming juga memberikan kontribusi sebesar 43 persen dari total pemasukan mereka."
Sumber header: GamesDaily
From Our Network