Gaming News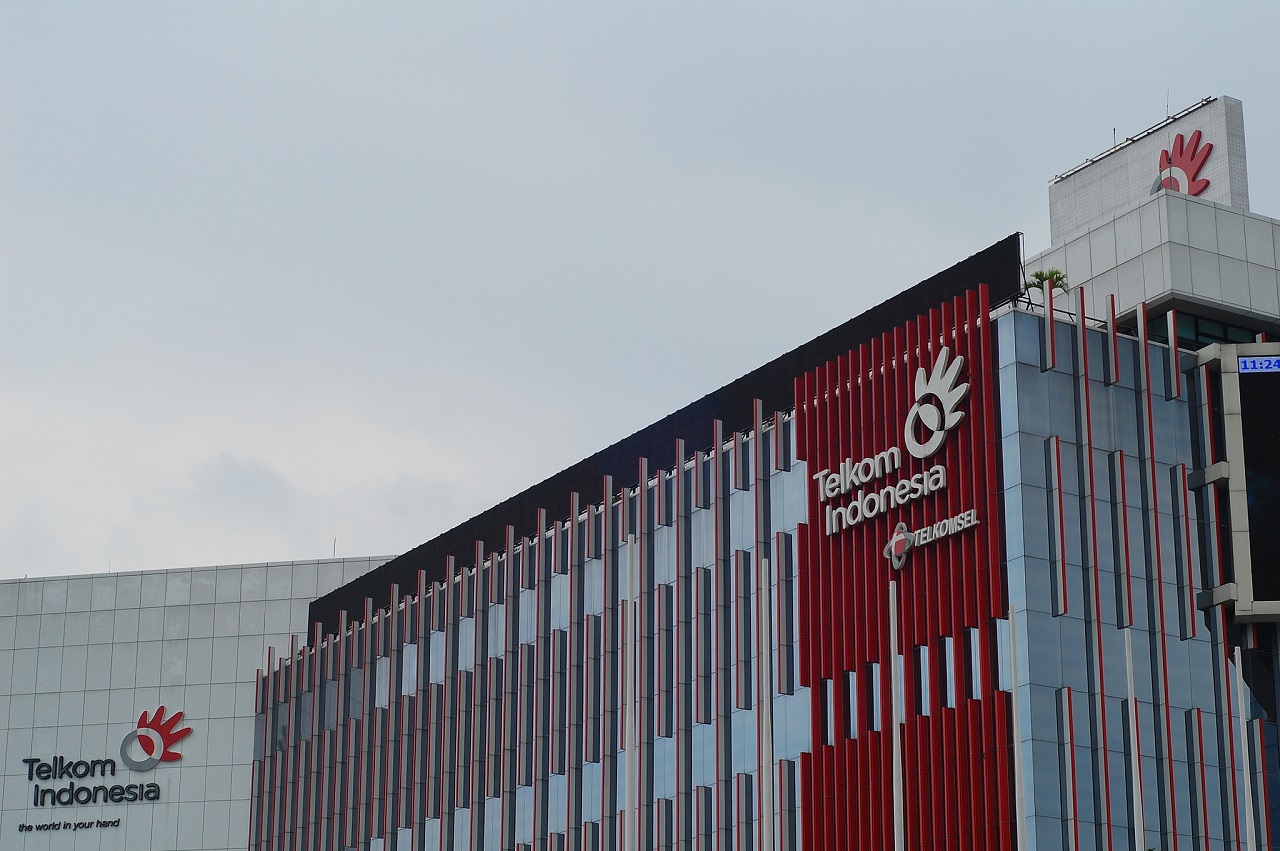 Developer game yang terpilih dalam program inkubasi akan mendapatkan modal dan mentor
Menurut Newzoo, pasar game di Indonesia mencapai US$879,7 juta. Pada 2018, angka itu naik menjadi US$1,1 miliar. Sementara dalam laporan The Global Mobile Game Confederation (GMGC) SEA Mobile Report 2017, disebutkan bahwa pasar game di Indonesia bertumbuh 37,3 persen setiap tahunnya selama 4 tahun dari 2013 sampai 2017. Sayangnya, tidak banyak developer lokal yang mendapatkan untung dari besarnya pasar game Indonesia. Data dari Asosiasi Game Indonesia (AGI) menyebutkan, hanya 8 persen dari total pendapatan industri game yang masuk ke perusahaan di Indonesia. Sementara dari total game yang dijual, hanya 0,4 persen yang dibuat oleh developer lokal.
Besarnya pasar game Indonesia, membuat Telkom tertarik untuk masuk ke industri game. Saat ini, mereka hanya menjadi aggregator untuk game dan menyediakan platform pembayaran. Namun, mereka menyebutkan bahwa ke depan, mereka juga ingin membuat game developer sendiri melalui inkubator mereka. Telkom menyelenggarakan program inkubasi untuk game startup pertama pada September 2019. Ketika itu, mereka bekerja sama dengan Agate International. Batch pertama dari Program Indigo Game Startup Incubation menghasilkan 10 game startup.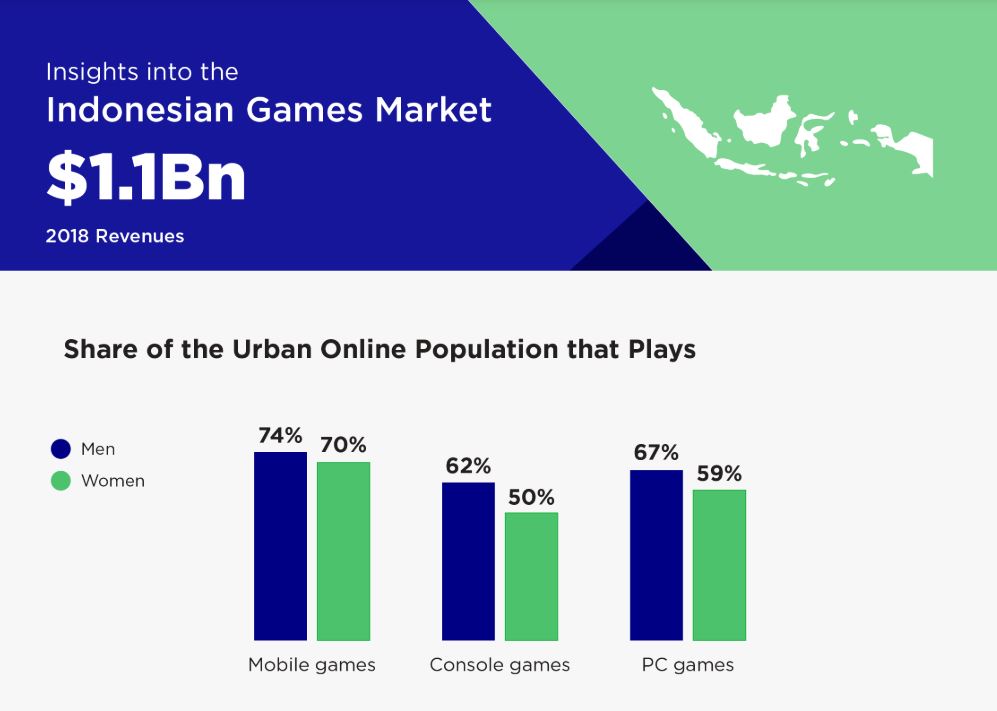 "Program Indigo Game Startup Incubation merupakan salah satu langkah awal Telkom Indonesia dalam memajukan industri game di Indonesia. Game will be the future of digital business. Let's growing it and be serious at it," kata Direktur Digital Business Telkom, Faizal Rochmad Djoemadi dalam pernyataan resmi. Dia menyebutkan, ketiadaan modal adalah masalah utama yang ditemui oleh game startup yang ikut serta dalam batch pertama program inkubasi mereka. Selain itu, pengetahuan para developer lokal tentang industri game juga terbatas. Ini membuat game mereka sulit untuk bertahan lama karena pihak developer tak memiliki kemampuan untuk menjangkau orang-orang yang menjadi target pasar mereka.
Karena itu, Telkom kembali mengadakan program Indigo Game Startup pada Februari 2020. Pendaftaran untuk program Indio Game Startup Incubation batch dua sudah dibuka sejak 31 Januari 2020. Selain itu, Telkom juga akan mengadakan roadshow ke lima kota besar di Indonesia, yaitu Bandung, Jakarta, Malang, Surabaya, dan Yogyakarta. Tahap pertama dari program inkubasi ini adalah bootcamp yang akan berlangsung selama satu bulan. Di sini, peserta boleh membuat game baru atau menyelesaikan game yang tengah mereka kembangkan. Selain itu, peserta juga boleh mengikuti online course DILo Game Academy.
Tahap kedua adalah inkubasi. Telkom akan menentukan developer yang bisa masuk ke tahap ini. Tahap inkubasi berlangsung selama tiga bulan. Developer yang terpilih untuk masuk ke tahap inkubasi akan mendapatkan dana dan mentor untuk mengembangkan game mereka. Selain itu, Telkom juga menyediakan ruangan bagi developer untuk bekerja agar mereka bisa menjadi lebih produktif. Telkom bahkan memberikan kesempatan untuk menguji game mereka ke target pasar untuk memvalidasi cara monetisasi dalam game. Pada akhir program inkubasi, developer yang dipilih bisa memamerkan game mereka pada mitra publisher.