Esports Ecosystem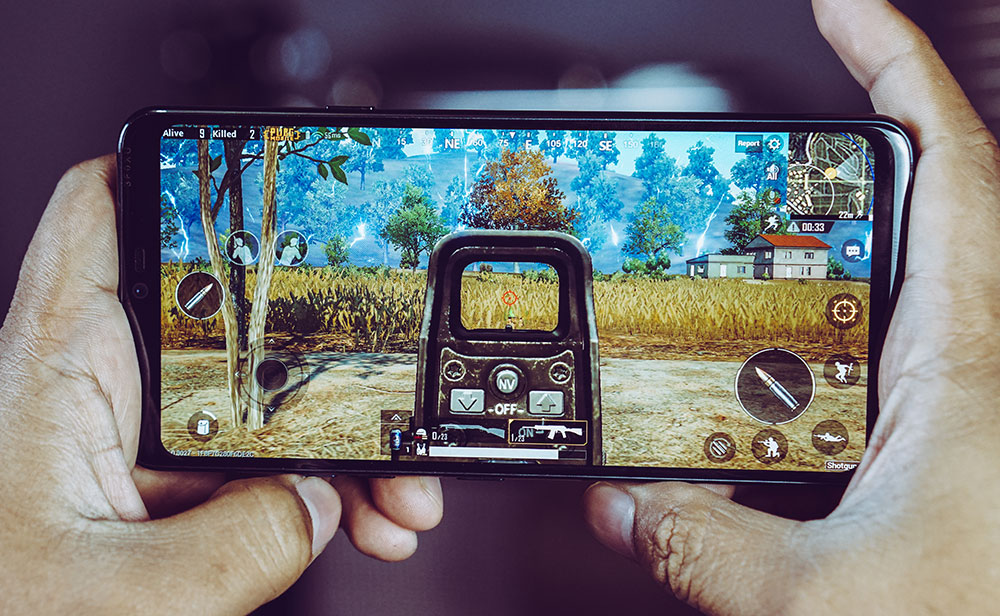 Telkom tertarik untuk mengembangkan developer game sendiri
Pendapatan dari industri mobile games di Indonesia pada 2020 akan mencapai US$672 juta, naik 4,8 persen jika dibandingkan dengan tahun lalu, menurut laporan dari Statista. Sementara itu, jumlah mobile gamer diperkirakan akan naik 9 persen menjadi 47,9 juta orang. Dan Average Revenue Per User (ARPU) pada tahun ini diperkirakan mencapai US$14,04, turun dari US$14,6 pada tahun lalu.
Segmen mobile game memang sudah menjadi segmen dengan kontribusi terbesar dalam industri game Indonesia. Meskipun begitu, ke depan, industri mobile game masih memiliki potensi untuk tumbuh. Pertumbuhan tersebut didorong oleh kemunculan game-game mobile populer seperti Pokemon Go, PUBG Mobile, dan Fortnite. Karena itu, tidak heran jika Telkom juga tertarik untuk masuk ke ranah game. Pada pertengahan 2019, perusahaan telekomunikasi itu mulai mendukung game developer melalui Indigo, inkubator startup mereka.
"Kami percaya, game akan memberikan kontribusi besar untuk pendapatan bisnis digital kami pada tahun ini, melewati kontribusi konten video. Lebih dari 50 persen pengguna ponsel memainkan game setiap harinya, jadi kami ingin mencoba untuk menjadi game developer dan mendorong pertumbuhan pendapatan dari game," Digital Business Director, Telkom Indonesia, Faizal Djoemadi dalam wawancara dengan KrAsia.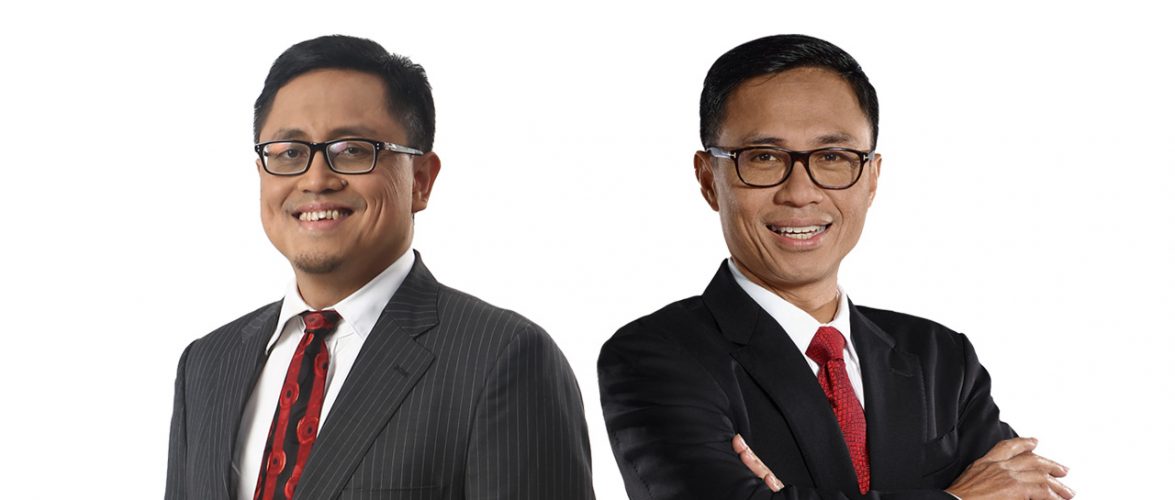 Sementara itu, Senior Vice President of Media and Digital Business, Telkom Indonesia, Joddy Hernandy berkata, "Kapasitas kami sebagai perusahaan telekomunikasi adalah sebagai aggregator untuk game dan aplikasi OTT. Sementara platform pembayaran kami, LinkAja, terus tumbuh, tapi margin keuntungannya tidak besar. Di sisi lain, kami melihat pertumbuhan pesat di industri game, khususnya mobile game. Berdasarkan total pendapatan, Indonesia adalah pasar gaming terbesar ke-16 di dunia dan pasar terbesar di Asia Tenggara. Namun, kurang dari satu persen dari total developer di dunia berasal dari Indonesia. Karena itu, kami mau membuat game developer sendiri melalui inkubator kami."
Dia menyebutkan, ada 10 tim developer dari Indonesia yang ikut serta dalam gelombang pertama. "Setidaknya ada 7 mobile game dan 3 game PC yang telah diproduksi melalui inkubator ini," ujarnya.
Ketika ditanya tentang bagaimana Telkom akan dapat memonetisasi game, Joddy menjelaskan, Telkom telah bekerja sama dengan setidaknya 60 developer, termasuk developer dari Korea Selatan dan Tiongkok. Melalui kerja sama ini, mereka menjadi aggregator dari game-game buatan rekan developer mereka. Itu artinya, ketika pemain game melakukan in-game purchase menggunakan pulsa, maka Telkom akan mendapatkan untung. "Bersama Telkomsel, kami akan merilis game bernama Arena Master 2 pada tahun depan. Kami telah membeli lisensi game tersebut, dan kami akan bertanggung jawab atas promosi sesrta sales. Margin dari game ini lebih besar dari sekadar menjadi aggregator," ungkapnya.
Setelah itu, Joddy mengungkap, Telkom akan berusaha untuk developer, yang memberikan keuntungan lebih besar daripada sekadar menjadi aggregator atau co-publisher. "Kami juga membuat layanan streaming game, Gameqoo, di cloud. Di sini, Anda bisa menemukan game-game yang dibuat oleh 60 rekan developer kami," kata Joddy.
From Our Network