Esports Ecosystem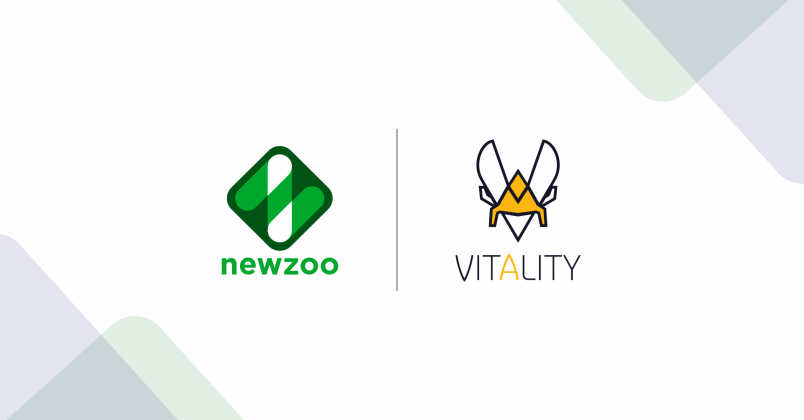 Team Vitality dan Newzoo akan saling bertukar data tentang esports
Organisasi esports asal Prancis, Team Vitality baru saja mengumumkan kerja samanya dengan perusahaan analitik game dan esports, Newzoo. Melalui kerja sama ini, Vitality dan Newzoo akan saling bertukar data.
Vitality akan menyediakan data untuk membantu Newzoo membuat laporan perkiraan bisnis esports yang lebih lengkap. Sementara Newzoo akan membantu Team Vitality memahami kesempatan yang ada di dunia esports. Dengan begitu, Team Vitality akan dapat membuat keputusan finansial dan strategis yang lebih akurat.
"Dengan senang hati, kami menyambut Team Vitality sebagai rekan baru Newzoo," kata Remer Rietkerk, Head of Esports, Newzoo, seperti dikutip dari InvenGlobal. "Selama 7 tahun belakangan, Nicolas Maurer dan Fabien Devide telah sukses menjadikan Vitality sebagai organisasi esports kelas dunia yang digemari baik secara lokal maupun global. Kami tak sabar untuk bekerja sama dengan mereka demi mengembangkan industri esports."
We are happy to announce a new partnership with @NewzooHQ, the world's leading provider of games and esports analytics.

The collaboration will help create an enhanced view of the ever-evolving esports market.

Full release 👉https://t.co/1y3ede3q3mpic.twitter.com/jXOpAMjHn0

— Team Vitality 🐝 (@TeamVitality) September 10, 2020
Nilai industri esports diperkirakan akan menembus US$1 miliar pada tahun ini. Seiring dengan semakin besar nilai industri esports, semakin banyak perusahaan besar yang tertarik untuk masuk, mulai dari perusahaan otomotif seperti BMW dan Ferrari sampai merek makanan seperti Pringles.
Hal ini mendorong para pelaku esports untuk bekerja sama dengan perusahaan analitik agar mereka bisa menyajikan data dengan akurat. Belakangan, juga semakin banyak organisasi esports yang menggandeng Newzoo. Beberapa organisasi esports yang telah menjalin kerja sama dengan Newzoo antara lain Team Liquid, DetonatioN Gaming, Ninjas in Pyjamas, Astralis Group, Newbee, dan lain sebagainya.
"Di Team Vitality, kami sangat senang dapat bekerja sama dengan Newzoo, perusahaan yang sudah sangat dipercaya di industri esports," kata CEO Team Vitality, Nicolas Maurer, menurut laporan Esports Insider. "Memahami komunitas dan audiens esports melalui data dari Newzoo akan menjadi bagian penting dari strategi kami untuk meningkatkan interaksi dengan fans. Sebagai organisasi esports global, kami juga berharap, kami akan mendapatkan data marketing dan analisa yang membantu kami untuk tumbuh."
From Our Network