Esports Ecosystem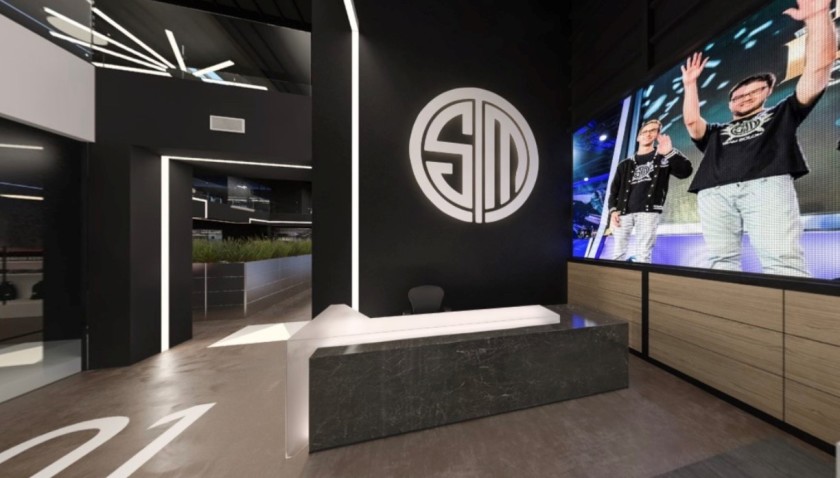 Harapannya, semua tim dan kru Team SoloMid akan bisa berkumpul di tempat pelatihan tersebut
Team SoloMid akan membuat pusat pelatihan di Playa Vista, California, Amerika Serikat. TSM mungkin paling dikenal dengan tim League of Legends mereka. Namun, mereka juga memiliki tim yang bertanding dalam game lain, seperti Apex Legends, Fortnite, Hearthstone, PlayerUnknown's Battleground, Rocket League, Super Smash Bros., dan lain sebagainya. Sayangnya, tim dan staf TSM terpencar. Misalnya, tim League of Legends mereka ada di Santa Monica, AS, sementara tim PUBG mereka ada di Eropa. Anggota tim dan staf TSM bekerja di berbagai co-working place, WeWork.
Setelah tempat pelatihan ini selesai dibuat, diharapkan, semua tim dan karyawan TSM akan bisa berkumpul di tempat seluas 25 ribu kaki tersebut. Tidak tanggung-tanggung, biaya yang dikeluarkan TSM untuk membangun fasilitas pelatihan itu mencapai US$13 juta (sekitar Rp182 miliar). Diperkirakan, tempat latihan tersebut akan selesai dibangun pada Februari 2020.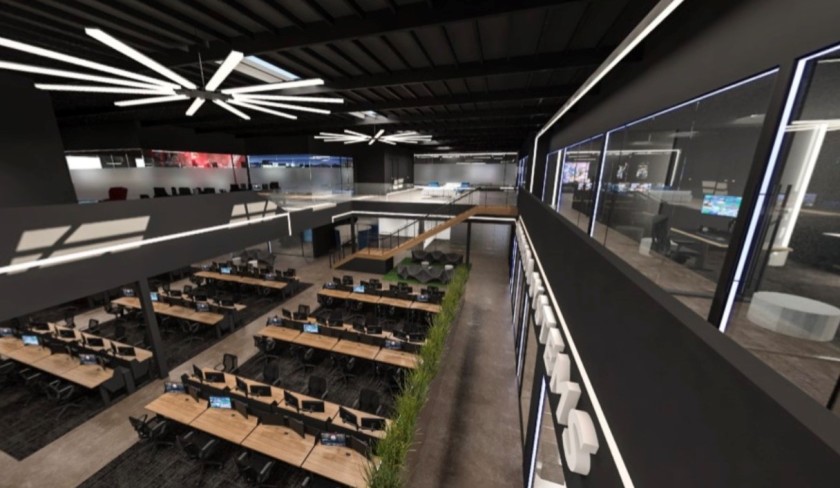 Selama 2018 dan 2019, League of Legends Championship Series (LCS) memang didominasi oleh Team Liquid, yang berhasil memenangkan empat turnamen — dua LCS Spring dan dua LCS Summer — berturut-turut. Namun, pada 10 turnamen LCS pertama, TSM berhasil memenangkan 6 turnamen. Pada LCS 2019 Spring, TSM juga berhasil meraih juara dua. Prestasi TSM membuatnya disebut sebagai salah satu tim ternama. CEO dan pendiri TSM, Andy "Reginald" Dinh menyamakan organisasi yang dia pimpin layaknya tim basket LA Lakers dan Golden State Warriors.
"Saya sempat mengunjungi tempat pelatihan Lakers dan Warriors ketika kami berencana membuat tempat fasilitas kami sendiri," kata Dinh pada Los Angeles Times. "Apa yang mereka bangun sangat bagus untuk pemain basket dan kami ingin membuat tempat latihan serupa untuk para pemain esports. Kami ingin menciptakan lingkungan terbaik untuk pemain kami. Kami mau memastikan pemain dan staf kami mendapatkan apa yang mereka butuhkan untuk sukses. Dalam 10-20 tahun ke depan, kami ingin bisa mempertahankan posisi kami sebagai tim pemimpin di kancah esports internasional."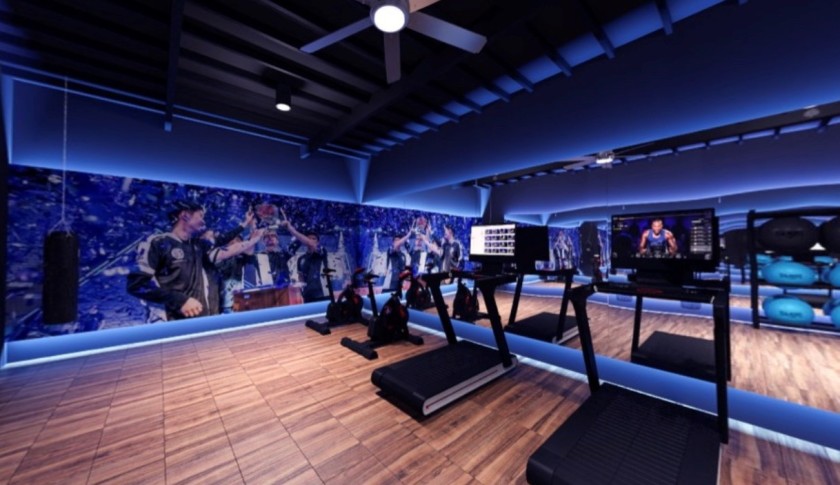 Tempat pelatihan ini akan dilengkapi dengan berbagai fasilitas yang diperlukan oleh tim esports, seperti studio, ruangan untuk streaming, ruangan untuk bermain game, dan ruangan untuk pembinaan. Tidak hanya itu, fasilitas ini juga akan dilengkapi dengan pusat kebugaran dan fitness. Diklaim, tempat pelatihan TSM ini akan menjadi fasilitas milik tim esports pertama yang memiliki semua itu. Memang, pekerjaan atlet esports tidak hanya duduk dan bermain game. Mereka juga harus memerhatikan kesehatan fisik mereka. Atlet esports Indonesia yang membawa medali perak pada Asian Games tahun lalu dalam pertandingan eksibisi Hearthstone, Hendry 'Jothree' Handisurya, juga menyebutkan betapa pentingnya menjaga kondisi fisik bagi atlet esports.
"Mengumpulkan semua pemain di satu tempat dan memerhatikan performa mereka, dari sinilah kami bisa berkembang pesat," kata Dinh. "Kami fokus pada data dan kebugaran jadi kami akan memiliki ruang olahraga dan psikologis olahraga agar pemain kami bisa mendapatkan semua yang mereka perlukan untuk bermain lebih baik. Kebanyakan tim esports tidak memiliki akses seperti ini."
Di Indonesia, belum ada tim esports yang memiliki fasilitas semegah TSM. Sebagai gantinya, tim-tim esports Tanah Air biasanya memiliki gaming house yang menjadi tempat mereka untuk berlatih. Saat ini, satu-satunya tim esports yang memiliki tempat pelatihan terbuka adalah NXL, yang terletak di The Breeze.
Sumber header: Render by NxT Studios via LA Times
From Our Network