Esports Ecosystem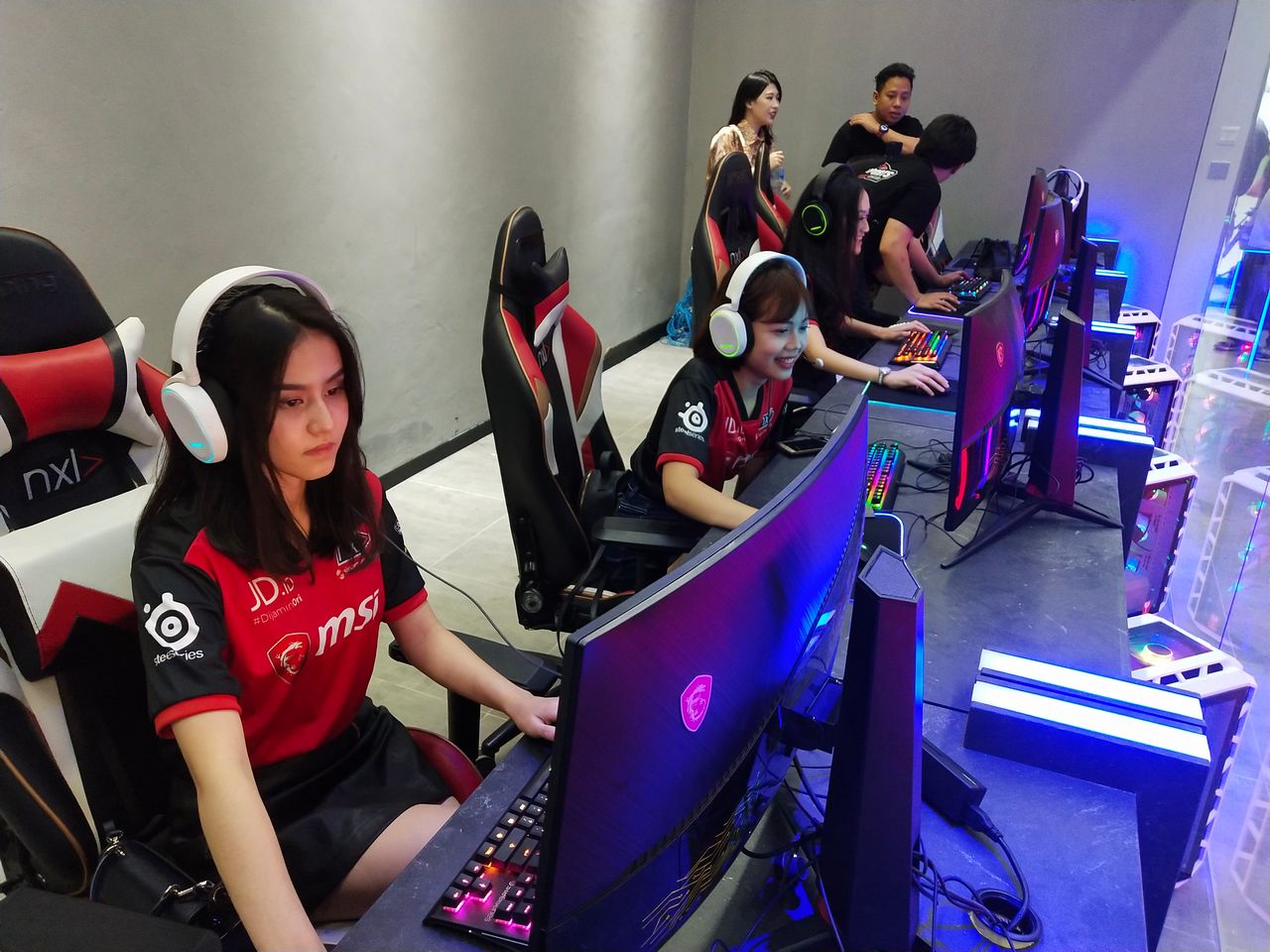 Lokasinya terletak di The Breeze, BSD, dan Masuk dalam Program Digital Hubs Sinar Mas.
TEAMnxl> mungkin bisa dibilang sebagai organisasi esports tertua di Indonesia yang masih eksis sampai hari ini. Tim yang berdiri tahun 2006 dan digawangi oleh Richard Permana ini baru saja (12 April 2019) meresmikan NXL Esports Center yang bertempat di The Breeze, BSD City.
Konsep NXL Esports Center ini memang sangat menarik dan berbeda. Realisasi konsep ini juga mungkin bisa dibilang yang pertama di Indonesia. Pasalnya, NXL Esports Center ini sama seperti gaming house klub esports lainnya namun terbuka untuk umum.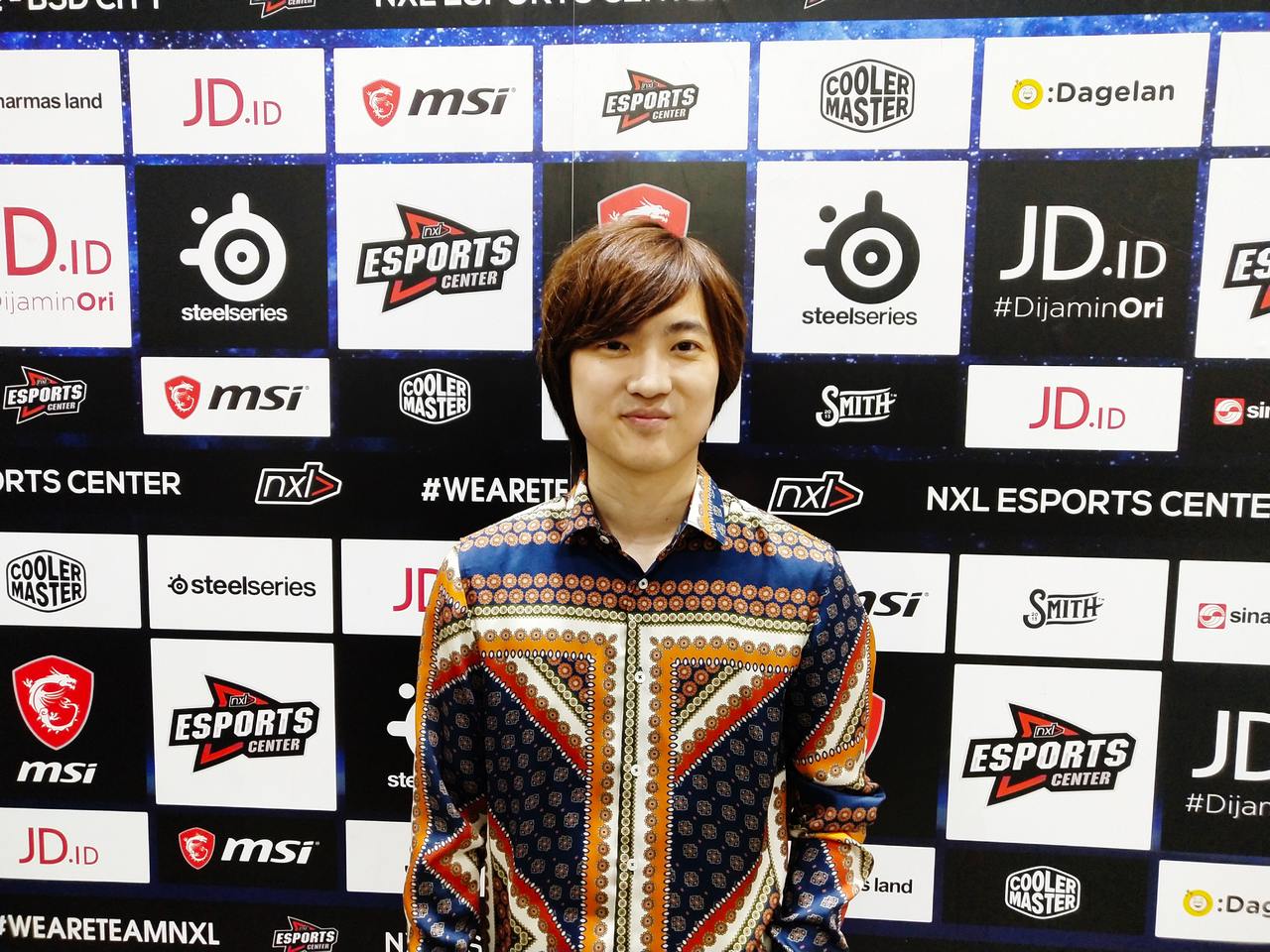 Gaming house tim esports itu adalah tempat para pro player berlatih dan bertanding (online) namun tempat ini biasanya tertutup dan tak bisa diakses oleh publik atau para fans mereka. NXL Esports Center mencoba menawarkan sesuatu yang baru. Menurut Richard Permana, CEO dari TEAMnxl>, hal ini dilakukan karena mereka ingin para pemainnya dapat berinteraksi langsung dengan para penggemarnya.
"Para pengunjung bisa menonton langsung tim kita saat berlatih ataupun bertanding. Jika jadwalnya memungkinkan, mereka juga bahkan bisa bermain bersama dengan pro player kita." Ujar Richard di saat peresmiannya. Para pengunjung yang ingin melihat dan berinteraksi langsung di sini bisa membayar harga tiket masuk (HTM) sebesar Rp19.900. HTM tersebut berlaku untuk satu hari penuh, dari mulai buka (jam 10 pagi) sampai tutup (jam 10 malam).
TEAMnxl yang sekarang punya 3 divisi kompetitif, CS:GO, Hearthstone, dan Mobile Legends ini, juga akan mengadakan berbagai event di NXL Esports Center nantinya. Tak lupa juga mereka pun punya NXL Angels yang berisikan sejumlah gamer girls cantik jelita. Jadi, buat para jomlo, kalian bisa next level kepo dengan mengunjungi NXL Center (ketimbang hanya sekadar stalking di media sosial).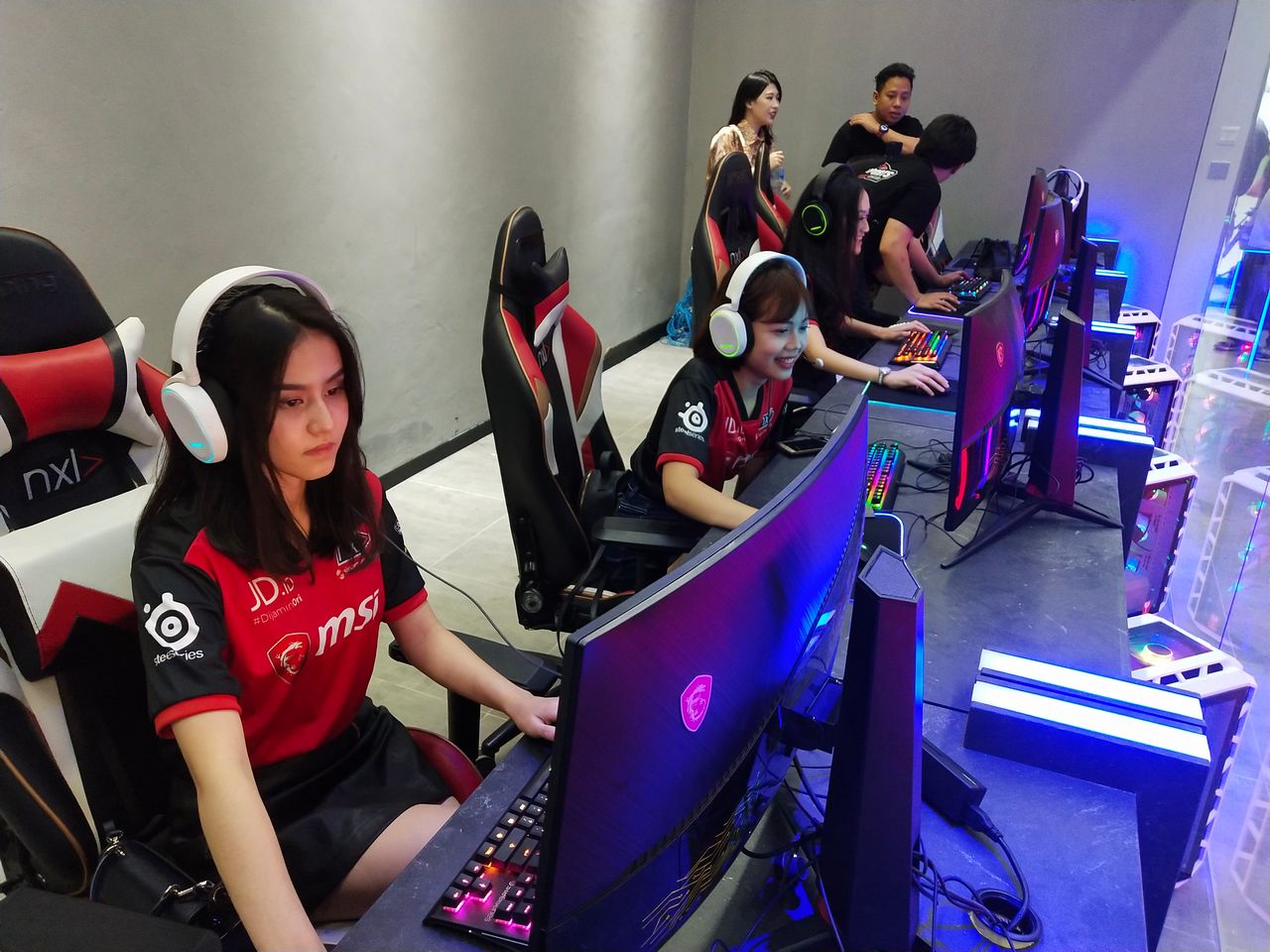 NXL Esports Center ini juga merupakan bagian dari program Sinar Mas Digital Hubs, seperti Techpolitan yang beberapa waktu lalu baru diresmikan. Sinar Mas Digital Hubs adalah usaha mereka untuk menumbuhkan ekosistem digital Indonesia dari berbagai lini. Sinar Mas sendiri juga merupakan salah satu dari grup konglomerasi terbesar di Indonesia, seperti Salim Group ataupun grup GDP (Djarum).
Lalu, bagaimanakah rencana ke depan Sinar Mas di esports; mengingat dua grup konglomerasi Indonesia tadi sudah lebih dulu terjun? Apakah mereka juga akan memulai bisnis lain di esports? Irawan Harahap, Group CEO Associate Sinar Mas Land dan Digital Hub Project Leader Coordinator yang juga turut hadir dalam peresmian NXL Esports Center mengatakan bahwa saat ini mereka masih sedang dalam tahap penjajakan dan riset tentang industri esports. Jika mereka sudah yakin dengan peluang industri ini, mereka baru akan terjun ke esports lebih jauh.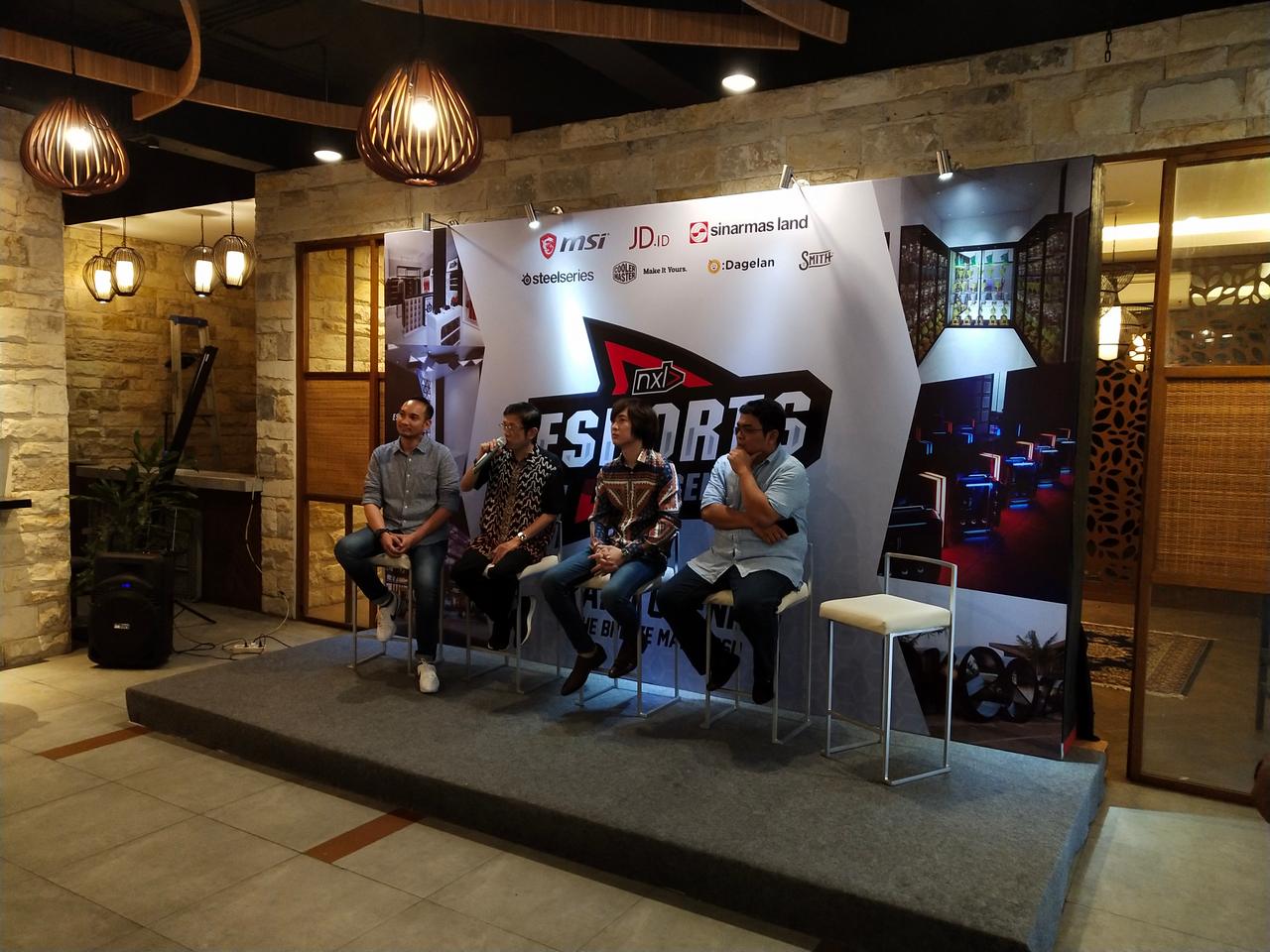 Terakhir, NXL Esports Center mungkin memang implementasi dari konsep unik yang pertama di Indonesia. Namun, tak dapat dipungkiri, lokasinya mungkin lebih mudah dijangkau untuk para gamer di sekitar BSD (ketimbang yang di Jakarta). Jadi, ramai atau tidaknya tempat ini bisa jadi sebuah tolak ukur baru tentang pasar gamer / esports di sekitar BSD dan seberapa jauh para fans esports rela bepergian demi bertemu idola ataupun berkumpul bersama komunitasnya.