Esports Ecosystem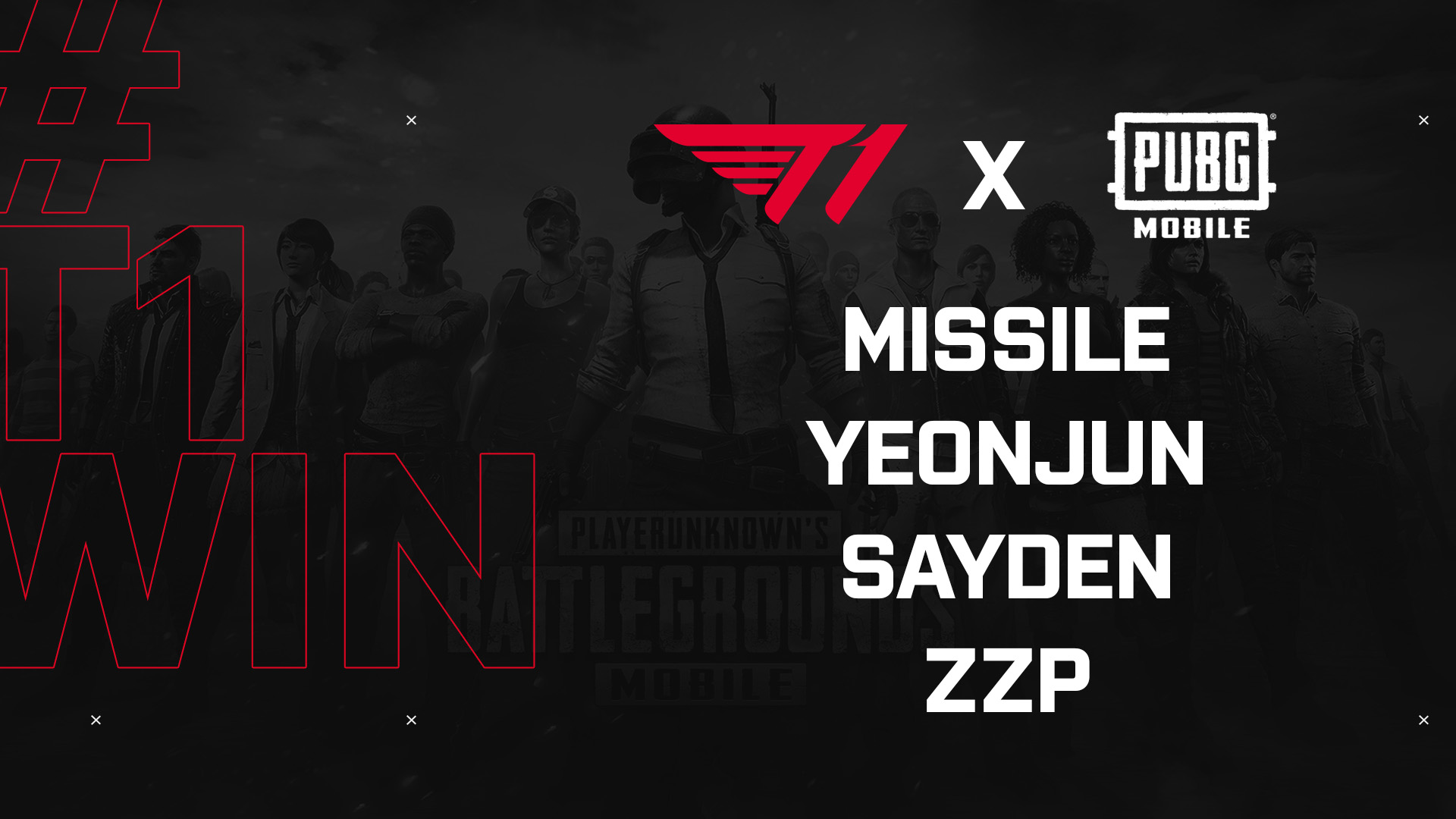 T1 mengakuisisi tim asal Korea Selatan, Xenon
T1, organisasi esports asal Korea Selatan yang terkenal dengan tim League of Legends mereka, kini juga akan berlaga di turnamen PUBG Mobile. Mereka mengumumkan bahwa mereka baru saja menandatangani kontrak dengan seluruh anggota Xenon, yang terdiri dari Kim "Missile" Joon Soo, Beak "Yeonjun" Yeon Jun, "Sayden", and Han "ZZP" Jeong.
Tim Xenon memenangkan PUBG Mobile Street Challenge Season 1 pada Maret lalu. Dengan begitu, mereka mendapatkan tiket untuk bertanding di PUBG Mobile World League (PMWL)East. Kini, mereka akan berlaga di turnamen tersebut di bawah nama T1.
Total hadiah dari PMWL mencapai US$850 ribu. Turnamen tersebut dibagi menjadi dua divisi, yaitu West dan East. Dari masing-masing divisi, akan terpilih 20 tim untuk bertanding di PMWL. Karena pandemi virus corona, turnamen tersebut masih akan diadakan secara online.
[T1 PUBG Mobile팀 공개]

다가오는 PMWL에 참가할 T1 배틀그라운드 모바일 팀을 소개합니다. 한국을 대표해 세계대회에서 활약할 T1의 새로운 팀을 환영해주세요.

[Welcome PUBG Mobile]

Introducing T1's PUBG Mobile team!
They will represent Korea for the upcoming PMWL.#T1WIN#T1Fightingpic.twitter.com/zvXmoL0buj

— T1 (@T1) July 2, 2020
Di Indonesia, esports untuk mobile game memang tumbuh dengan pesat. Hal itu tidak aneh, mengingat Indonesia adalah negara mobile-first. Namun, secara global, esports untuk mobile game masih kalah populer dari esports untuk game PC, seperti Counter-Strike: Global Offensive atau Dota 2. PUBG Mobile merupakan salah satu mobile game yang cukup populer sebagai game esports.
Selain itu, PUBG Mobile memang merupakan game yang populer. Buktinya, per Desember 2019, game ini telah diunduh sebanyak 600 juta kali. Tidak hanya itu, pada Q2 2020, PUBG Mobile menjadi game yang paling banyak ditonton kedua setelah Valorant di Twitch. Selain T1, telah ada beberapa organisasi esports global ternama yang terjun ke scene esports PUBG Mobile, seperti FaZe Clan yang mengakuisisi tim Thailand dan Fnatic yang membeli tim India.
T1 didirikan pada 2003. Pada awalnya, mereka berlaga di turnamen esports Starcraft. Sekarang, T1 dikenal sebagai salah satu tim League of Legends terbaik di dunia. Mereka berhasil memenangkan League of Legends World Championship 3 kali, yaitu pada 2013, 2015, dan 2016. Selain League of Legends, mereka juga punya tim beberapa game lain, seperti Apex Legends, Dota 2, Fortnite, Hearthstone, PUBG, Super Smash Bros., dan Valorant.
Sumber header: Twitter
From Our Network