Esports Ecosystem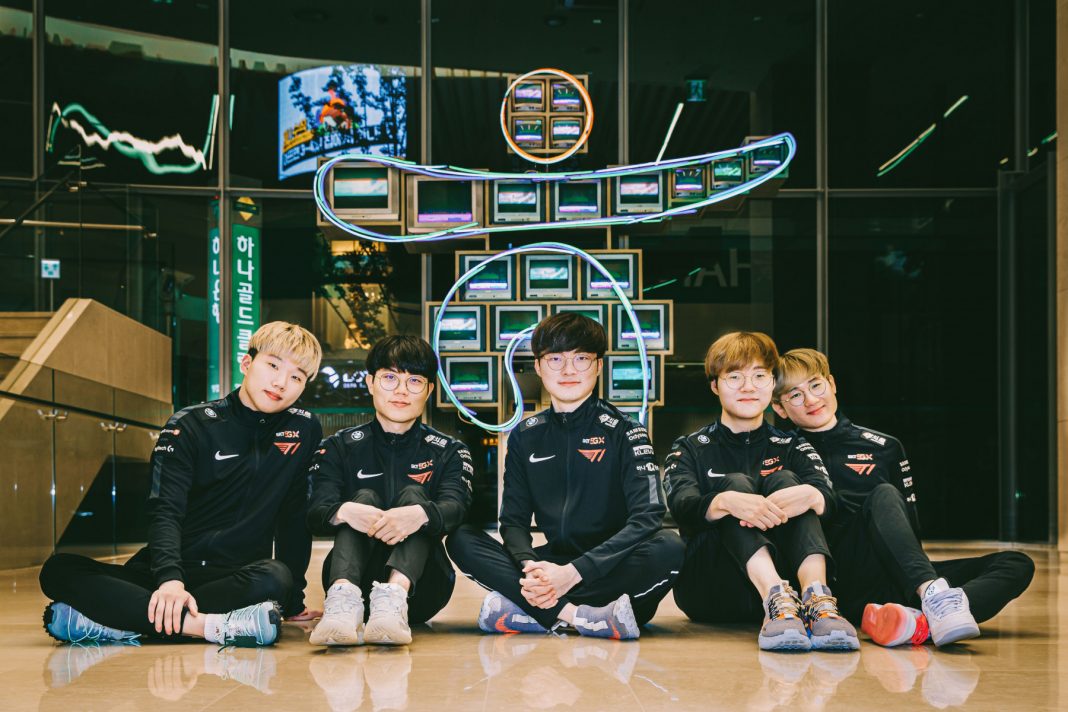 T1 juga akan mempromosikan aplikasi Hana Bank di jersey mereka
T1 Entertainment & Sports, organisasi esportsjoint venture dari SK Telecom dan Comcast, mengumumkan bahwa mereka telah menjalin kerja sama dengan Hana Bank. Melalui kerja sama ini, keduanya akan mengembangkan produk finansial untuk fans esports yang masih relatif muda. Selain itu, T1 juga akan mempromosikan aplikasi dari Hana Bank, Hana 1Q, pada jersey mereka.
"Dengan melakukan kolaborasi bersama T1, Hana Bank berusaha untuk menjangkau konsumen muda, meningkatkan kesadaran masyarakat akan keberadaan aplikasi Hana 1Q, dan memperluas cakupan industri finansial melalui esports," kata Head of Future Finance Projects, Hana Bank, Yeom Jeong-ho, seperti dikutip dari Esports Insider.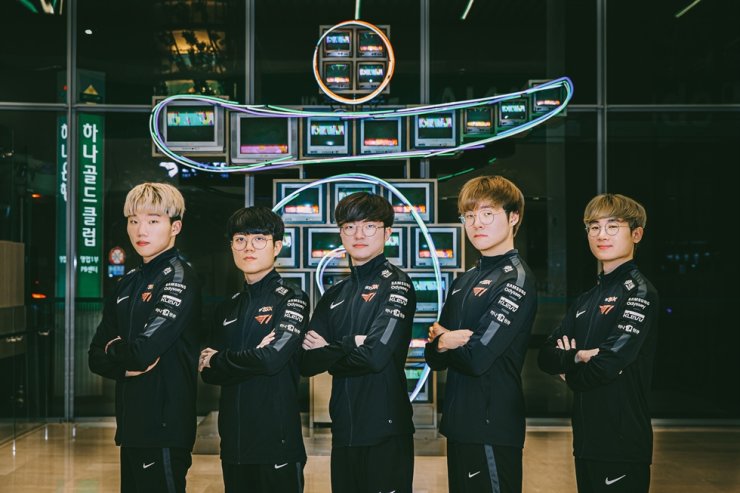 Dari kerja sama dengan T1, Hana Bank juga mendapatkan hak untuk menamai lantai pertama dari markas T1 di Gangnam, Seoul. Mereka memutuskan untuk menggunakan nama Hana 1Q-T1 Hall of Fame. Terakhir, para pemain T1 akan mendapatkan layanan finansial dan asuransi untuk cedera dari Hana Bank.
"Saya senang karena saya dan teman-teman pemain profesional di T1 mendapatkan kesempatan untuk mempersiapkan masa depan kami melalui kerja sama dengan Hana Bank ini," kata Lee "Faker" Sang-hyeok, pemain League of Legends dari T1. Faker dianggap sebagai salah satu pemain League of Legends terbaik dunia. Dia memperpanjang kontraknya dengan T1 selama tiga tahun pada Februari 2020. Setelah dia pensiun sebagai pemain profesional, dia akan langsung masuk menjadi bagian tim eksekutif dari T1.
Beberapa tahun belakangan, semakin banyak perusahaan non-endemik yang tertarik untuk menjadi sponsor esports. Misalnya, perusahaan otomotif BMW yang menjadi sponsor dari T1 dan beberapa organisasi esports lainnya. Sama seperti Hana Bank, tujuan BMW bekerja sama dengan T1 adalah untuk meningkatkan kesadaran generasi muda akan merek mereka.
Tim League of Legends T1 dianggap sebagai salah satu tim terbaik dunia. Pasalnya, mereka telah memenangkan tiga League of Legends World Championships. Selain itu, mereka juga telah memenangkan League of Legends Champions Korea sebanyak delapan kali. Tak hanya di League of Legends, T1 juga memiliki tim yang bertanding di StarCraft II, PUBG, dan Fortnite.