Esports Ecosystem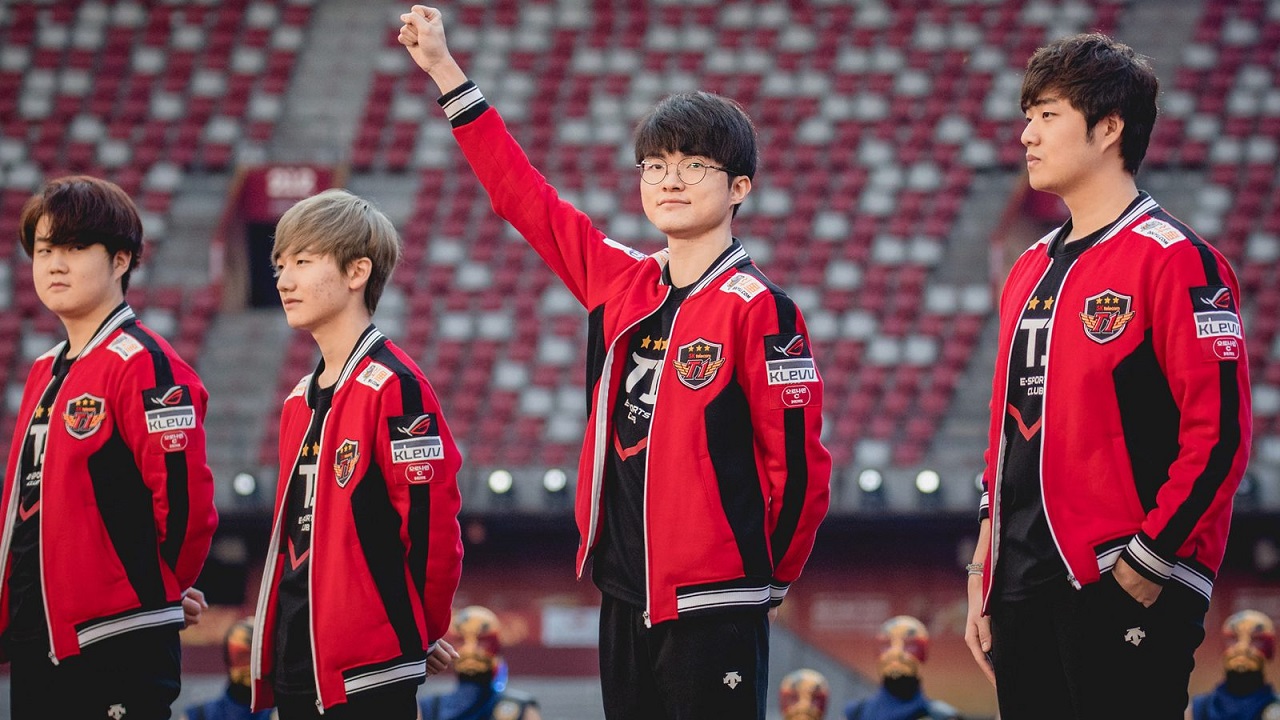 Selain menangani tim esports, SK Telecom CS T1 juga akan menangani penjualan merchandise
Dua perusahaan telekomunikasi raksasa, SK Telecom dari Korea Selatan dan Comcast dari Amerika Serikat, memutuskan untuk membuat perusahaan joint venture yang bergerak di bidang esports. Perusahaan ini dinamai SK Telecom CS T1, yang menggabungkan nama dan inisial dua perusahaan tersebut dengan nama tim esports di bawah SK Telecom, T1. Dengan saham 55 persen, SK Telecom menjadi pemegang saham mayoritas. Sementara Comcast dan Highland Capital menjadi pemegang saham terbesar kedua dan ketiga dengan total investasi sebesar US$41 juta. Secara total, SK Telecom CS T1 memiliki nilai sebesar US$92 juta, lapor ZDNet.
Sebelum ini, SK Telecom telah memiliki tiga tim esports. Dengan kerja sama ini, secara total, mereka memiliki 10 tim esports yang bermain di 7 game. Markas utama T1 terletak di Seoul, Korea Selatan. Namun, T1 juga akan memiliki markas di Amerika Serikat, untuk lebih tepatnya di Los Angeles. Di Korea Selatan, tim-tim esports T1 akan bertanding dalam game League of Legends, Player Unknown's Battleground, Hearthstone, Dota 2, Fortnite, dan Apex Legends. Sementara T1 West, tim di Amerika Serikat, akan berlaga di Super Smash Bros., Hearthstone, Fortnite, dan Apex Legends.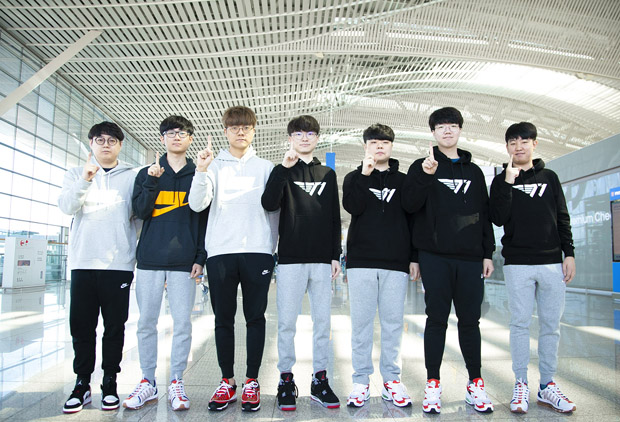 "Dengan dibentuknya T1, esports menjadi semakin mudah untuk diekspor. Kami akan melakukan ekspansi dari bisnis esports kami dengan cepat ke pasar global, dan kami akan mengembangkan bisnis ini dengan menggandeng perusahaan esports global lain," kata Private Placement Group Leader, SK Telecom, Charles Huh, seperti dikutip dari InvenGlobal. Dengan semakin banyaknya perusahaan non-endemik yang masuk ke industri esports, tidak heran jika perusahaan telekomunikasi seperti Comcast juga memiliki tim esports sendiri. Pada 2017, Comcast membeli tim esports, Philadelphia Fusion. Pada awal tahun ini, bersama dengan The Cordish Companies, Comcast menyiapkan US$50 juta untuk membangun Fusion Arena, markas dari Philadelphia Fusion.
Meskipun begitu, ini adalah pertama kalinya Comcast menanamkan investasi di tim esports di luar Amerika Serikat. Kerja sama antara SK Telecom dan Comcast ini juga merupakan kali pertama dua perusahaan telekomunikasi raksasa bergabung untuk membuat perusahaan esports. Selain menangani tim esports, T1 juga akan membuat dan mendistribusikan konten esports memanfaatkan teknologi media dan telekomunikasi yang dimiliki oleh SK Telekom dan Comcast. Tak hanya itu, T1 juga akan menjual merchandise dari tim-tim esports di bawah naungan mereka. Mereka juga akan bertanggung jawab untuk mencari sponsor, iklan, dan mencari pembeli atas hak siar.
Sumber header: Dexerto