Esports Ecosystem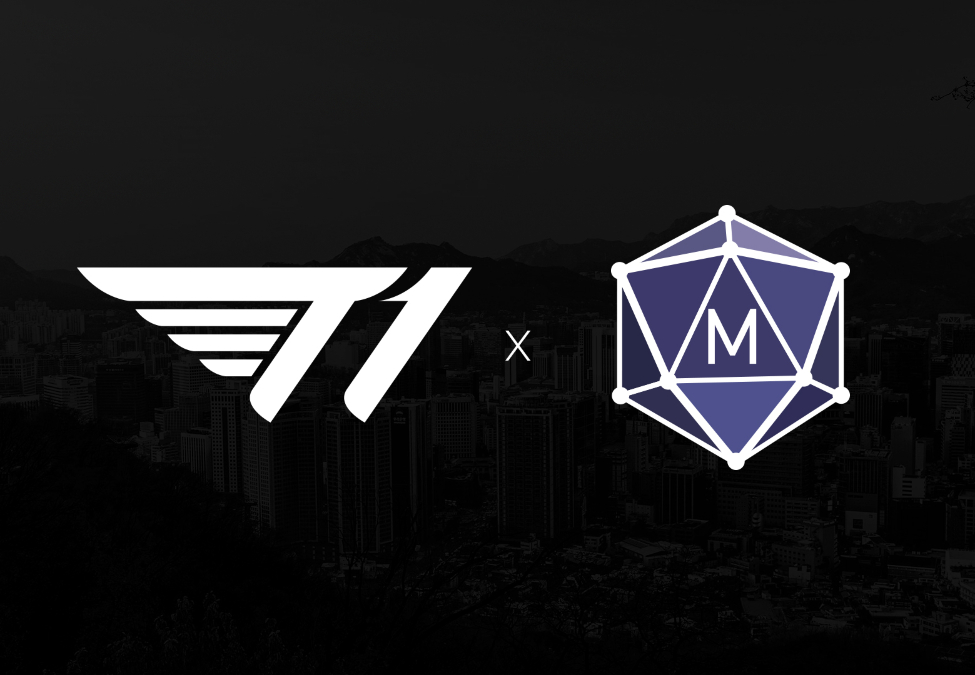 Mobalytics akan menyediakan program latihan untuk tim Valorant T1
Organisasi esports T1 Entertainment & Sports mengumumkan bahwa mereka menanamkan investasi di startup analitik esports, Mobalytics. Sayangnya, tidak disebutkan berapa besar investasi yang T1 tanamkan. Dalam kerja sama ini, fokus pertama dari kedua perusahaan adalah Valorant, game shooter buatan Riot Games yang kini masih dalam tahap beta. Mobalytics akan membuat program latihan untuk tim Valorant dari T1.
"Semua pemain, pelatih, dan tim di T1 menggantungkan diri pada analisa in-game. Inilah alasan mengapa kami pikir, kami harus berinvestasi di Mobalytics," kata CEO T1, Joe Marsh, seperti dikutip dari The Esports Observer. "Kami sangat senang dapat bekerja sama dengan tim Mobalytics dalam membuat program latihan baru untuk tim Valorant. Jadi, kami akan bisa mengembangkan talenta baru dan berkembang dalam game terbaru dari Riot."
Mobalytics memenangkan TechCrunch Disrupt Battlegrounds pada 2016. Tak hanya itu, mereka juga telah menjalin kerja sama dengan sejumlah publisher game. Selain membuat program latihan untuk Valorant, Mobalytics juga akan menyediakan tool dan analitik untuk game-game buatan Riot lainnya, seperti League of Legends, Teamfight Tactics, dan Legends of Runeterra. Sebelum ini, Mobalytics juga pernah bekerja sama dengan tim esports League of Legends lain, seperti Golden Guardians.
"T1 akan menjadi rekan strategis yang sangat baik untuk Mobalytics," kata Marsh. "Dari segi tim, para pemain dan pelatih Valorant kami dapat memberikan insight penting untuk tool mereka. Sementara untuk produk terkait League, setelah tool tersebut dioptimasi untuk liga Korea Selatan, kami akan bekerja sama dalam mendekatkan diri dengan komunitas esports Korea Selatan dan fans T1 agar dapat meningkatkan performa tool mereka. Saya juga akan menjadi penasehat internal bagi tim Mobalytics saat mereka berusaha membuat lebih banyak layanan baru."
T1 paling dikenal dengan tim League of Legends mereka. Tim tersebut berlaga di League of Legends Champions Korea (LCK). Saat ini, mereka adalah tim dengan jumlah trofi League of Legends World Championship (LCW) paling banyak. T1 juga tertarik untuk masuk ke dalam scene esports Valorant. Mereka telah merekrut Braxton "Brax" Pierce, mantan pemain Counter-Strike: Global Offensive profesional, untuk menjadi anggota tim Valorant. Selain itu, mereka juga telah mengadakan turnamen Valorant pada April 2020 lalu.
"Kami sangat senang dapat bekerja sama dengan T1 dan belajar dari pemain serta staf elite seperti Faker serta Brax dan membantu mereka berlatih dengan lebih baik," kata pendiri Mobalytics, Amine Issa, menurut laporan Esports Insider. "Tujuan kami adalah untuk membantu semua pemain yang ingin dapat bermain lebih baik, tidak hanya para pemain profesional."
From Our Network