Esports Ecosystem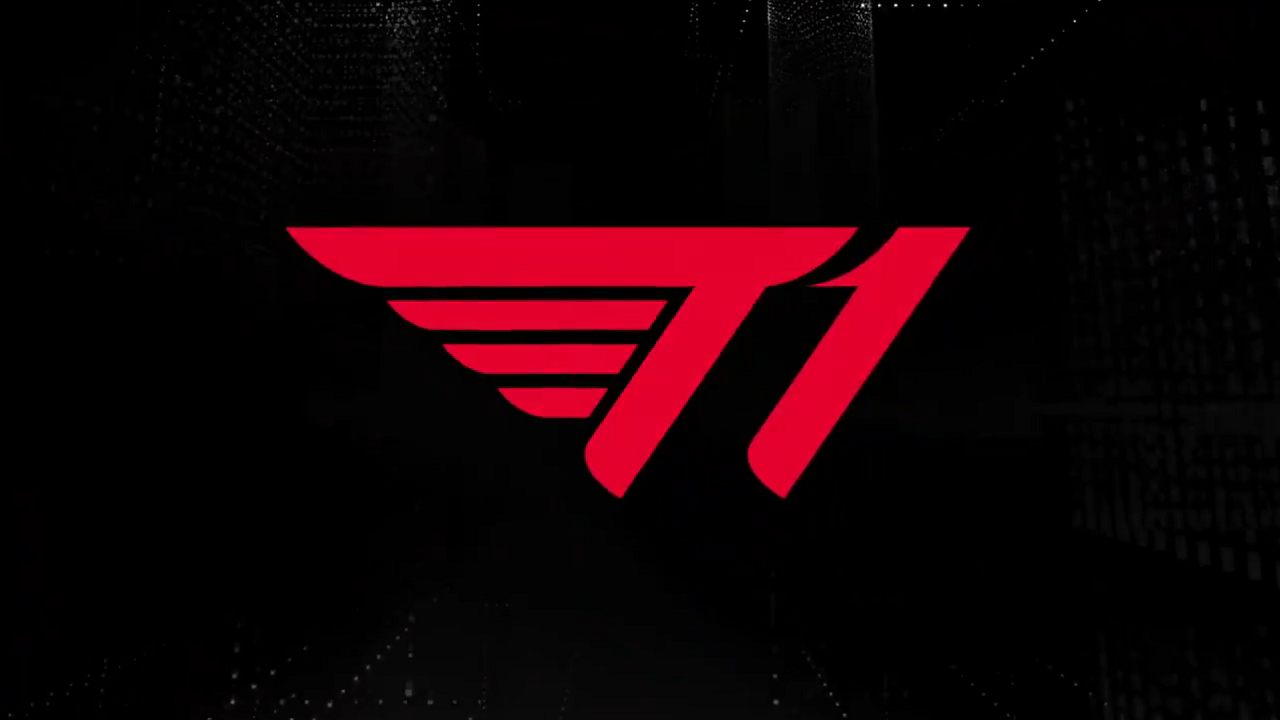 T1 akan mengadu tim Valorant mereka dengan para kreator konten dan pemain terbaik lainnya
Valorant, game terbaru dari Riot Games, masih belum resmi diluncurkan. Meskipun begitu, telah muncul pertanyaan apakah Riot tertarik untuk mengembangkan scene esports dari game shooter tersebut. Ini tidak aneh, mengingat League of Legends merupakan salah satu game esports paling populer di dunia. Organisasi esports ternama pun menunjukkan ketertarikan untuk membuat tim Valorant.
Faktanya, T1 merekrut mantan pemain Counter-Strike: Global Offensive, Braxton "swag" Pierce untuk menjadi pemain pertama dari tim Valorant mereka. Tak berhenti sampai di situ, T1 juga akan menyelenggarakan turnamen Valorant. Melalui akun resmi Twitter mereka, T1 mengatakan bahwa mereka akan mengadakan T1 Valorant Invitational pada 16 April, menurut laporan dari Dot Esports.
The competition is ready. Are you?

Presenting the T1 Valorant Invitational powered by @nerdstgamers!

On April 16, watch your favorite members of the T1 squad go head-to-head with top players and creators in the @PlayValorant scene!
📺: https://t.co/Wg77SJVCpOpic.twitter.com/OwfoHYjOhU

— T1 (@T1) April 10, 2020
T1 bukanlah satu-satunya organisasi esports yang menunjukkan ketertarikan pada Valorant. Sebelum T1, 100 Thieves juga mengungkap bahwa mereka akan mengadakan turnamen Valorant pada 14 April 2020. Salah satu hal yang membedakan turnamen yang diadakan dua organisasi esports ini adalah fokus turnamen. Tujuan T1 mengadakan turnamen Valorant adalah untuk mengadu tim mereka dengan para kreator konten dan pemain terbaik dari game buatan Riot tersebut. Sementara 100 Thieves fokus untuk menampilkan tim yang berisi kreator konten mereka.
Memang, hype atas Valorant sangat tinggi. Salah satu buktinya, Valorant sukses memecahkan rekor penonton concurrent di Twitch meski ia masih ada dalam tahap beta. Selain itu, mantan pemain CS:GO profesional, Michael "Shroud" Grzesiek juga mengatakan bahwa Valorant adalah game yang sangat bagus. Namun, Riot sendiri tak banyak berbicara soal rencana mereka dalam mengembangkan scene esports dari Valorant.
"Scene esports tumbuh dari sebuah game. Harapan kami saat meluncurkan Valorant adalah agar game ini memiliki ekosistem esports yang besar, jika memang itu yang diinginkan oleh para fans," kata Executive Producer, Riot Games, Anna "SuperCakes" Donlon, seperti yang dikutip dari Dot Esports. Meskipun begitu, dia juga menyebutkan bahwa Riot berharap, ekosistem esports Valorant akan tumbuh dari komunitas.