Esports Ecosystem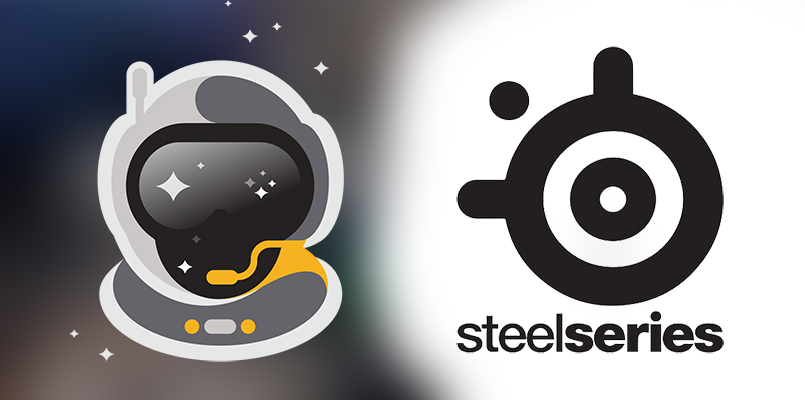 SteelSeries akan memberikan perangkat gaming pada pemain dan staf Spacestation Gaming
Spacestation Gaming baru saja mengumumkan kerja samanya dengan perusahaan pembuat aksesori gaming asal Denmark, SteelSeries. Melalui kerja sama ini, SteelSeries akan menyediakan berbagai perangkat gaming untuk pemain dan staf dari Spacestation Gaming. Sayangnya, tidak diketahui berapa nilai dari kolaborasi tersebut.
"Saya sendiri merupakan fan dari SteelSeries," kata Shaun McBride, Pendiri Spacestation Gaming, menurut laporan Esports Insider. "Pemain kami sering meminta untuk menggunakan produk SteelSeries. Jadi, ketika mereka menawarkan kerja sama dengan kami, saya langsung setuju. Melalui kolaborasi ini, SteelSeries akan mendukung seluruh staf kami dan membantu para pemain kami untuk memberikan performa yang lebih baik."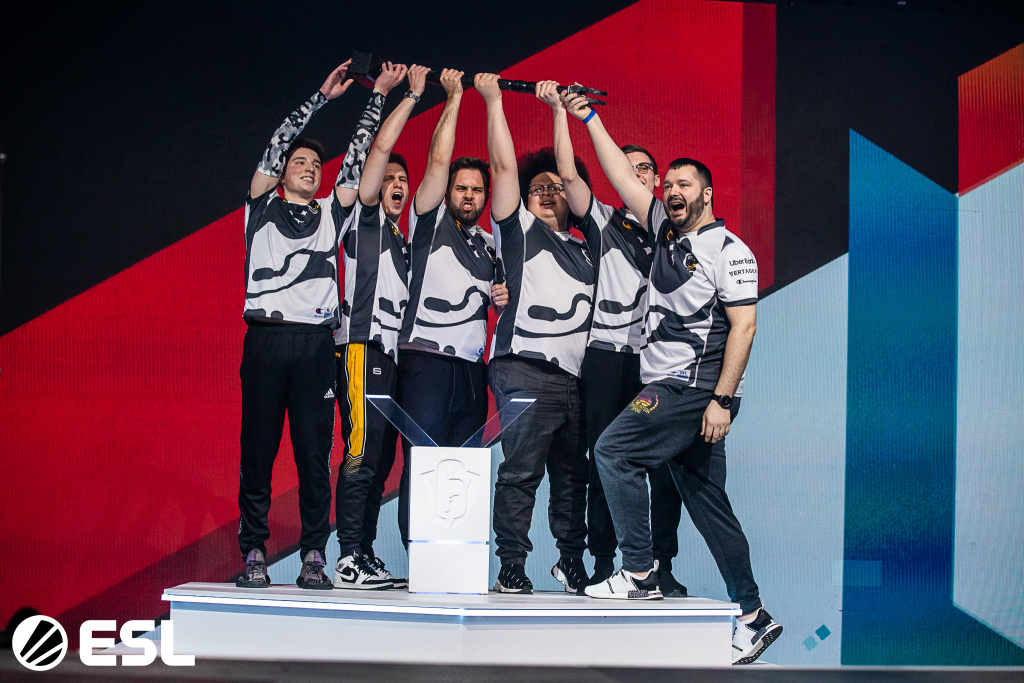 Spacestation Gaming merupakan organisasi esports asal Amerika Utara yang berlaga di berbagai game, termasuk Rainbow Six Siege, Rocket League, Super Smash Bros. Ultimate, SMITE, Valorant, Clash Royale, Trackmania, iRacing, dan World of Warcraft.
Saat ini, Spacestation Gaming merupakan satu-satunya organisasi esports yang pernah meraih gelar juara dunia pada 2020. Pasalnya, mereka berhasil memenangkan Six Invitational 2020 pada awal 2020. Ketika itu, karantina dan lockdown akibat pandemi COVID-19 belum diberlakukan. Selain itu, mereka juga menjadi salah satu dari 10 tim yang mendapatkan status Tier 1 dalam program bagi hasil di scene esports Rainbow Six Siege.
"Spacestation Gaming memiliki atlet-atlet esports berbakat. Selain itu, mereka juga ahli dalam membuat konten yang menarik bagi para fans esports. Karena itu, kami senang dapat bekerja sama dengan mereka," kata Andrew Trulli, Esports Marketing Manager, SteelSeries.
Selain Spacestation Gaming, SteelSeries juga menjalin kerja sama dengan beberapa organisasi esports ternama yang pernah memenangkan gelar juara dunia. Salah satunya adalah OG Esports, organisasi asal Eropa yang pernah memenangkan The International 2 tahun berturut turut. Selain itu, SteelSeries juga bekerja sama dengan FunPlus Phoenix, yang memenangkan League of Legends World Championship pada 2019. Beberapa organisasi esports lain yang menjadi rekan SteelSeries antara lain FaZe Clan, Barrage, dan Nordavind.
Sumber header: The Esports Observer