Esports Ecosystem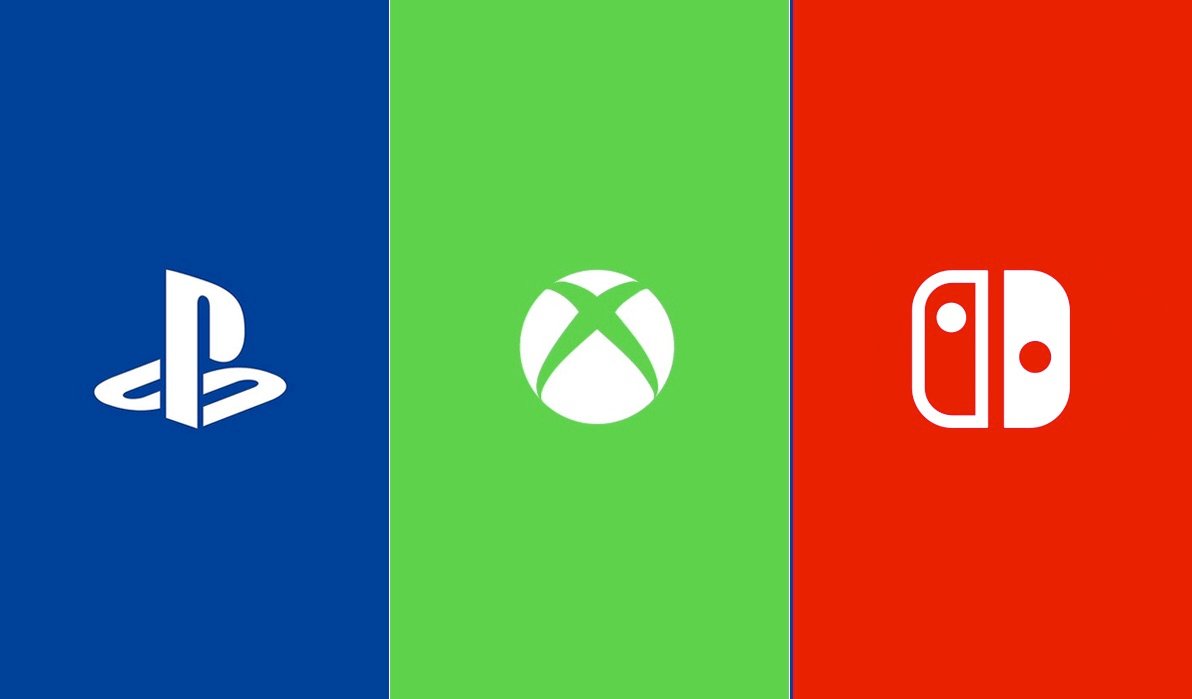 Bos dari PlayStation inginkan lebih banyak game mendukung fitur cross-play!
Setelah bertahun-tahun tidak mendukung fitur cross-play, Sony akhirnya memilih untuk menggandeng dan mengembangkan fitur ini untuk PlayStation. Bahkan, CEO dari Playstation, Jim Ryan menginginkan lebih banyak game yang mendukung fitur cross-play.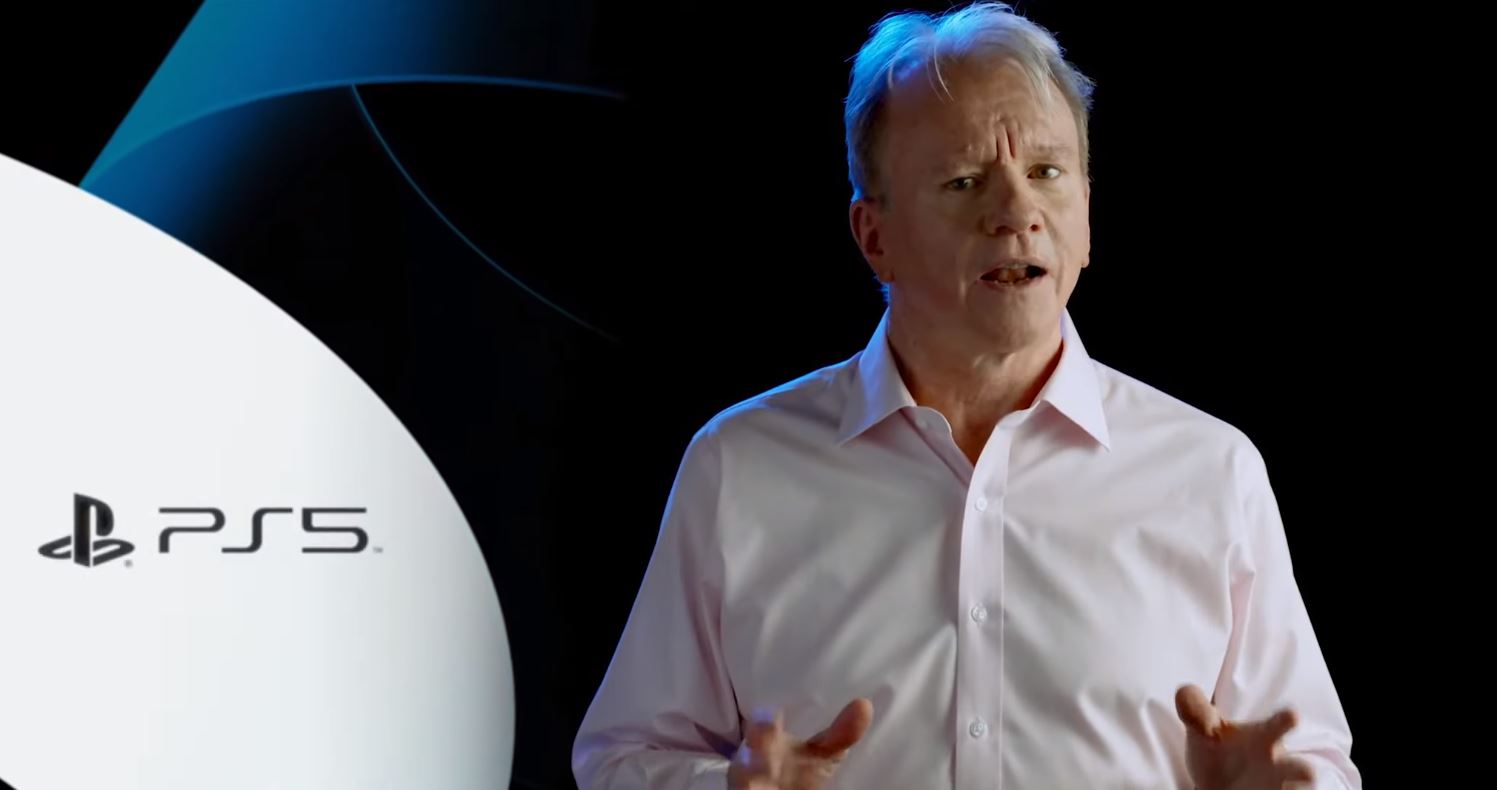 "Kami akan mendukung dan mendorong fitur cross-play," ucap Jim Ryan dikutip dari Axios. CEO dari PlayStation ini menunjukkan bagaimana Sony akan membantu mengembangkan fitur cross-play di beberapa game ternama seperti Fortnite, Rocket League, Call of Duty, Minecraft, dan Destiny 2. "Jumlah game yang didukung akan terus bertambah." Lanjut Jim.
Bagi yang tidak mengetahui fitur ini, cross-play merupakan sebuah fitur yang memungkinkan pemain bermain online multiplayer antar platform seperti antara pemain Nintendo Switch dengan Xbox, pemain PlayStation dengan PC, atau kombinasi lainnya.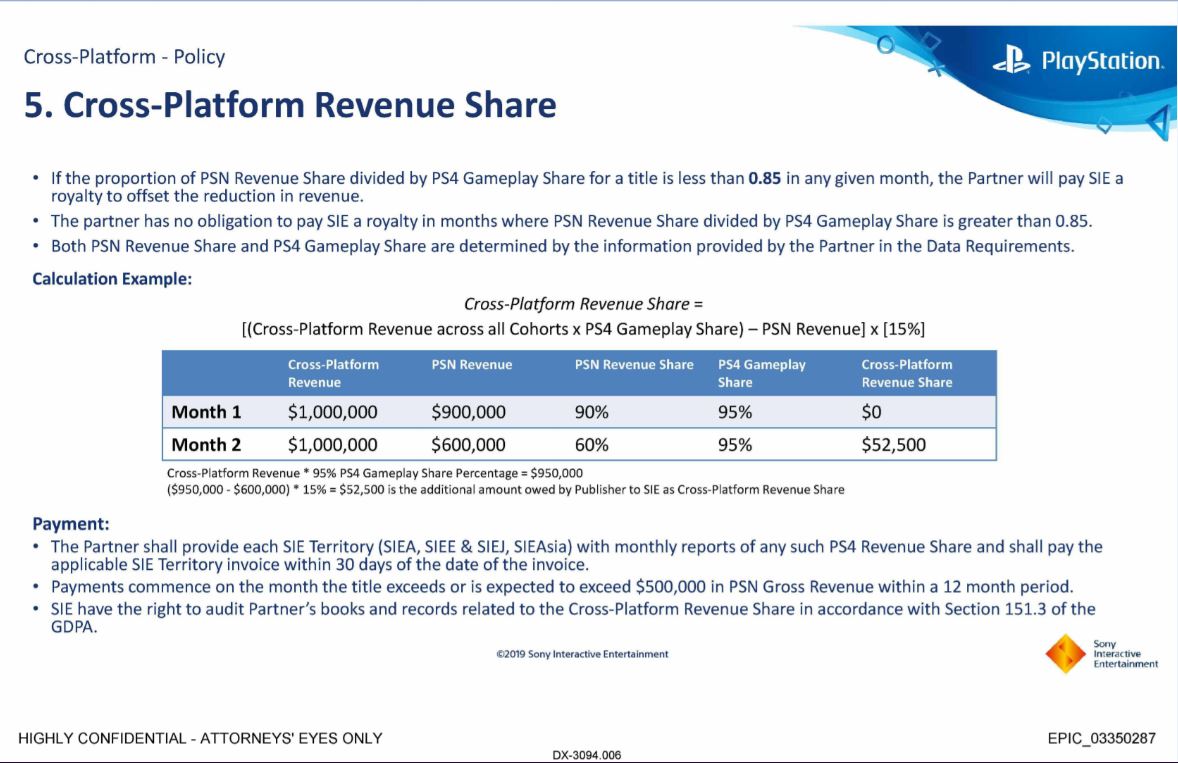 Meskipun sudah mendukung dan ikut mengembangkan cross-play, Sony memiliki sistem royalti aneh yang menguntungkan mereka. Menurut dokumen dari persidangan Epic melawan Apple, Sony mengizinkan fitur cross-play di PlayStation apabila mereka mendapatkan royalti khusus yang harus dibayar oleh penerbit game. Royalti khusus yang dibayarkan merupakan potongan pendapatan dari pemain yang sering bermain di PlayStation tetapi membeli item in-game di platform lain.
Pada tahun 2018, Microsoft juga menyatakan bahwa selama ini Sony yang tidak ingin memasukkan fitur cross-play di console PlayStation 4 untuk bermain bersama Xbox One.
"Kami berkerja sama dengan Nintendo untuk mendukung permainan antar network (cross-play) pada Xbox One dan Switch. Keinginan kami untuk mewujudkan hal yang sama dengan PlayStation 4 masih belum terpenuhi," ucap Microsoft dikutip dari Kotaku.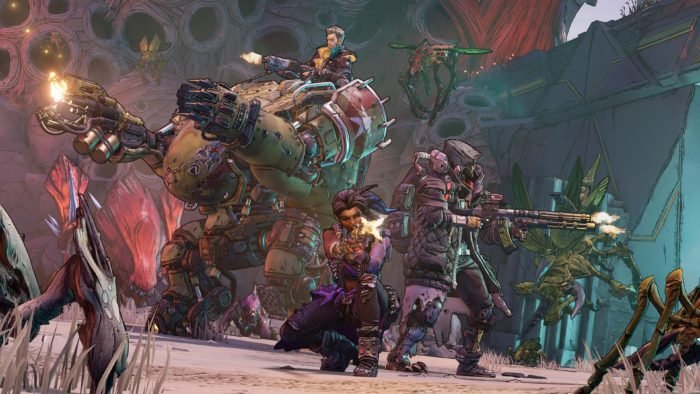 Selain pernyataan dari Microsoft dan sistem royalti tersebut, Randy Pitchford selaku CEO dari Gearbox memposting di Twitter bahwa fitur cross-play pada Borderlands 3 akan dihilangkan di konsol PlayStation. Tentu saja jika Sony benar-benar ingin mengembangkan cross-play, hal ini harus segera diurus dan Borderlands 3 mendapat fitur bermain antar platform-nya kembali secepatnya.
Di sisi lain, Sony ternyata punya 25 game PlayStation 5 yang sedang digarap. Seperti Ratchet and Clank: Rift Apart, Horizon Forbidden West, dan juga God of War: Ragnarok yang belum juga dirilis. Meski memiliki banyak game yang sedang dikerjakan, Sony ternyata memiliki kesulitan dalam memproduksi konsol terbarunya itu. Mereka menyatakan bahwa kelangkaan PS5 akan berlanjut sampai 2022.
From Our Network