Esports Ecosystem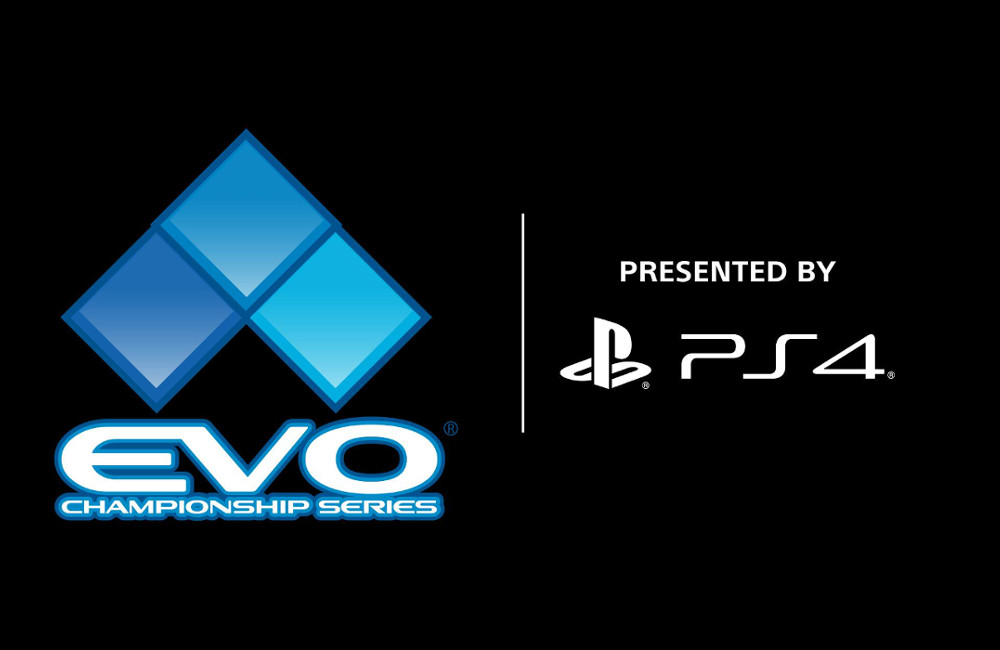 Sudah lama beredar rumor bahwa Capcom tengah mengembangkan Street Fighter VI dan Marvel vs. Capcom 4.
Festival dan kompetisi fighting game terbesar dunia, Evolution Championship Series (EVO) akan digelar sebentar lagi. Ribuan penggemar akan berkumpul di satu lokasi, yaitu Mandalay Bay, Las Vegas, untuk merayakan genre adu bogem yang makin hari makin populer saja ini. Sementara itu tayangan turnamen live streaming setia menemani jutaan fans lainnya, yang hanya bisa menonton dari rumah tapi tak tak kalah bersemangat.
Tahun ke tahun, EVO telah tumbuh dari sekadar kompetisi kecil-kecilan menjadi event yang mendunia. Wajar bila kemudian momen ini dimanfaatkan oleh para pemilik brand untuk hadir dan mempromosikan produk mereka. Malah tak berlebihan bila dikatakan bahwa muncul atau tidaknya sebuah judul game di panggung EVO merupakan tolok ukur kesuksesan sebuah judul fighting game di pasaran. Perusahaan-perusahaan penerbit dan developer game pun banyak yang menjadi sponsor ajang ini, bahkan menggunakannya untuk meluncurkan pengumuman besar seputar fighting game.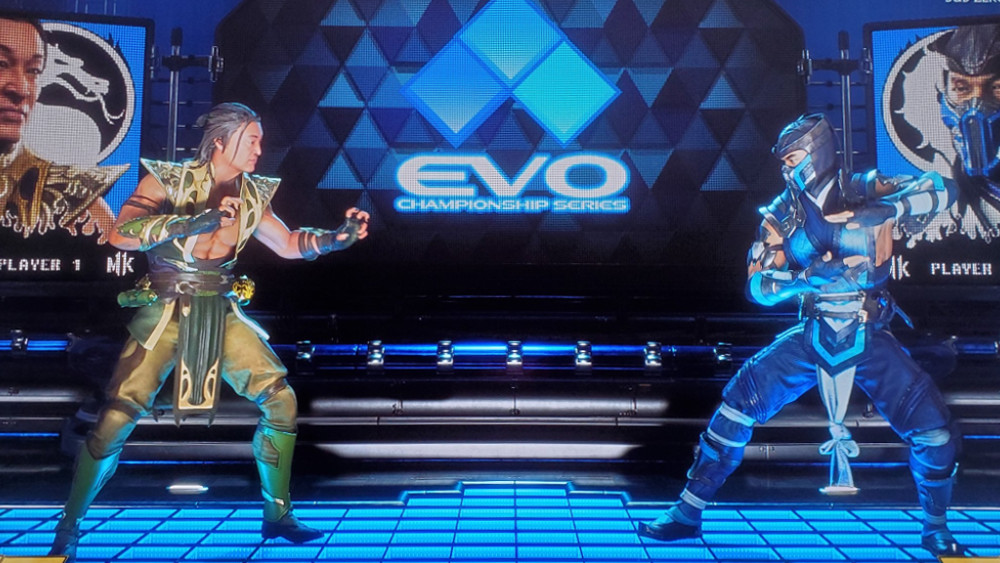 Tahun ini, EVO 2019 dikabarkan mendapat sponsor dari pihak yang sangat spesial: Sony PlayStation. Benar, bukan sekadar dari penerbit/developer game, tapi dari perusahaan pemilik brand console PS4. Dalam pengumumannya di Twitter, pihak EVO menyatakan bahwa 8 dari 9 judul fighting game yang dipertandingkan akan "dipersembahkan oleh PS4" (kecuali tentu saja Super Smash Bros. Ultimate). Bahkan mereka juga merilis branding"EVO Presented by PS4", serta tagar baru yaitu #EVOPS4.
Melihat hal-hal di atas tampaknya kerja sama antara EVO dan Sony PlayStation ini merupakan kolaborasi yang cukup signifikan. Apalagi mereka juga berkata bahwa akan ada berita lebih lanjut dari PlayStation yang diumumkan di EVO. Hal ini membuat komunitas fighting game bertanya-tanya, pengumuman apa gerangan yang dimaksud? Karena pengumuman di panggung EVO biasanya adalah sesuatu yang besar.
We are excited to partner with @PlayStation for #EVO2019! 8 of the 9 main event titles are presented by PS4. Don't miss any of the action and stay tuned for more news from PlayStation at EVO! #EVOPS4pic.twitter.com/BTWlWmGdPB

— EVO (@EVO) July 22, 2019
Peran Sony sendiri di dunia fighting game akhir-akhir ini memang semakin signifikan. Contoh paling nyata adalah pengembangan Street Fighter V yang merupakan seri fighting game terpopuler dunia. Kolaborasi Capcom dan Sony memungkinkan adanya fitur cross-play antara versi PC dan PS4, selain itu ini juga alasan mengapa Street Fighter V tidak hadir di console Xbox One. Sony juga memiliki judul fighting game sendiri, PlayStation All-Stars Battle Royale dengan gameplay menyerupai seri Super Smash Bros.
Rumor yang beredar, saat ini Capcom tengah mengembangkan Street Fighter VI dan Marvel vs. Capcom 4 untuk console generasi berikutnya. Mempertimbangkan bahwa PS5 diperkirakan akan terbit tahun 2020, dan lazim bagi perusahaan game untuk mengumumkan produk setahun sebelum rilis, maka cukup besar kemungkinan pengumuman yang akan terjadi di EVO 2019 adalah salah satu dari dua judul tersebut. Atau malah dua-duanya. Tapi ada juga sebagian penggemar yang berspekulasi bahwa Sony akan mengumumkan PlayStation All-Stars Battle Royale 2.
Mana pun yang jadi kenyataan, hadirnya Sony PlayStation menunjukkan bahwa panggung EVO kini semakin seksi di dunia bisnis. Saya pribadi berharap bahwa Capcom akan segera mengumumkan Street Fighter VI, dengan fitur dan konten yang lebih padat daripada Street Fighter V. Apalagi Street Fighter V sudah cukup lama tidak mendapat update konten (selain DLC kostum), dengan Kage sebagai karakter yang dirilis terakhir kali. Tapi kita tunggu saja tanggal mainnya dan saksikan apa kejutan yang disiapkan oleh Sony nanti.
From Our Network